Estimated read time: 3-4 minutes
This archived news story is available only for your personal, non-commercial use. Information in the story may be outdated or superseded by additional information. Reading or replaying the story in its archived form does not constitute a republication of the story.
SALT LAKE CITY — The annual Western Hunting and Conservation Expo is being held Thursday through Sunday in Salt Lake City, and many of the largest hunting retailers and outfitters from the Western U.S. are represented.
Anyone who attends the expo will see world-renowned companies that provide a variety of hunting products. Several local companies were among the big names in attendance.
Here's a list of five Utah vendors to check out at the expo.
King's Camo was founded in 1996 by Robert King. As the name suggests, the Lindon-based company specializes in camouflage hunting apparel. The company became well-known for its Western-based camouflage patterns King developed. The detailed patterns include desert colors and foliage to match the landscapes of the Western states.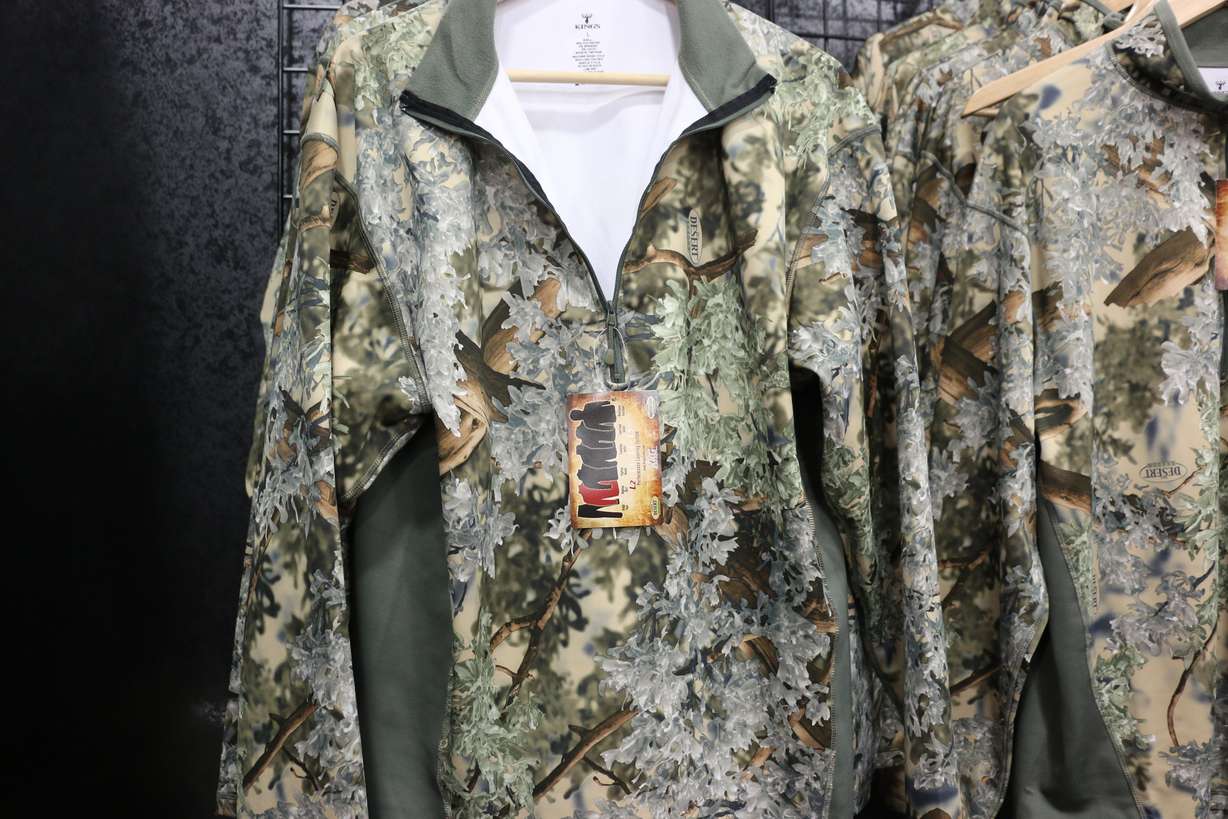 Along with manufacturing clothing, the company also produces tents, sleeping bags and backpacks among other hunting accessories. Apparel items range in price from $12 to $150.
Fred Barnes created the bullet manufacturing company after he invented the "X bullet" in 1989. Barnes started making bullets where the soft-lead cores were swagged into jackets made from copper tubing. The company became well-known for its very long hunting bullets, like 250-grain .308 ammo.
The company was then bought and expanded by Randy Brooks, who kept the original name. Barnes Bullets is based in Mona and is now known for manufacturing all copper bullets that have greater penetration and don't break up.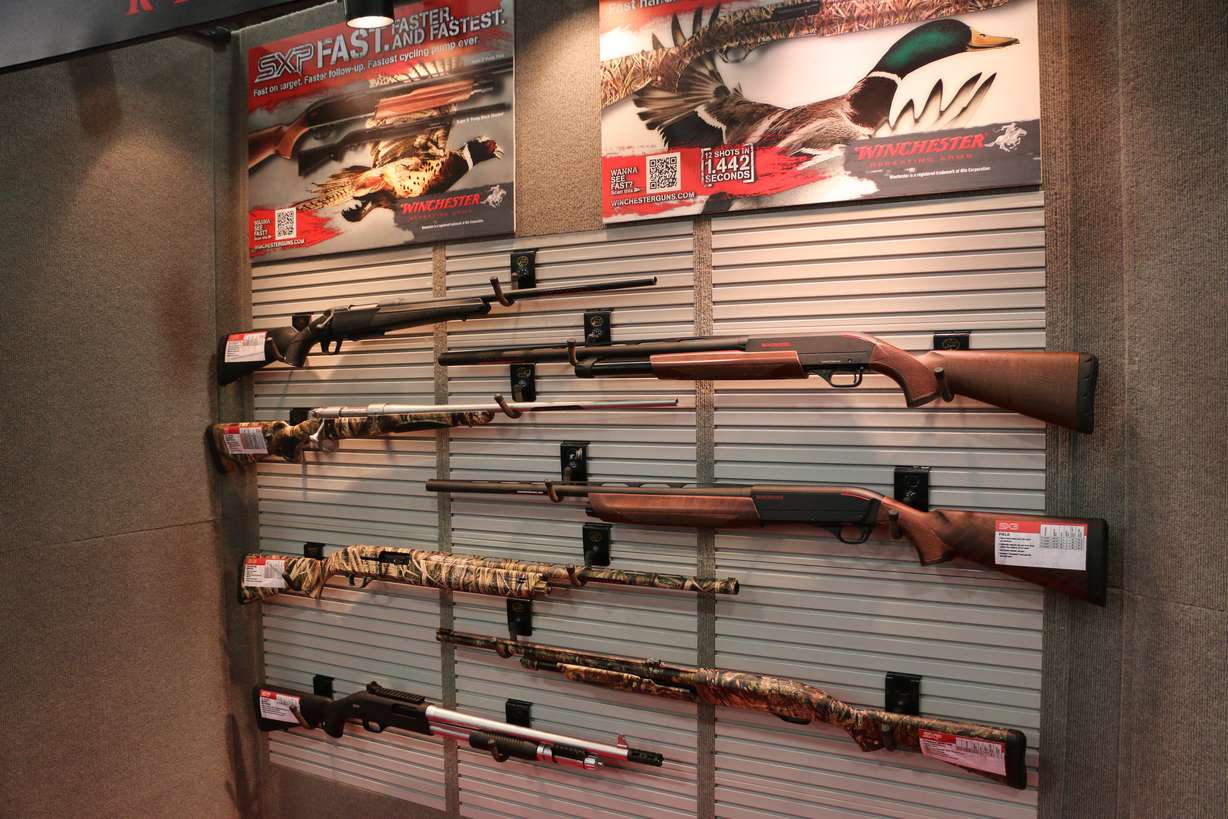 The company manufactures hunting ammunition ranging from .204 caliber to .40 caliber bullets. Barnes Bullets also manufactures personal defense rounds and match-grade competition rounds as well as hand-loaded and fully loaded ammunition.
Browning/Winchester ===================
Founded in 1878 by namesake John Browning, Browning is arguably the oldest firearm company in Utah. The company was founded in Ogden after Browning invented his first rifle. It relocated to Morgan in 1964. Browning designs and manufactures a variety of firearms ranging including rifles, pistols and shotguns.
The company became a licensee for Winchester in 2006 and now designs and manufactures Winchester firearms as well. Browning manufactures .22 pistols in Salt Lake City, and other firearms are built and manufactured around the world.
The firearms range in price from $389 for a .22 pistol to $80,000 for a custom-made shotgun built in Belgium. The caliber of guns ranges from a .22 Rimfire rifle to a .375 Holland and Holland Magnum.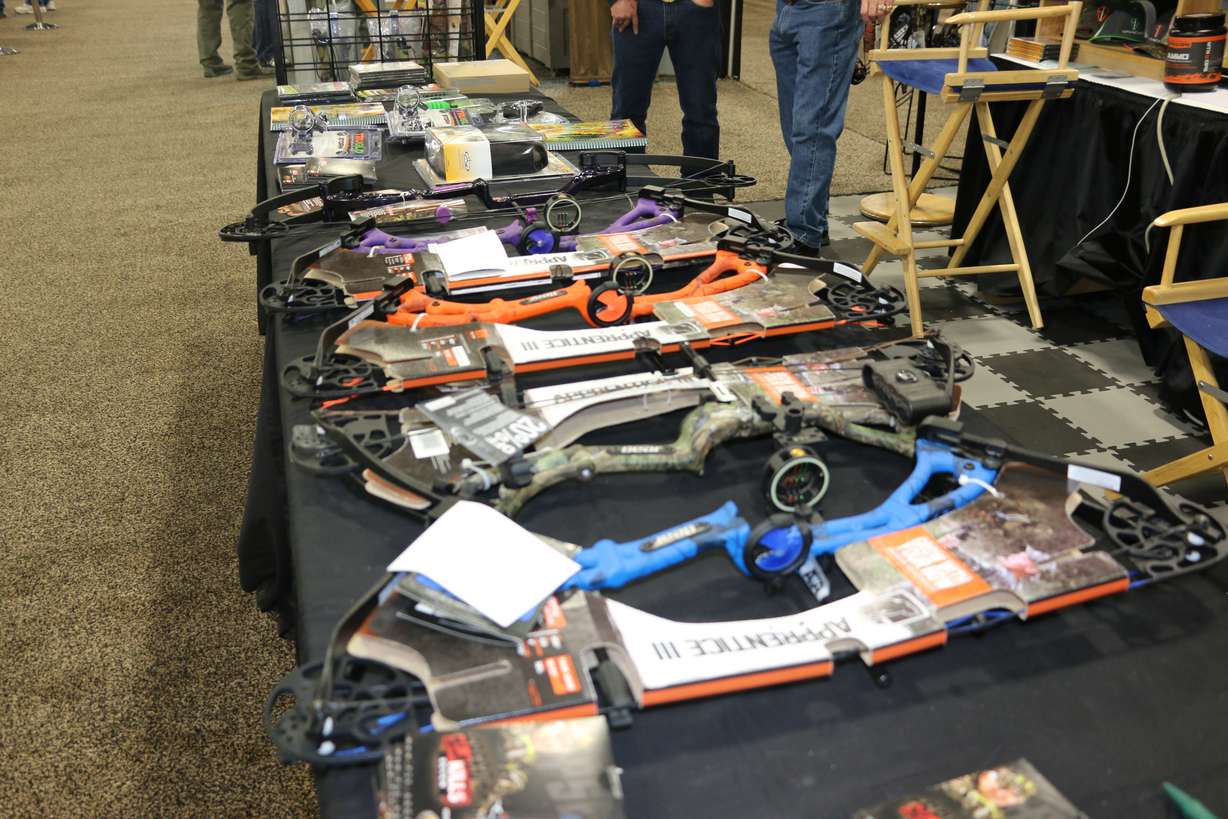 Jake's Archery ==============Jake's Archery was founded in 1963 by Bob Jacobsen. The Orem-based retailed serves as a full-line archery distributor to 11 Western states. As the name suggests, Jake's Archery provides a wide range of archery products including arrows, bows, points, carrying bags, crossbows and other accessories.
It has become the largest supplier of archery equipment in the Western U.S. Products are sold by a variety of retailers and are also sold at the Orem store.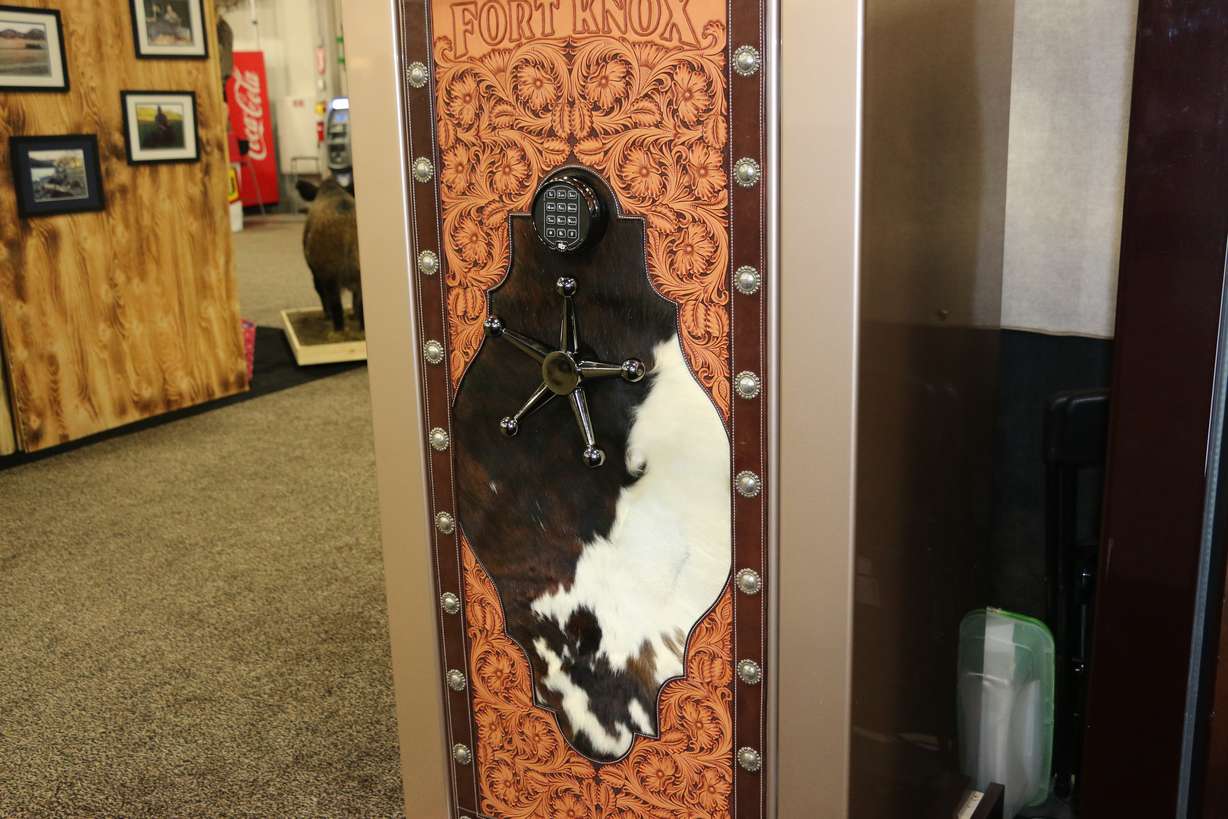 Fort Knox is also based in Orem and was founded in 1982 as a safe manufacturer. The company boasts high-end, fire-resistant, customizable safes that hold rifles, handguns and jewelry as well as other valuables. It also produces specialized vault doors for a secure room.
The safes offer electronic, dial or redundant locks and range in price from $900 to $20,000, based on the size and customized features. The safes can weigh 600 pounds to 3,000 pounds and are built to be heavier, bigger and deeper.
×
Photos
Related links
Most recent Utah stories