This archived news story is available only for your personal, non-commercial use. Information in the story may be outdated or superseded by additional information. Reading or replaying the story in its archived form does not constitute a republication of the story.
SALT LAKE CITY — The difficult challenge of diet and exercise may have new motivation behind it, thanks to an app called Diet Bet.
Diet Bet allows users to either play an existing weight loss game or create their own. While they can play with their friends, most of the time users don't know who they're betting up against.
The concept is simple: the more people join, the more money there is to win. The hard part? Lose 4 percent of your body weight in four weeks. Whoever wins gets to split the money. There are also other games weight loss gurus can participate in, including a long-term challenge where gamers have six months to lose 10 percent of their starting weight.
To make sure the 'losers' aren't really cheaters, contesters have to take two photos. On a certain date, users have someone take a full length photo of them on the scale, showing their weight. They're then asked to hold a piece of paper with a weigh-in word to prove it's really them.
Celebrity fitness stars like Jillian Michaels, Chris Powell and Utah's own Drew Manning have jumped on board the DietBet challenge as hosts.
"People are five times more likely to succeed their weight loss goals if they have money on the line," Manning said. "(Diet Bet) made it so (players) had a huge support system as they were losing the weight."
Manning's friend and client, Leslie Lund is a working mother with two kids. She tried DietBet to motivate her to lose weight and it worked.
"Before kids I was always active playing sports. I was never home," Leslie said. "Now I have my babies and I'm sitting on the couch eating and watching 'The Bachelor'… so it's kind of nice to get you out of that routine and make you start thinking in a healthier way."
Family practitioner Dr. Ken Crump offered his opinion on the concept.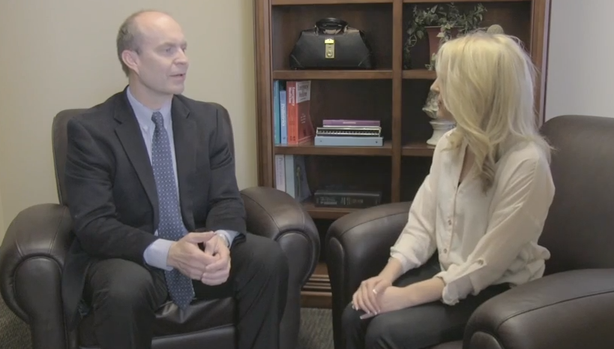 "I like the fact that it is promoting slow, long-term weight loss, and maintaining the weight loss is done in a manner where people are discouraged from losing the weight too quickly," he said.
However, some of Crump's patients do not need to lose weight. For those patients, he would not recommend them to play Diet Bet.
"As long as the patient really does need to lose that weight, I find that everything looks safe," Crump said.
Although Crump says he would recommend Diet Bet to his patients, this game is not a lifestyle.
"Winner takes all encourages people to take extreme measures that will not continue on as a lifestyle," he said.
The company boasts a success rate of 96 percent, paying out their winners a total of $8 million, where contestants lose an average of 9 pounds per month.
×
Photos
Related Stories