Estimated read time: 7-8 minutes
This archived news story is available only for your personal, non-commercial use. Information in the story may be outdated or superseded by additional information. Reading or replaying the story in its archived form does not constitute a republication of the story.
This story is sponsored by Young Automotive Group - providing customers with value, respect and understanding.
Disney characters, they've made their way into living rooms, on kids' clothes, lunch boxes and ultimately into the hearts of families worldwide. Some people wonder what it would be like to experience Arabian nights like Aladdin did. Others envision shooting a bow like Robin Hood.
Us? Well, we can't help but ask ourselves what cars Disney characters would drive if they were real. Here's a magical breakdown of what cars we think Disney characters would drive today.
Snow White
What would the fairest of them all drive? Well, she does seem to have a thing for red. How about a cherry red Corvette. Ah yes, that sounds about right.
The Seven Dwarves
They definitely need something that can hold, well, seven people — even if they are dwarves. Now let's take into consideration some extra room for the pick axes and work tools, not to mention something with nice acoustics for the song singing. Ah, the Kia Sorento should do it. With a car this beautiful let's hope Grumpy and Sleepy don't get behind the wheel.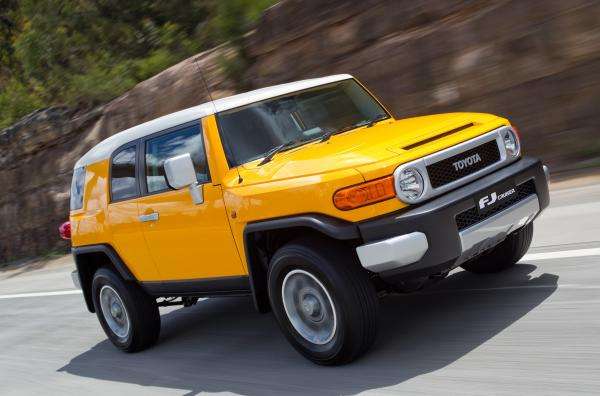 Tarzan
With unique style, Tarzan needs something sporty that can match his habits for weaving in and out of trees and jungle terrain and four-wheel drive is must. Both for unique body style and features, we think the vine swinging, raised by gorillas prodigy would drive the FJ Cruiser.
Ariel
Given her time spent enough in the ocean, Ariel saw a lot of harmful substances to her underwater environment — even if she was mesmerized by them. Now that she's left the mermaid world behind, she'll be seeking for something deemed as environmentally friendly. Ariel, welcome to your new Toyota Prius.
Jafar
The sneaky, conniving man would drive a fast car, most likely all chromed out with tinted windows and red interior lights. The car would would need to be a symbol of power and a palace life. We see Jafar in a black Jaguar. Sorry, Iago, you'll be riding in the trunk.
Robin Hood
Stealing from the rich and giving to the poor, Robin Hood would need something that provides a quick getaway. The good news? Whatever car he drove would automatically be deemed as a community car due to his altruistic nature. We've chosen a Bugatti for the quick, agile outlaw
Kronk
A man known for his large stature and and service oriented nature, he'll need a car that comfortably crossed difficult terrain while still appropriate enough to transport royals from place to place. The Nissan Xterra could be just the right fit for Kronk.
Kuzco
With elegance as your middle name how could you not drive a Maserati? Well, perhaps the middle name thing isn't entirely factual, but hey, Kuzco would still look good in a Maserati... unless, of course, he was in llama form. Then that'd just be wrong.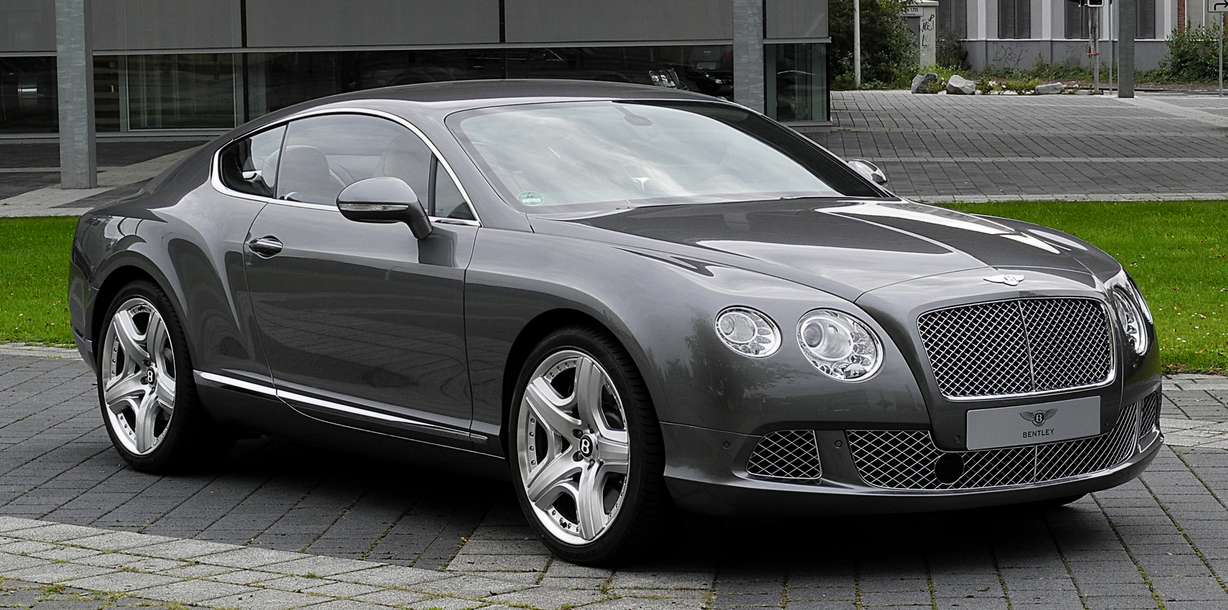 Yzma
Always seeking the riches, Yzma has her eyes set on luxury and style. She's about presentation and public appearance. Yzma, although she may not deserve it, would most likely be seen driving a Bentley Continental.
Gaston
What more can be said about the man who has biceps to spare? The truth is, Gaston would need some extra space for those muscles — and his big game — so he'd be driving a ridiculously nice pickup truck with the towing power and truck bed space any hunter desires. Oh, and because Gaston doesn't settle, he'd make it diesel.
Cinderella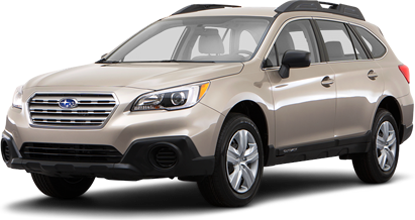 From carriage to car, Cinderella needs something nice, but nothing too extreme. We envision the the princess using her glass slipper to put the petal to the medal in a nice Lexus NX.
Elsa and Anna
The two young sisters haven't had to do much driving, so rather than start off with something ridiculously expensive, we thought the dynamic duo would start with matching all-wheel drive Subaru Outbacks. Good for frozen terrain and summer bliss.
Pocahontas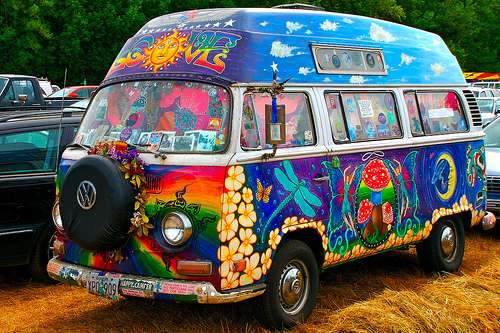 When speaking of the woman who can paint with all the colors of the wind, well, things get a little difficult. One thing is for sure, though, Pocahontas cares about every creature (and probably knows its name). Having grown up on the land, she's not worried about appearances, but just needs something with some room for her grinning bobcats and wolfs that cry at blue corn moons. A Volkswagen van should do the trick.
Mulan
Mulan doesn't need anything over the top, just something gender neutral (in case she ever goes into disguise again) that can get her from point A to B so she doesn't always rely on horseback. The Honda Civic could be just the right fit.
Cruella De Vil
She's a mean one, nonetheless, she likes to ride in style. Although she may hire a full time driver, Madame De Vil would be seen driving the extremely fitting, Cadillac Deville.
Peter Pan
In-between his adventures to Neverland, Peter needs something sleek and stylish to drive. Something fashionable enough to take Wendy on a date and still maintain his action packed lifestyle. Welcome to the world of Mini Coopers, Peter.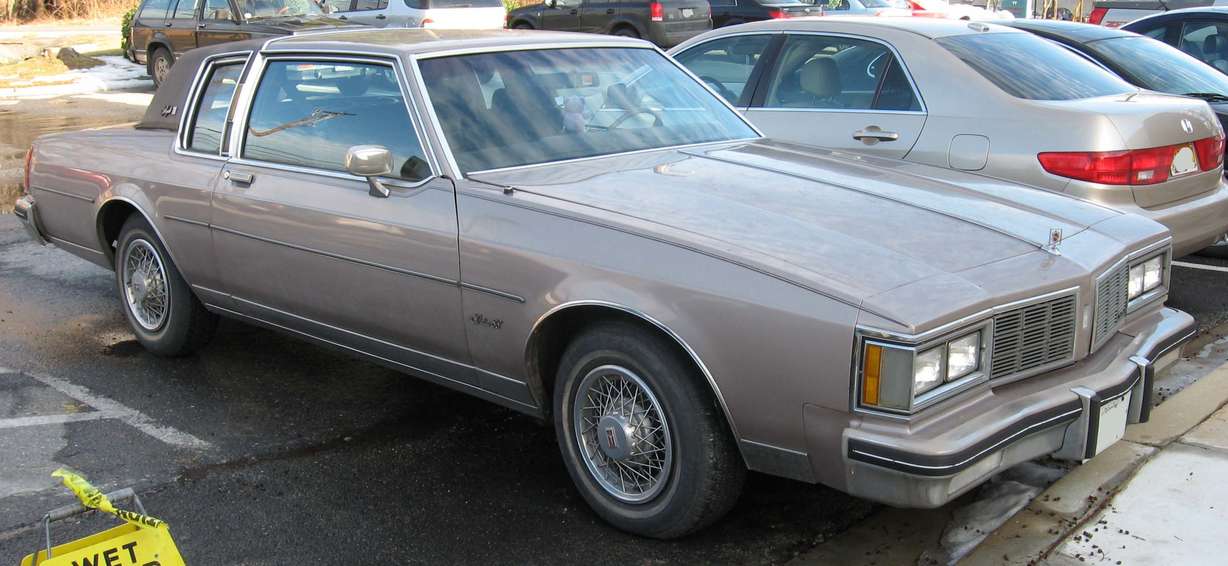 Carl (grandpa from UP)
Despite his recent adventure to Paradise Falls, Carl likes things the way they were when Ellie was around. He's perfectly content driving his Oldsmobile Delta 88 Royale.
Pinnochio
Since his transition to being a real boy, Pinnochio still loves wood. Rather than spending all his time in tree houses and forests, he likes to be seen in his long station wagon lined wood paneling.
Woody
Every true cowboy needs a truck for the horses. There's no room left for wonder, Woody could handle the power and comfort of a Ford F-150.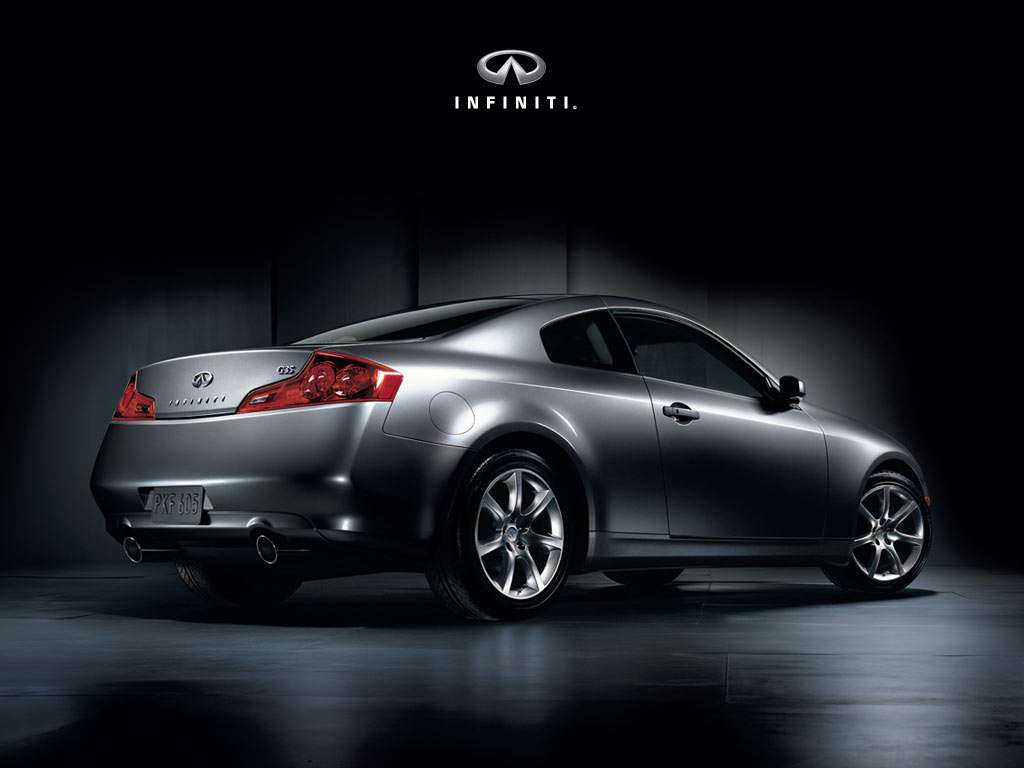 Buzz Lightyear
Buzz needs something rocket fast with the ability to take him "to infinity and beyond." Enough said, the Infiniti G35 will suffice.
Wreck-It-Ralph
Besides the common bulldozer, which isn't exactly ideal for commuting, only the Monster truck has a reputation for destruction that rivals Wreck-It-Ralph's.
Rapunzel
A woman of many talents (singing, baking, painting, etc.) needs a car that can keep up with her. Oh, and we mustn't forget about the hair (pre-Flynn Rider days). A Cadillac Escalade should provide space sufficient for Rapunzel's hobbies along with a glow that compliments her hair.
Flynn Rider
Flynn, famous for quick getaways and "the smolder," is always looking for something that mirrors his personality. For Flynn, a nice motorcycle should do it. Remove the helmet and you have an automatic smolder.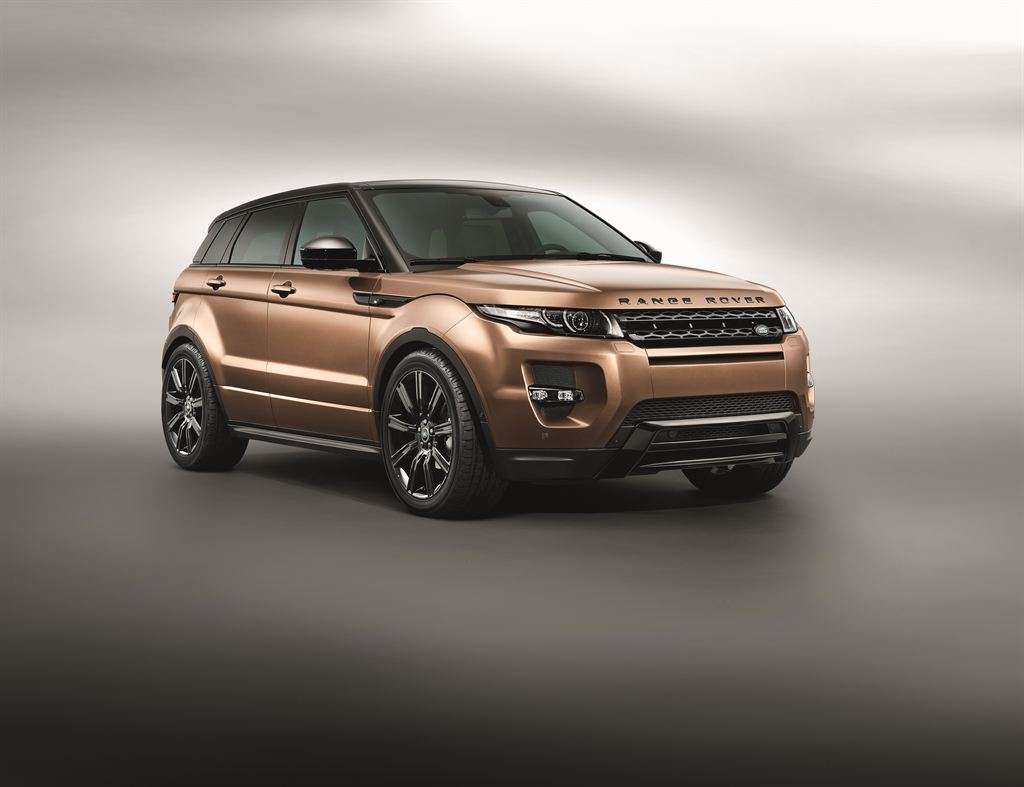 Hercules
Perhaps the trickiest of them all, half man, half god. Hercules needs something that's royal but also has withstood the test of time. Something that holds true high standards — the Range Rover.
Did we miss your favorite character? Let us know your thoughts on what your favorite character would drive and don't forget to check out other related articles sponsored by Young Automotive Group.
×
Most recent Utah stories