Estimated read time: 2-3 minutes
This archived news story is available only for your personal, non-commercial use. Information in the story may be outdated or superseded by additional information. Reading or replaying the story in its archived form does not constitute a republication of the story.
Keith McCord reportingIt's a history-making day for Utah in terms of renewable energy. This morning, a groundbreaking was held for the state's first geothermal power plant in 20 years.
Utah has two other geothermal plants in operation, but this one is different because of the way it can turn steam into energy. It's a brand new technology, and this plant is the first in the country that will use it.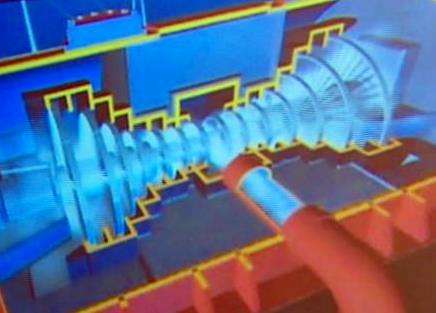 Fifteen miles west of Minersville in southwestern Utah, a line of dignitaries turned over shovels of dirt to begin construction on Utah's first geothermal power plant in two decades. "This power plant is much different than most power plants that you might think of," said Brent Cook, CEO of Raser Technologies.
Utah has two other geothermal plants in operation, but those older plants need very hot underground sites to produce power. A new process, developed by Raser Technologies of Provo, makes it possible to produce energy at much lower temperatures. "This innovative design and approach helps unlock vast geothermal resources in the western United States, particularly here in Utah," Cook said.
Geothermal plants have a number of advantages over traditional coal or nuclear plants. They are emission-free; operate 24/7, 365 days a year; and in this case, are a lot smaller, built with modular components. "It makes the plant to be able to be assembled and built very rapidly," Cook explained.
This new plant should be producing electricity from underground steam by October. Raser Technologies plans to build a string of 10 plants throughout several western states.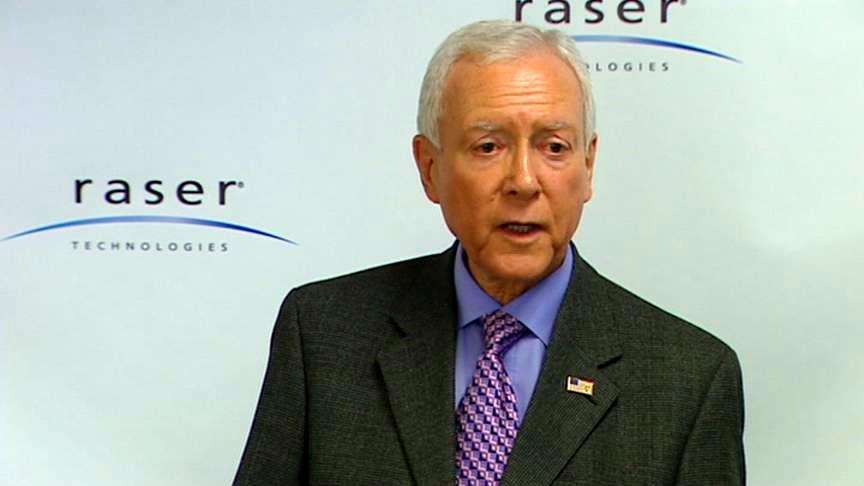 "We're improving our energy security by the result of diversifying our energy supply," said Dianne Nielsen, energy adviser to Gov. Jon Huntsman.
U.S. Sen. Orrin Hatch said, "I want to congratulate this Utah business for being the first out of the gate to use the latest technology to convert the Earth's natural heat into the world's cleanest energy."
Power plants like this will play a big part in Utah's long-term energy strategy. The governor has proposed that by 2025, 20 percent of the energy produced here is from renewable resources.
E-mail: kmccord@ksl.com
×
Related links
Most recent Utah stories