Estimated read time: 1-2 minutes
This archived news story is available only for your personal, non-commercial use. Information in the story may be outdated or superseded by additional information. Reading or replaying the story in its archived form does not constitute a republication of the story.
Sam Penrod reportingTwo LDS teens are recovering after being assaulted in Arizona, in what police are investigating as a possible hate crime. Right now, it is unclear if the boys were really attacked because of their faith or if the attackers were just looking for a fight.
The incident happened in a Gilbert, Ariz., park over the weekend. According to the two victims, who are 15 and 17 years old, they were approached by a truck with four teenagers inside.
The police report shows the victims were asked if they were Mormon before the attack, and they said "yes." That's when the teens in the truck shot at the victims with an Airsoft gun, which resulted in a fight.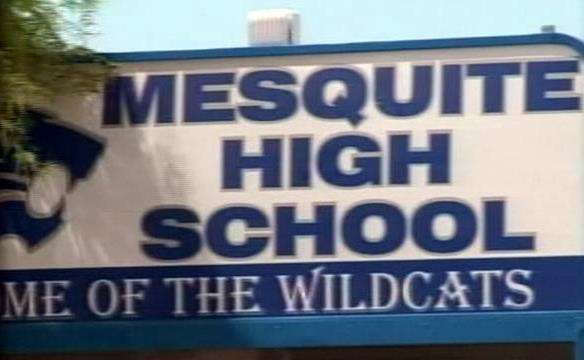 When it was all over, the victims were injured. One suffered a broken nose, the other a broken collarbone.
Police say both of the victims had physical injuries, but the emotional injuries suffered by all involved will be the longest lasting.
It appears the two teens arrested in the attack, who are ages 15 and 16, had been drinking before the fight. They have now been charged with aggravated assault, disorderly conduct and underage drinking. One of the suspects is a football player from the local high school.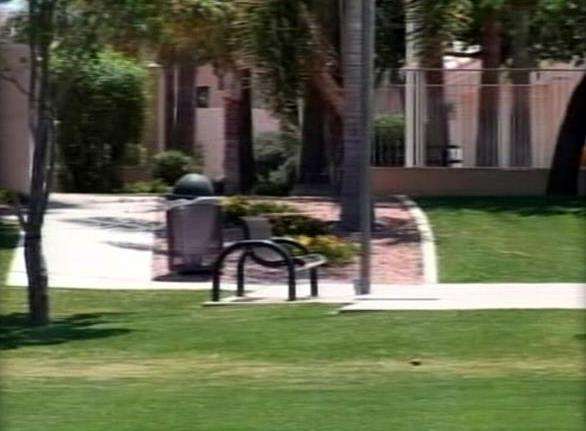 Police also say the suspects had carved swastikas into their own wrists.
The Church of Jesus Christ of Latter-day Saints does have a strong presence in Gilbert. The Church has seven stakes and, just last month, plans were announced to build an LDS temple in the community.
Tonight, the Gilbert Human Relations Commission plans to discuss what happened during its monthly meeting.
E-mail: spenrod@ksl.com
×
Most recent Utah stories