Estimated read time: 2-3 minutes
This archived news story is available only for your personal, non-commercial use. Information in the story may be outdated or superseded by additional information. Reading or replaying the story in its archived form does not constitute a republication of the story.
Alex Cabrero reporting As more workers get laid off from their jobs in Utah, the question is: Are there other jobs for them out there?
Utah's economy is slowing down, reflecting trends we see across the country. But economic experts say we're not as bad off as other states are.
Economy experts say the best measure of how our economy is doing is to take a look at job growth and unemployment numbers. Right now, Utah is still better than the national average in both those categories. However, our growth is slowing down, and fast.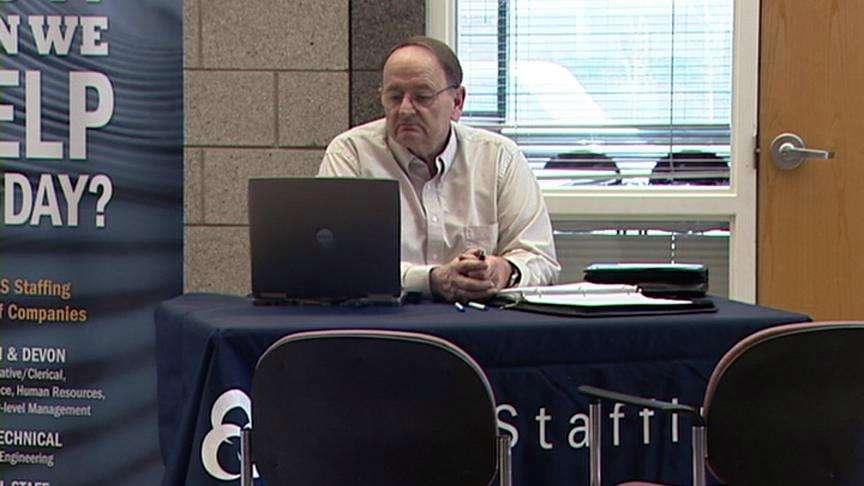 Lanice Foster says the job market is tough, but she knows she'll find a job. She says, "It used to be so easy to go to the store and spend $20 and get a lot of food. Now you spend $20, you might get one day's worth."
Mix that in with a slowing economy, company layoffs and rising prices for everything and you can understand why there is a growing concern. However, Utah seems to be doing OK. Curt Stewart with the Department of Workforce Services says, "There have been some layoffs, but there are jobs, and they're coming in here looking for jobs."
Unemployment in Utah is low. The concern, though, is with the housing market. When it's in a slump, there is a trickle-down effect. Recent layoffs at Kraftmaid cabinets in West Jordan and Lay-Z-Boy furniture in Tremonton are prime examples. "Well, in the Utah economy, that's the weakest sector by far, particularly new construction now," says James Wood with the Bureau of Economic and Business Research.
Permits for construction are way down along the Wasatch Front. This past March, only 289 new homes were permitted. In March of 2007, there were 1,101 permits.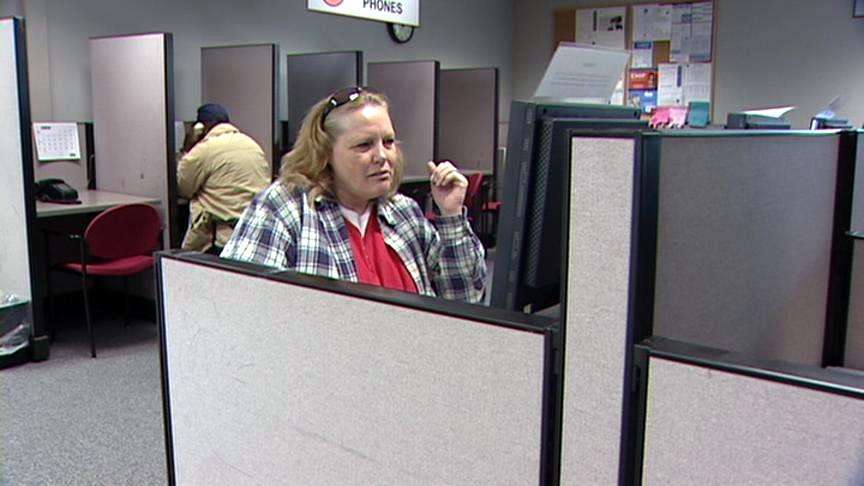 Utah economist Austin Sargent says, "We will still see a housing slowdown. We're not immune to the repercussions of this slowdown nationally."
However, Utah economists point to a large, young and eager demographic as one reason why Utah's economy is better off than in other states. Sargent says, "These young people create households, and those households need housing and other opportunities, and so that presents us with a softening, particularly in the construction industry that's been hard hit."
For Foster, she's just trying to keep her head up, even though it seems harder every day. She says, "Yeah, yeah. I'm going to be OK, one way or the other.
State economists say although residential construction is down, commercial development, particularly in downtown Salt Lake City, is doing well. That's providing jobs for some construction workers, but economists also say as the housing market goes so does Utah.
E-mail: acabrero@ksl.com
×
Most recent Utah stories