Estimated read time: 3-4 minutes
This archived news story is available only for your personal, non-commercial use. Information in the story may be outdated or superseded by additional information. Reading or replaying the story in its archived form does not constitute a republication of the story.
Debbie Dujanovic reporting Produced by Anne ForesterIt's no secret the city of Herriman in the southwest corner of the Salt Lake Valley is growing fast. What may be a secret to its 20,000 residents? Just exactly who works at city hall.
From the mayor's office to the city interns, there are serious questions about who is on Herriman City's payroll and how they're getting jobs.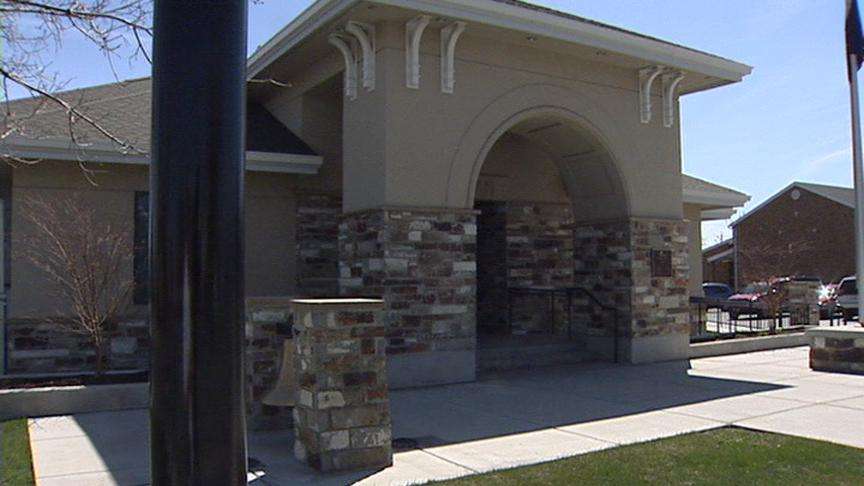 We reviewed city hiring records and public documents. Everything from marriage licenses to property records helped us to uncover a surprising number of family ties.
Normally we would take what we found straight to top city leaders, such as the mayor and city manager, but in this case, we discovered that's where the problems start.
In most cities those two jobs are held by completely different people. But in Herriman, they're doing things a lot differently. In that city the mayor and the city manager are the same man: J. Lynne Crane. As mayor, he's paid $24,000 a year. As city manager he takes home almost $90,000 a year. His two salaries total more than $112,000 a year.
Crane believes this arrangement works well. He said, "I think it's a good way for a small city [to operate]. People expect the mayor to know what's happening in the community." He went on to explain, "This is not a unique arrangement in the state of Utah or in many other states."
But we found that neighboring cities like Taylorsville, Murray and Holladay consider it a flat-out conflict of interest and won't allow their mayor's to hold another city job. But in Herriman, Mayor Crane keeps getting re-elected, and for seven years the city council has kept him on the payroll as city manager.
This isn't the only hiring practice we questioned. From department heads to the crossing guards, our investigation revealed that Herriman City Hall is a family affair. The city's hiring records reveal how the number of relatives working at city hall grew. First, family members beat out other applicants to get part-time positions, and then they advanced into jobs that don't require posting. The mayor defended this practice saying, "Almost every one of those people went from part-time positions to full-time positions to a promotion where they had some management responsibilities."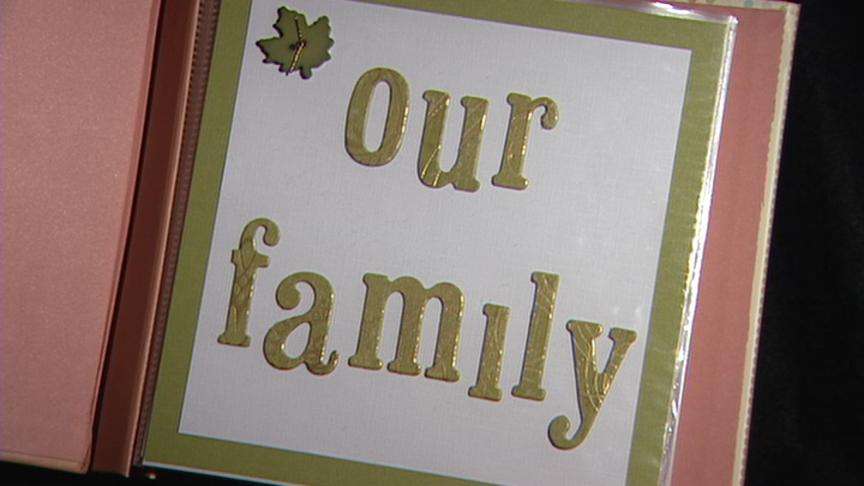 As a result, the employee directory reads a lot like a family album. The planning director's niece is on the planning staff, and his nephew is an intern. A planning commissioner's daughter is a city planner. A nephew got a job too. The water manager's brother works in another department. The department's director has two brothers-in-law who work in other divisions. The assistant city manager's sister-in-law was hired in finance. His own son got a job on the street crew. An employee in the mayor's office has a sister who got hired in another department. In all, we found that 30 percent of Herriman's total city workforce -- one out of every three city employees -- is related to someone else who works for the city!
"I think as a citizen I'd be concerned", said Utah Sen. Lyle Hillyard. Sen. Hillyard worked to toughen Utah's nepotism law 20 years ago. The law prohibits government employees from hiring relatives. "People ought to be hired on their merits and judged on their merits and not because of a perceived or actual relationship," Hillyard said.
But Herriman City says it hasn't broken those rules and points to an exception in the law that allows relatives to work together as long as they don't supervise each other. "The relatives who work here do not work for one another, they do not report to a supervisor who is their relative", Crane stated. However, we uncovered at least one violation in the Herriman City Office where an uncle oversees a niece. "I don't think you can say there's any resemblance to nepotism," the mayor said, "except in that one case."
E-mail: iteam@ksl.com
×
Most recent Utah stories