Estimated read time: 2-3 minutes
This archived news story is available only for your personal, non-commercial use. Information in the story may be outdated or superseded by additional information. Reading or replaying the story in its archived form does not constitute a republication of the story.
Ed Yeates reporting A new study by a Utah wildlife scientist shows we may be better able to defend ourselves against a bear attack with a filled 8-ounce can than with a gun.
It won't be long until campers and hikers will be hitting the trails, sometimes sharing all too close space with bears. Most of the time we won't come face to face with a bear, but it's happened in the past to some and most likely will happen again this season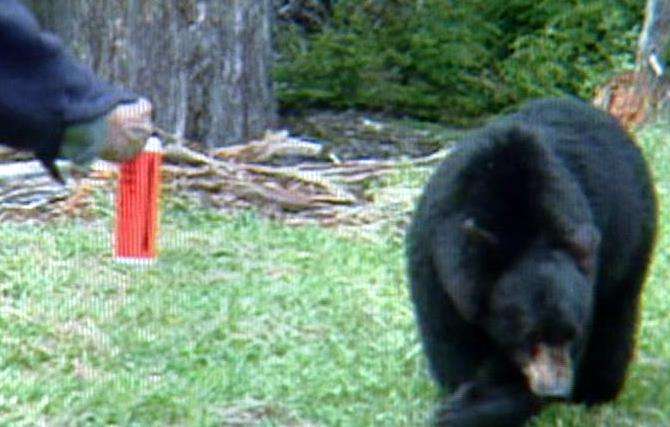 But this time, BYU wildlife scientist Thomas Smith says his latest study shows what we think is a good defense isn't a good defense. The data from this new study may surprise a few people. Stand your ground, as always, it says. But instead of firing a gun, spray.
Smith compiled his study while in Alaska. "We found that 90-plus percent of the incidents that occurred in Alaska in the past 20 years, people were walking away from them with very good results," he said.
Bear pepper sprays have been around a long time, but their effectiveness has been challenged by many who believe a gun is still the best defense. Smith says not so, especially with some breeds of bear. "A wounded bear is very, very dangerous. They don't just go off and lick their wounds. They come over and get even," he explained.
Under the stress of an attack, a gun user will usually miss a killing blow, only angering the animal. But the spray, Smith says, covers a wider path. Once hit, the bears learn a sobering lesson they do not soon forget.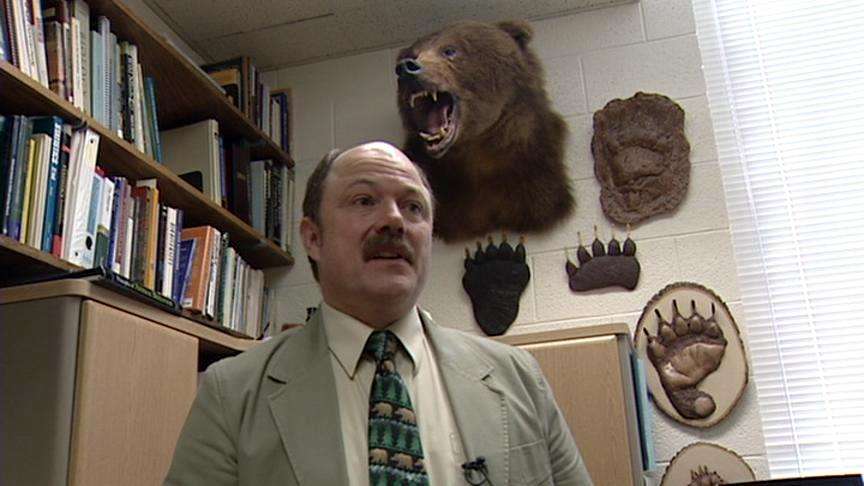 "It's a very strong lesson: no! And they make that association between humans, and this powerful, painful stimulus, and I think it's the gift that keeps on giving," Smith said.
Smith also has a subset study where he's still collecting data on 100 years of bear conflicts in Alaska. Should you run or stand your ground? "What you find is those people who choose to run are invariably chased. So, it's a very poor choice. I think everybody knows that," he said.
Bear sprays run about $35 to $40. They can be holstered on the belt ready for use, but only if necessary.
It's important to mention, however, that while spraying a bear seems to be effective you should never spray the bear pepper spray on your clothing, tents or other supplies. After a while, the spray will actually begin to attract bears.
E-mail: eyeates@ksl.com
×
Most recent Utah stories