Estimated read time: 2-3 minutes
This archived news story is available only for your personal, non-commercial use. Information in the story may be outdated or superseded by additional information. Reading or replaying the story in its archived form does not constitute a republication of the story.
SALT LAKE CITY — Sprouting a moustache is now easier than ever with a new app called Sho Yo Mo.
Sho Yo Mo was created in conjunction with Brovember, a month dedicated to raising awareness for men's cancer, by Blink for ksl.com. The app allows users to spice up pictures while spreading awareness by placing moustaches on friends and loved ones.
"It's a small thing to do, but even just the act of doing that, talking about the app or laughing at some of the pictures with your friends, hopefully is spreading the word about Brovember," said co-founder of Blink, Matt Wayment.
The app was released in the Apple store just before Nov. 1 for the start of Brovember. One of the challenges of creating the app was designing the moustaches, Wayment said. Moustaches come in a variety of styles, and colors range from a normal black to pink or giraffe print.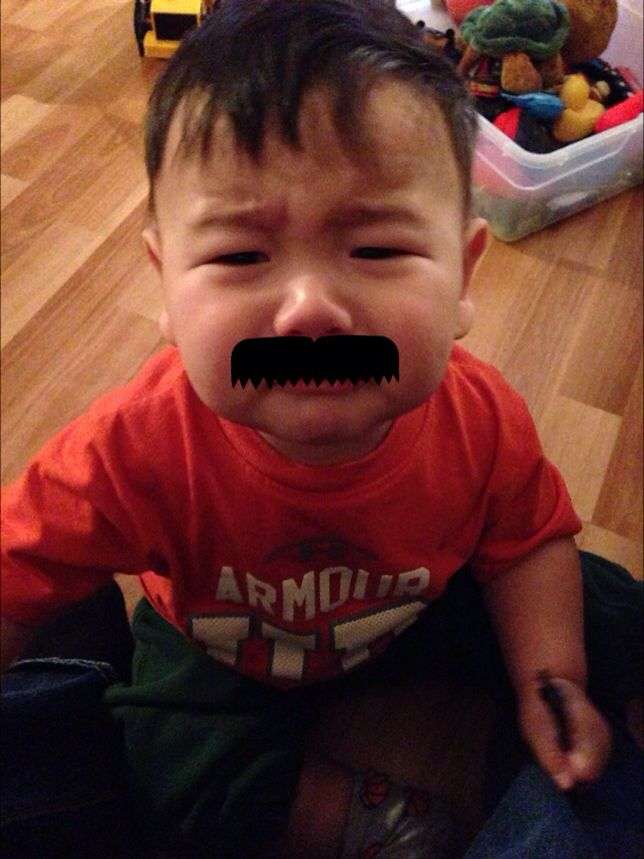 The app is easy to use, he said. Users can simply take a picture and throw any of the moustaches on.
"We thought it was a really fun app idea," Wayment said. "Even building it, we've had a lot of fun playing around with it and showing friends."
They said they hope the app gets a lot of use so people can get excited about spreading the Brovember campaign.
"I think there's a lot of awareness about breast cancer in particular, which is really important, but it is nice also to see some more awareness around male cancer as well," said co-founder Roy Terry.
He said he is thinking about wearing a moustache in support of Brovember.
Terry and Wayment started Blink as a side project when they were working together in programming and became interested in the iPhone and Android markets.
Related:
"We see how (apps) are becoming so much a part of people's lives that everyone is using them for all kinds of different activities and we want to kind of capture that," Wayment said.
One of their first big projects was creating the app for BYU TV, which they designed and developed fully in house. Other projects have included developing a platform for Deseret Book showing books and videos they sell.
Blink is based in Salt Lake City and most of their business is local.
"It's been exciting for us, just being a small business and still growing, to interact with other businesses and see how they work and be able to bring in our software and help assist and innovate to try to improve whatever that company specializes in," Wayment said.
×
Photos
Related links
Most recent Utah stories