Estimated read time: 2-3 minutes
This archived news story is available only for your personal, non-commercial use. Information in the story may be outdated or superseded by additional information. Reading or replaying the story in its archived form does not constitute a republication of the story.
This story is sponsored by Harmons. Want to talk to us in person? Stop by your local Harmons today for fun, friendly food advice.
SALT LAKE CITY - Every week one of the chefs from Harmons Grocery Stores will be answering your toughest culinary questions. No question is too big or too small and each week we'll award a pair of Harmons cooking school passes to one lucky viewer whose question is selected. Email your questions to askachef@harmonsgrocery.com.
This week's question comes from Matt:
"Dear Chefs,
There is nothing better than a soft buttery roll perched atop your heaping plate of Thanksgiving vittles. At my home as a child the festivities began when the person assigned to bring rolls showed up followed by a careful guard keeping hungry hands away from the stash before the feast.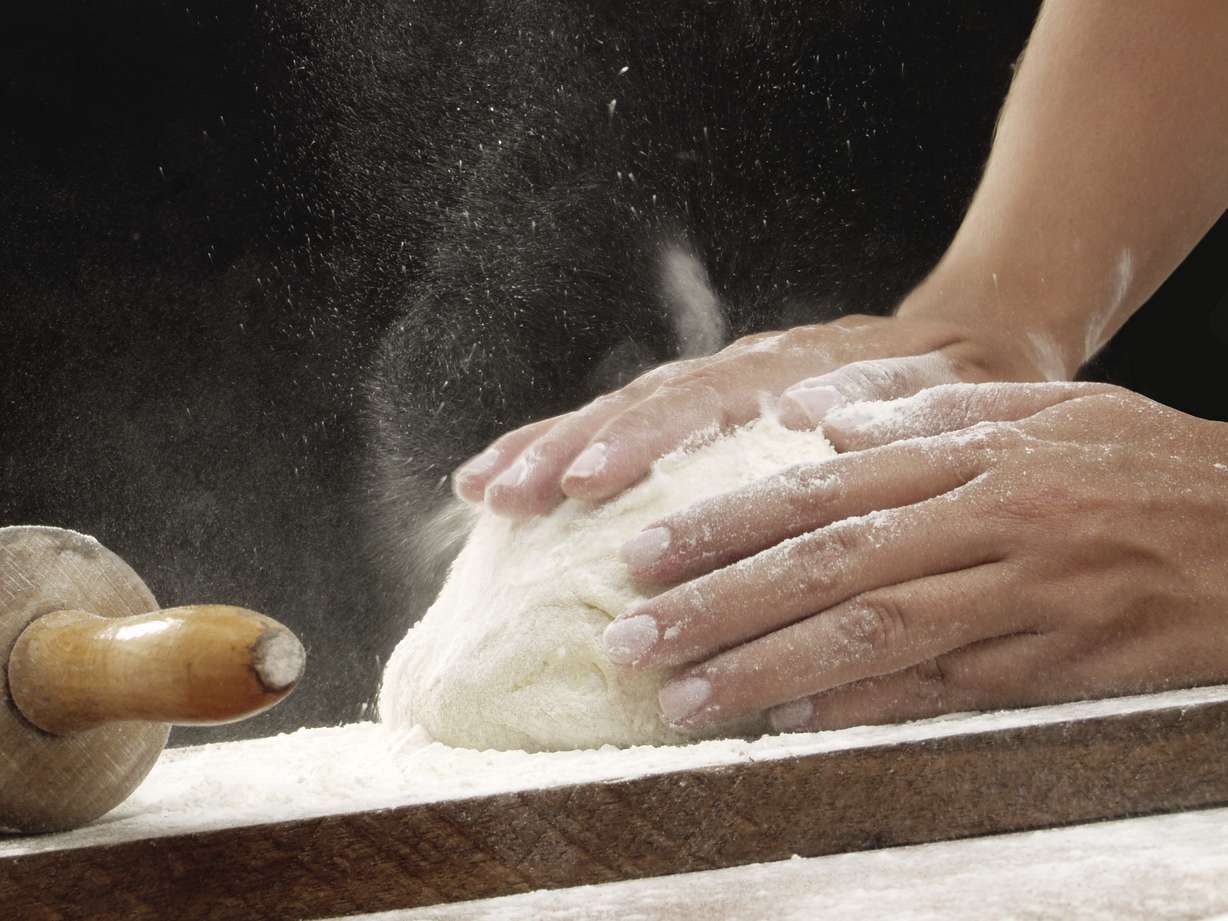 Soft rolls made at home usually need a lot of time for the gluten to line up. You can accomplish this through a series of folds over several hours or let time do the work for you and make refrigerator rolls.
Once your gluten is ready you can get flakier rolls by folding in butter like you would if you were laminating dough. Below is a cherished family recipe for rolls that should help you deliver the kind of melt-in-your-mouth experience you are looking for.
Homemade Refrigerator Rolls
Ingredients:
2 tablespoons yeast
1/4 cup water about 103-105F (hot tub temperature)
1/2 cup Plugra butter (European butter available at Harmons). You can also substitute with shortening, but butter is better.


What culinary questions do you have? Let us know! Email our Harmons chefs at askachef@harmonsgrocery.com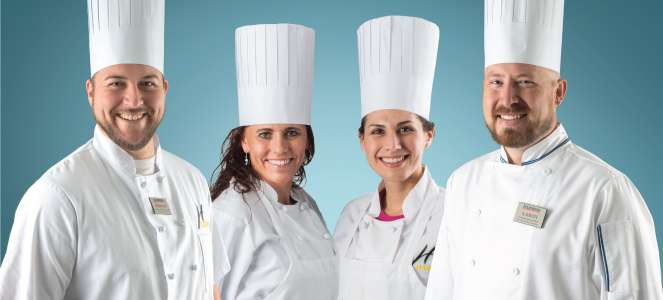 1/2 cup sugar
3 eggs well beaten
1 cup warm water
4 1/2 cups all purpose flour
1 teaspoon salt
Pinch of sugar Directions:
1. Bloom yeast in 1/4 cup warm water with a pinch of sugar.
2. In a mixing bowl combine butter, sugar, eggs, 1 cup warm water, 2 1/2 cups flour, bloomed yeast, and salt.
3. Mix until smooth and totally incorporated.
4. Add the remaining flour and mix thoroughly to make a soft dough.
5. Place dough in large lightly greased bowl and cover.
6. Let the dough rise until it doubles in size (approximately 1 hour).
7. Punch down dough or fold the dough in on itself by thirds (this helps align and strengthen the gluten).
8. Place in the refrigerator overnight.
Related:
9. Three hours before baking divide dough in half and roll each portion out on a lightly floured surface to a rectangle 1/2" thick.
10. Once rolled cut dough into roll shaped pieces with a mason jar band or round cookie cutter.
11. Place a small pat of butter on one half of dough and fold over into a half moon.
12. Cover and proof rolls at room temperature for 1 - 1 1/2 hours).
13. Brush with buttermilk or egg wash and bake at 400F until golden brown - approximately 15 minutes.
14. Serve warm with butter and enjoy! These rolls would also be delicious with your favorite fruit preserves or flavored butters.
Check out other Ask a Harmons Chef articles here.
×
Related stories
Most recent Utah stories