Estimated read time: 2-3 minutes
This archived news story is available only for your personal, non-commercial use. Information in the story may be outdated or superseded by additional information. Reading or replaying the story in its archived form does not constitute a republication of the story.
TENNESSEE — Old homes are full of many things: Memories, mementos, forgotten items and treasures of a family's history together. For one Tennessee family preparing to sell an old farm house, it turned out to have a hidden safe full of actual treasure.
Redditor evilenglish said he was cleaning out the old farmhouse, looking through long forgotten rooms before placing it on sale. In a closet under the stairs, hidden beneath the carpet, he found a concrete safe buried into the ground.
"This was very out of place since all of the downstairs flooring is hardwood," he wrote in the original Reddit post. "I pushed the carpet back further and saw a round cap with a circle indentation on it. I pulled off the cap and ... A Secret Safe!"
After spending some days trying to get the safe open and documenting the experience on Reddit, Imgur and YouTube, evilenglish had a locksmith come and break open the safe. What they found spoke to their grandparents' love of collecting.
"They bought this house in the late 70's/early 80's to escape the oppressive summer heat of the South," evilenglish wrote. "My grandfather was an avid sportsman and enjoyed collecting various firearms. My Grandmother was a collector of coins and other antiques and curiosities."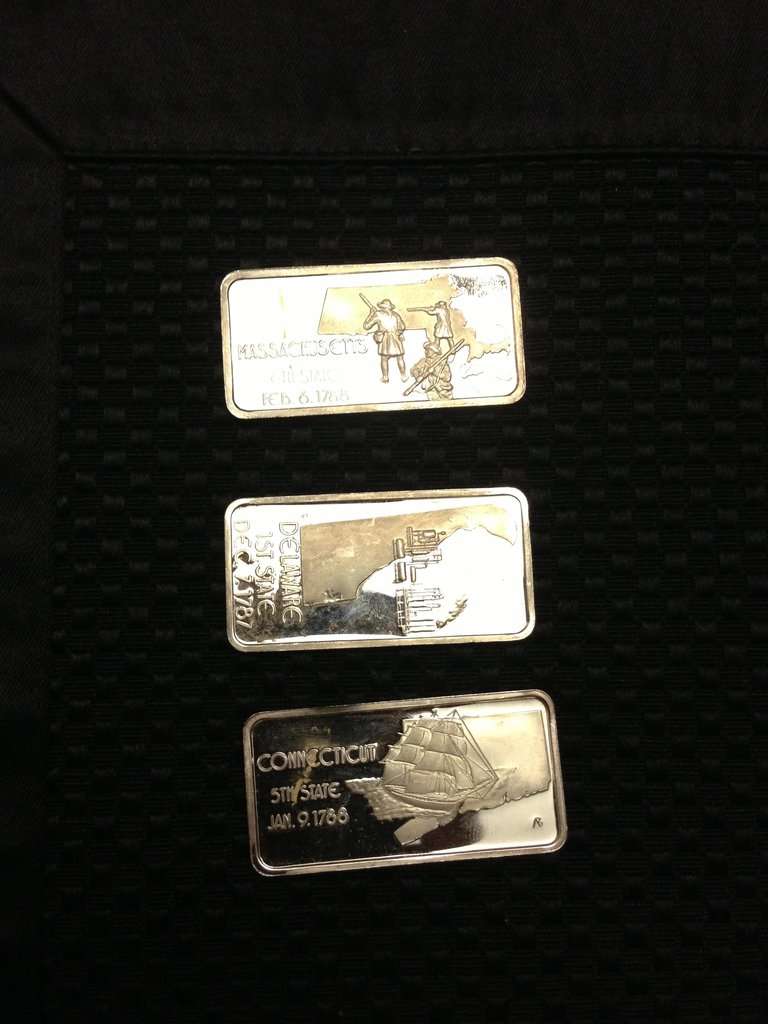 Coins and curiosities are exactly what he found. There were dozens of rare coins, pocket watches and wrist watches, jewelry and stacks of soggy money. Some years ago, the man and his brother discovered another hidden safe under the coffee table in the home containing the grandfather's collection of pistols. This find shows that both grandmother and grandfather had a penchant for hiding away their prized posessions.
Since the discovery April 30, Redditors have been helping the man try to save and repair the coins and other trinkets. Evilenglish speculates that a pipe leak some years ago could have let moisture into the safe, damaging some of the items.
Regardless, the treasure has brought him closer to his late grandmother.
"Funny that as a boy, in that very house, my Grandma read me Treasure Island," evilenglish wrote. "And I always dreamed of finding something like this!"
×
Photos
Related stories
Most recent Features stories