Estimated read time: 3-4 minutes
This archived news story is available only for your personal, non-commercial use. Information in the story may be outdated or superseded by additional information. Reading or replaying the story in its archived form does not constitute a republication of the story.
SALT LAKE CITY — This week marks another sad passing in Hollywood. Star of stage and screen, Andy "Taylor" Griffith passed away at the age of 86. Preceded in death by co-star Don "Barney Fife" Knotts in 2006, few citizens from the fictional town Mayberry of "The Andy Griffith Show" remain.
#poll
The results from last week's predictions were surprising. "Ted" pulled off a major upset, landing in first place. The adult film "Magic Mike" took second, followed by the Disney-Pixar animated film "Brave" in third. "Tyler Perry's Madea's Witness Protection" found its way to fourth, followed by "Madagascar 3: Europe's Most Wanted" hanging on in fifth.
This week had an atypical release schedule, straying from the normal wave of Friday releases. "The Amazing Spider- Man" opened on July 3rd in time to score blockbuster crowds on Independence Day. Next was "Katy Perry: Part of Me" released July 5th.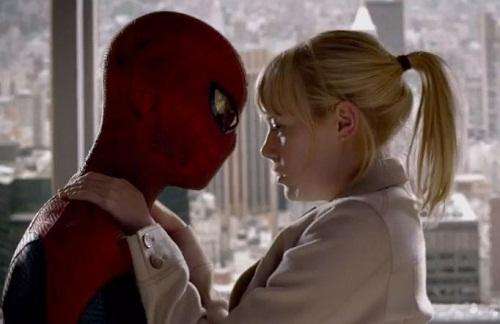 Finally, "Savages" found itself as the only Friday wide- release opening this week. This rated R Oliver Stone thriller features John Travolta among an all-star cast in a film version of the book of the same title. "Savages" details the abduction and rescue of a kidnap victim from a drug cartel.
The predictions for the week of July 6 are:
Having pulled an amazing box-office record during the hot and dry Independence Day weekend, "Spider-Man" looks set to continue in first place through the weekend. "Spider- Man" features Andrew Garfield as Peter Parker, replacing Tobey Maguire. This continuation of the franchise chronicles the inception of Spider-Man, following the antics of a high school-aged Peter Parker. This PG-13 action adventure film is presented in 3-D and IMAX 3-D.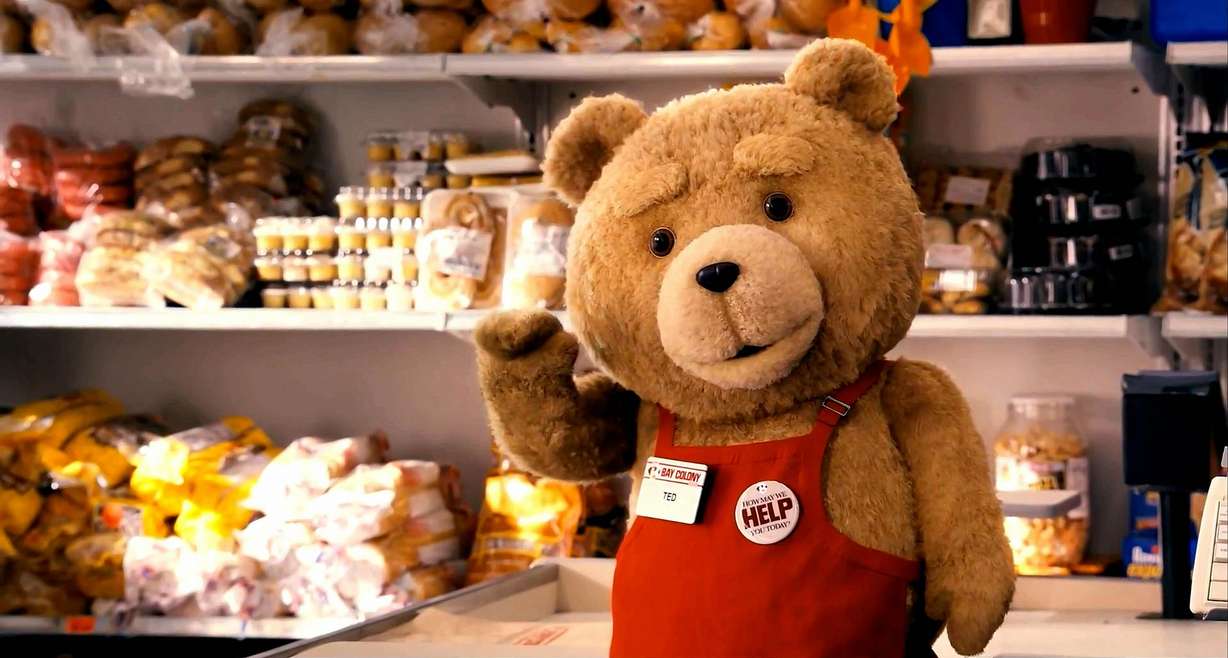 2. "Ted"
An R-rated comedy, "Ted" took analysts by surprise by beating out "Brave" last weekend. Featuring Mark Wahlberg and marking the directorial debut of "Family Guy" creator Seth MacFarlane, "Ted" follows a man living with the repercussions of wishing his teddy bear to life as a child. Now an adult, Wahlberg's character is forced to navigate the treacheries of adulthood with one foot in the present and one foot in the past.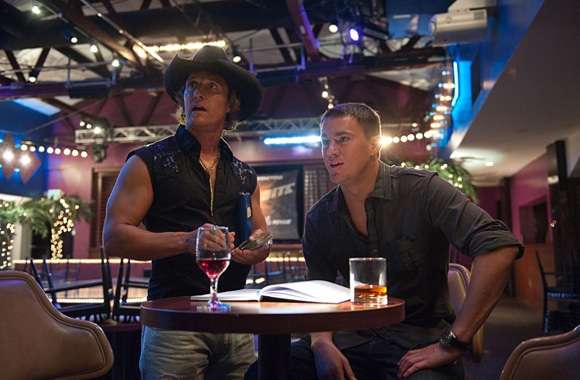 3. "Magic Mike"
Perhaps the most surprising success of them all, "Magic Mike" performed well last week. "Magic Mike" features stripper Channing Tatum in this R-rated comedy drama. Tatum's character is put in a mentor position for an up- and-coming stripper while trying to find meaning in his work and life. Adult audiences are certainly the target of this film, replete with a adult-movie star cast. Families should obviously stay far away from this one.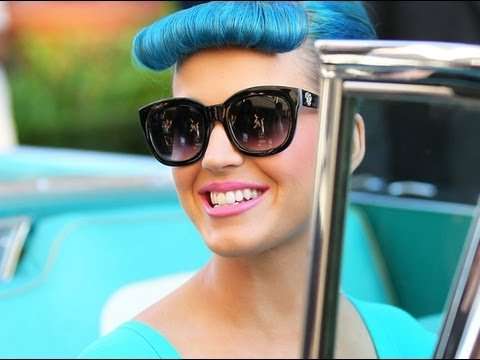 This documentary-concert film is another iteration in a series of similar films such as the Tom Cruise title "Rock of Ages." This PG film follows real-life singer Katy Perry. Throughout the film, Perry navigates from a gospel singer to the fame she ultimately found as a pop artist. The film deals with the challenges Perry faces while on her last world tour.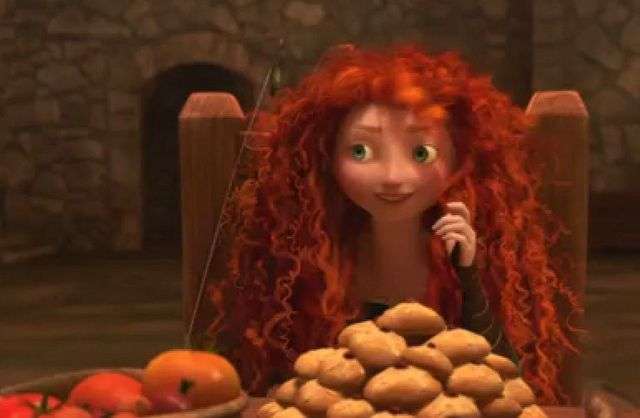 5. "Brave"
This animated PG hit features Merida as Disney-Pixar's first female protagonist. Using her skills as an archer and unflinching bravery, Merida sets out to rid her kingdom of a curse for which she bears responsibility.
Joseph Irvine is an engineer in Madison, Ala. Currently working on a master's degree at the University of Alabama, Joseph hopes to complete a degree in law at BYU.
×
Related links
Related stories
Most recent Features stories