Estimated read time: 3-4 minutes
This archived news story is available only for your personal, non-commercial use. Information in the story may be outdated or superseded by additional information. Reading or replaying the story in its archived form does not constitute a republication of the story.
Lori Prichard reporting
Produced by Kelly JustSALT LAKE CITY -- You have probably seen advertisements for the HCG diet. There are online classifieds, television spots and signs posted outside medical clinics. All promise a fast way to lose a lot of weight.
South Jordan resident Shauna Severin is a believer. She used the hormone to get rid of the last 10 pounds she said she needed to lose.
"I feel incredible," she said.
So what exactly is HCG? It is a hormone--full name: Human Chorionic Gonadotropin--which has been approved for use in fertility treatments to stimulate ovulation.
Pregnant women automatically produce HCG. When an expectant mother's body needs more energy to grow her baby, HCG tells the body to get that energy by burning stored fat instead of using muscle.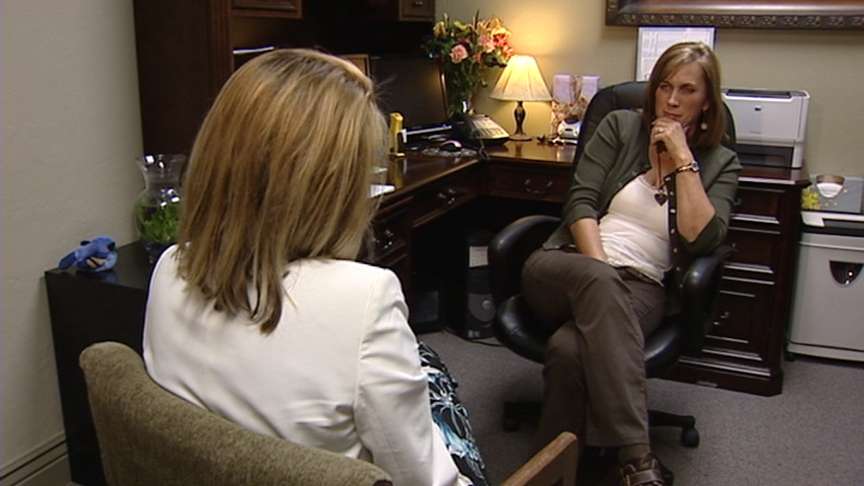 Family nurse practitioner Marcy Rowley believes the HCG diet works the same way for overweight people.
"It alters the way the body can store and distribute fat," Rowley explained.
On the strict plan, patients must give themselves daily injections of the hormone and eat just 500 calories a day. The low calorie count basically puts a dieter's body into starvation mode. The HCG tells it to pull nourishment from stored fat.
Severin is one of Rowley's patients. She told KSL 5 News about her experience with the HCG diet.
"It really seems to recalibrate your metabolism," she said. "I was really impressed with that."
Even though Rowley does prescribe the hormone to patients, she is quick to warn that HCG is not for everyone. In fact, Rowley says she prescribes it as a last resort to patients who can prove they are healthy enough to take it.
"Make sure you have adequate testing to make sure you're safe--you don't have heart conditions, you don't have other things that could complicate," Rowley said.
Despite the anecdotal success stories, there is no scientific proof HCG actually helps people lose more weight. Because of that, the FDA put tight restrictions on the hormone.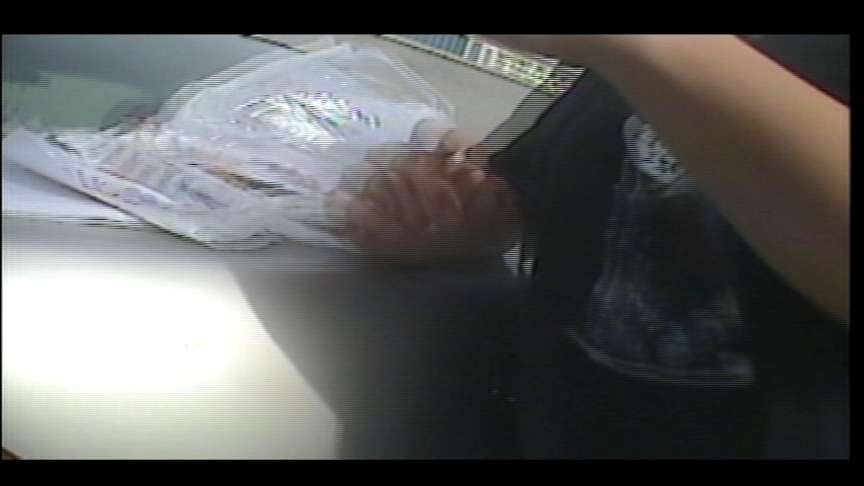 First, HCG must be prescribed by a licensed physician or nurse practitioner. Second, it can only be dispensed by a licensed pharmacist.
So, what about the woman KSL 5 News caught on hidden camera selling HCG through an online ad?
"So, did you use a doctor at all with this?" our producer asked the woman.
"I didn't," she said. "But my friend did."
That is a problem.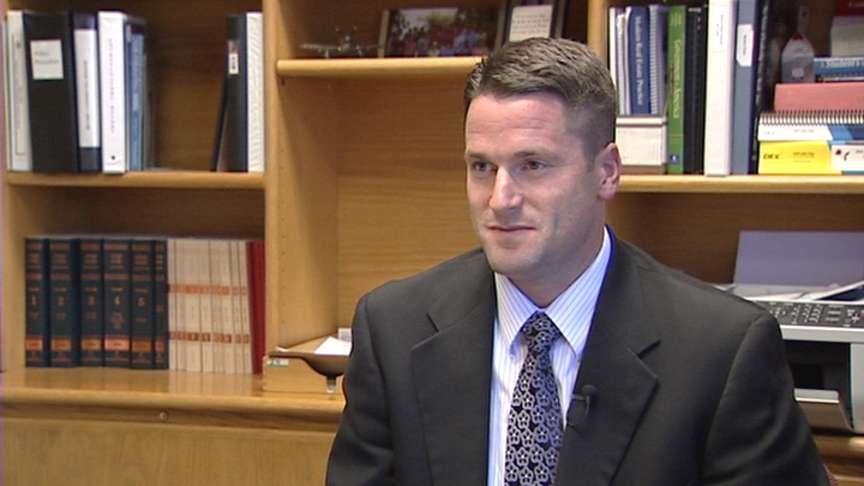 The head of Utah's Division of Occupational and Professional Licensing, or DOPL, Mark Steinagel, says that whether she knows it or not, this woman is absolutely correct.
Steinagel told KSL 5 News, "Hey, by the way, illegal. We're going to start enforcing this more."
He says DOPL investigators have started cracking down on these HCG sales, and they will even be going after doctors caught selling the hormone. FDA regulations state physicians are only allowed to prescribe HCG.
"We will work with criminal prosecutors and recommend they take action," Steinagel said.
And if breaking the law isn't deterrant enough, Steinagel pointed out the health risks associated with these sales.
Referring to our hidden camera encounter, Steinagel asked "Where'd she get that? You have no idea where that comes from."
A couple more things we think you should know: First, KSL did not buy HCG illegally. We walked away from the sales pitch. Second, if you decide HCG is for you, getting it from the pharmacy is actually cheaper than the prices you've probably seen--one round can cost as little as $90.
E-mail: iteam@ksl.com
×
Related links
Most recent Utah stories