Estimated read time: 2-3 minutes
This archived news story is available only for your personal, non-commercial use. Information in the story may be outdated or superseded by additional information. Reading or replaying the story in its archived form does not constitute a republication of the story.
GUNNISON -- An out-of-court settlement has been reached between Top Stop and victims of the underground gasoline leak in Gunnison.
The settlement ends years of litigation between the city, businesses and homeowners who've suffered because of the leak.
It was three years ago Wednesday the catastrophic leak is believed to have started at Top Stop. It took several weeks before it was discovered, and by then more than 20,000 gallons of gasoline had seeped into the ground.
Now, at least some relief is finally coming to the community.
When an underground gasoline tank ruptured at the Top Stop, dangerous vapors began seeping into shops and homes within days.
Weeks later, Lila Lee Apparel shut down for good. The Casino Star Theatre was closed for several months. A young family was forced out of their home and will never go back.
Attorney for Gunnison City Peter Stirba said, "I think I would characterize it this way, that the resolution is indicative -- that as everybody perceived their particular situation, it was in their interest to resolve it and it has been resolved."
While the agreement is confidential, businesses owners, the city and several homeowners will receive some compensation for their losses.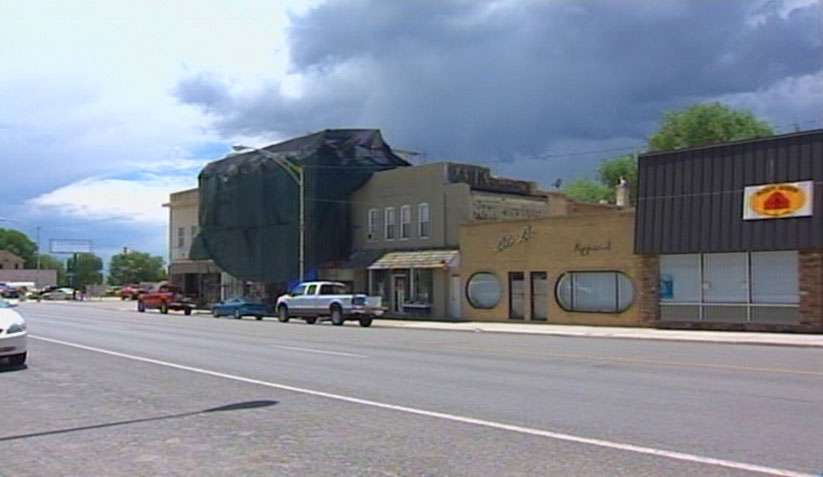 But it's clear there are still bitter feelings around town directed at Top Stop.
Main Street in Gunnison is much different today than it was three years ago. Several fixtures in the small business district are gone.
"We'll do what we've always done here, and pick up and make the best of what we've got and make it that much better," said Gunnison Mayor Lori Nay.
State environmental regulators are overseeing the cleanup. So far Top Stop has paid $2 million for it. Top Stop claims all but 200 of the 20,000 gallons of gasoline are accounted for.
Still, the cleanup work appears to be far from over as city leaders hope for a brighter future in Gunnison.
"We have plans to beautify Main Street and make our town a better place for our citizens and a great place for visitors," Nay said. "We believe in our town and we believe in our future."
Because one of the plaintiffs was Gunnison City, KSL has filed an open records request under state law to find out the city's share of the settlement.
×
Related stories
Most recent News stories