Estimated read time: 2-3 minutes
This archived news story is available only for your personal, non-commercial use. Information in the story may be outdated or superseded by additional information. Reading or replaying the story in its archived form does not constitute a republication of the story.
It's been a year since Eyewitness News first reported on an underground gasoline leak in the town of Gunnison.
An estimated 20,000 gallons of gasoline seeped into the ground in the heart of the town, affecting businesses and people's homes. Tonight, we have an update on how the town is doing.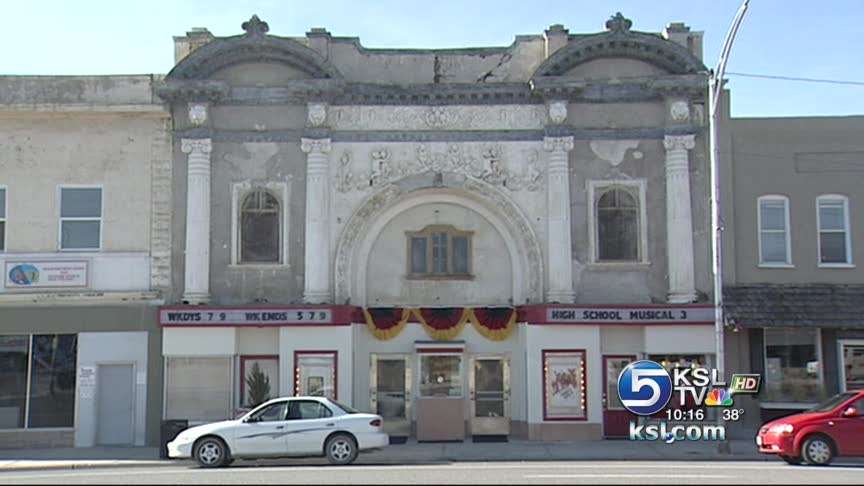 For the first time in a year, a movie is showing at the Casino Star Theatre in Gunnison. The excitement is not from seeing "High School Musical 3" on the marquee, but that the theatre is finally open again.
"For several months now, we've had these constant questions: When do you think you'll be open? And when we are working here, we've invited people to come in and take a look and see how far we've come with it, and they are so excited," said Diana Spencer, with the Casino Star Theatre Foundation.
The longtime landmark on Gunnison's Main Street is owned by the nonprofit community organization, which had to install a new ventilation system in the basement to push the gas vapors out and keep fresh air moving throughout the theatre.
"It's been a long road. It's been a long, hard road getting ourselves reopened, and Top Stop has done everything it could do to avoid financial responsibility, to avoid their financial responsibility," said Lori Nay, also with the Casino Star Theatre Foundation.
A leak of an underground gasoline tank at what was a Top Stop convenience store contaminated several homes and forced businesses to close, including the theatre. Frustration remains for those victimized by the leak.
"Jeremy and I and our kids have been out of our home for a year. We hit our anniversary date on Nov. 7," Gunnison resident Marlo Taylor said.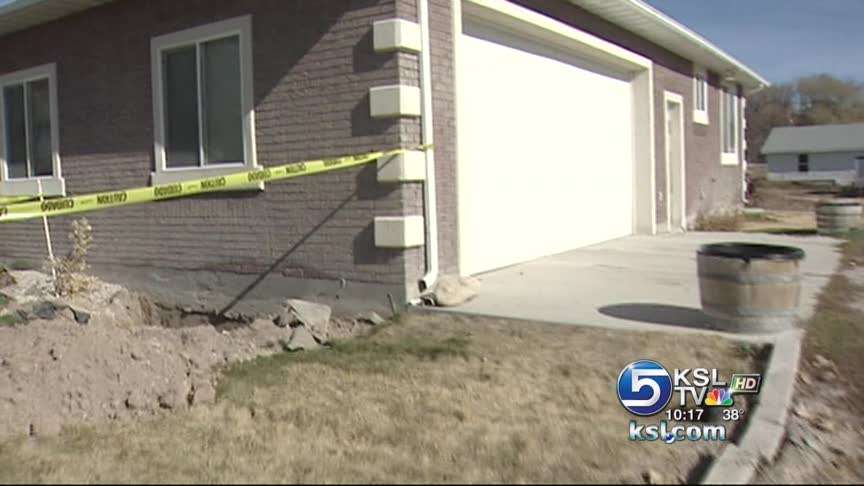 The Taylor family still can't go home because tests show unsafe levels of gasoline vapors inside their house. They've been living with family ever since and are still making mortgage payments on a house they can't live in, with little help from Top Stop.
"Top Stop has been willing to make two house payments for us of the 13 house payments I've had to make now since we've been out," Marlo said.
The overall cleanup of the leak is said to be making progress, but it is a job that could still take years. For now, Gunnison is celebrating having the community's theatre back, hoping someday the gasoline disaster will be history.
Several residents and businesses have filed lawsuits against Top Stop, seeking compensation for damages they have suffered from the leak. Those cases will return to court in the spring.
E-mail: spenrod@ksl.com
×
Related links
Most recent Utah stories