Estimated read time: 2-3 minutes
This archived news story is available only for your personal, non-commercial use. Information in the story may be outdated or superseded by additional information. Reading or replaying the story in its archived form does not constitute a republication of the story.
SALT LAKE CITY — Everyone gets stressed at times, but you don't have to let it overwhelm you. Studies have shown that certain types of foods help reduce stress and anxiety. Here is a list of 5 nutrients you can munch on to help you mellow out.
Vitamin B6
According to Shine Food, Vitamin B6 helps produce serotonin in your body, which is a calming neurotransmitter. When stressed, your B6 levels are depleted. By eating foods rich in B6, your body is replenishing the serotonin levels that help you feel calm.
The best foods to get Vitamin B6 from are avocados, baked potatoes (with the skins), bananas, chickpeas, yellow-fin tuna and steamed green beans.
Vitamin B12
Similar to B6 and other B Vitamins, Vitamin B12 also helps relax the body. It helps form GABA, which is another type of calming neurotransmitter.
Clams, fat-free milk, salmon, sardines, fat-free plain yogurt and chicken are good sources of Vitamin B12. With the variety of food types, you should have no problem getting a healthy dose of Vitamin B12 at breakfast, lunch or dinner.
Folate (Folic Acid)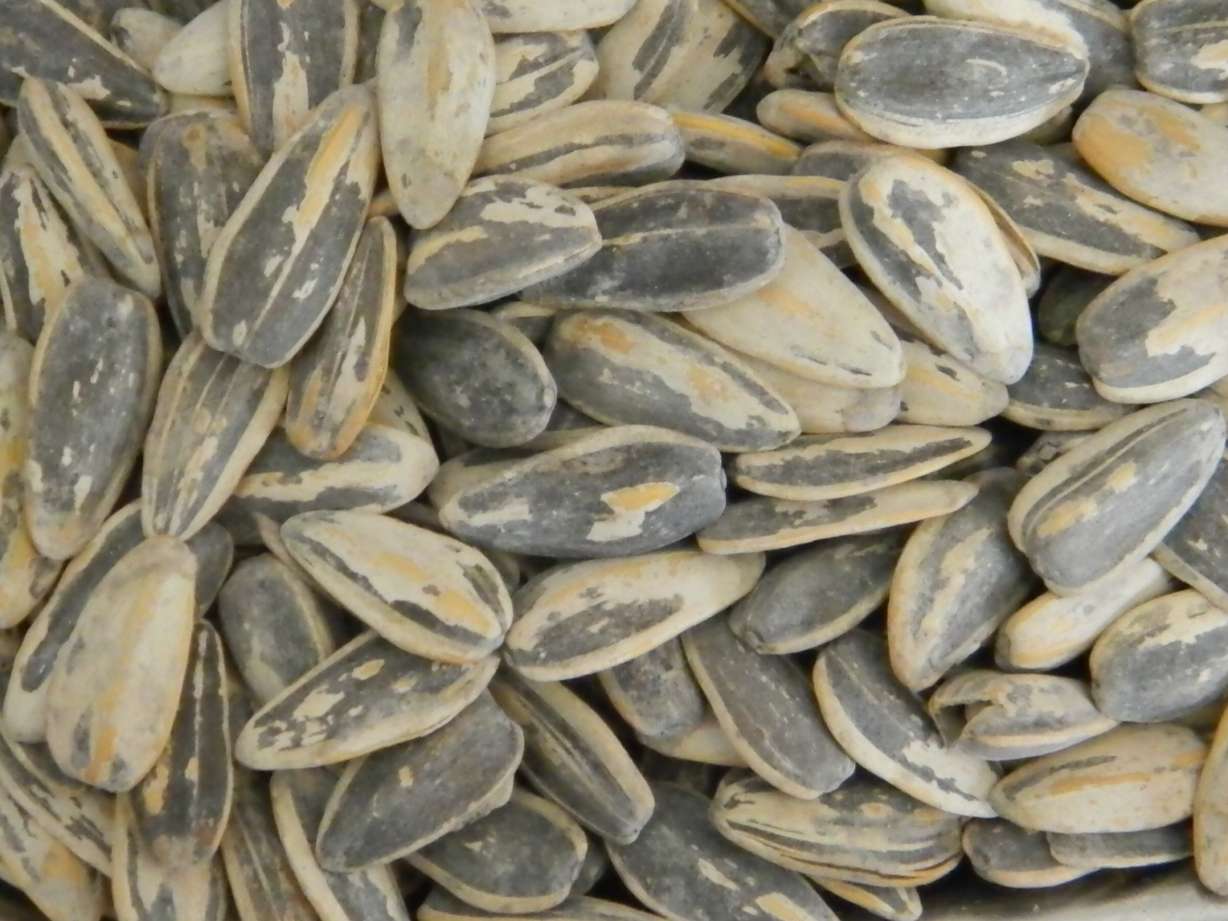 Folic acid helps create dopamine in the body, which is a neutransmitter associated with pleasure. It has also been known as the "happy hormone."
Several foods known for containing large amounts of folic acid are asparagus, chickpeas, lentils, oatmeal and orange juice.
Magnesium
Stress depletes the body of magnesium. Magnesium stimulates the production of GABA and dopamine in the body, both of which help you to feel calm and happy. So, magnesium is your friend, and it's wise to eat foods with large amounts of it.
Several foods that fit the bill are almonds, spinach, sunflower seeds, tofu and wild rice.
Vitamin C
As many people know, Vitamin C boosts the immune system and helps fight illness. It also fights against brain-cell damage resulting from constant exposure to cortisol. Cortisol weakens the immune system and decreases bone formation.
Some of the best sources of Vitamin C are broccoli, brussel sprouts, orange juice, red and green peppers and strawberries.
An emphasis on the above foods will help your body mellow existing anxiety and set you on the right path for overall health. However, it is advised to talk to your doctor about proper dosages if you are also taking supplements.
×
Related links
Related stories
Most recent Lifestyle stories