Estimated read time: 2-3 minutes
This archived news story is available only for your personal, non-commercial use. Information in the story may be outdated or superseded by additional information. Reading or replaying the story in its archived form does not constitute a republication of the story.
Richard Piatt reporting The upcoming Iowa caucuses and New Hampshire primary are big news these days, but the significance of this early presidential litmus test is not entirely understood by everyone. That's why Eyewitness News decided to find out how the process works and why it's so important.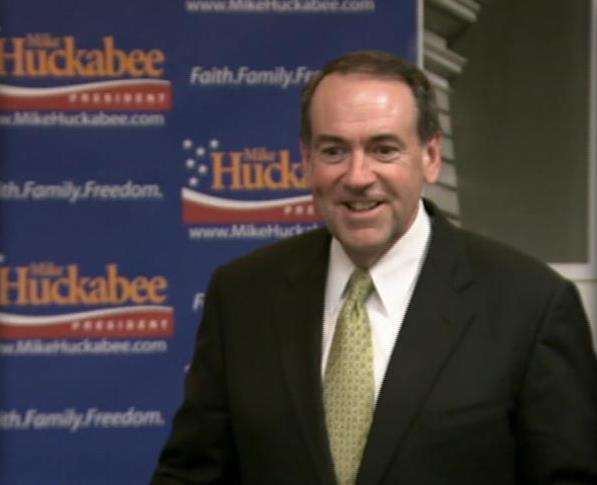 The candidates for president are spending a lot of time and even more money to get people's attention in Iowa and New Hampshire. With the election less than a year away, some people are wondering why these two events are such a big deal. The answer is, basically: They're the first indicators of who has the momentum for the rest of the campaign year.
"What this really does is it's kind of a quick sorting. If you don't do well in New Hampshire or Iowa, and you don't do well in the other states right away, then you won't be around for any of the other primaries," explained Matthew Burbank, political science professor at the University of Utah.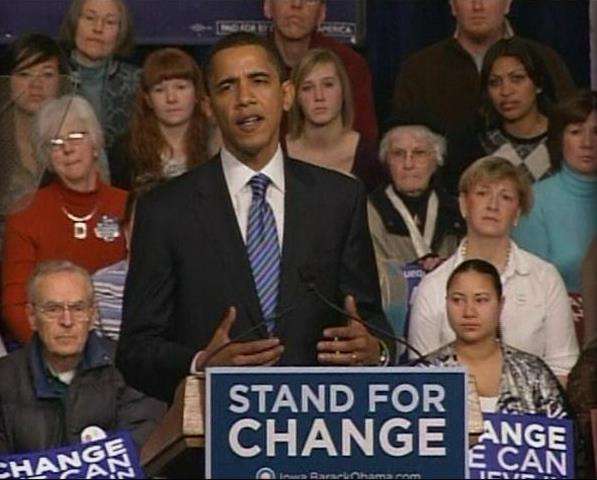 Both events will generate a lot of attention, but the way Iowa and New Hampshire work are very different. Iowa's event is a caucus--in other words, a state-wide series of big meetings. For Democrats, supporters for each candidate will literally be grouped together and counted. Republicans vote by secret ballots. In both cases, the winning candidate is selected by a process of elimination.
In New Hampshire, the primary is just like a primary election: People go to the polls and actually vote, and then the votes are counted.
"If you do well in both of those places, that's a very strong sign. It's a sign that you have a strong organization and you have the ability to appeal to a range of voters," Burbank said.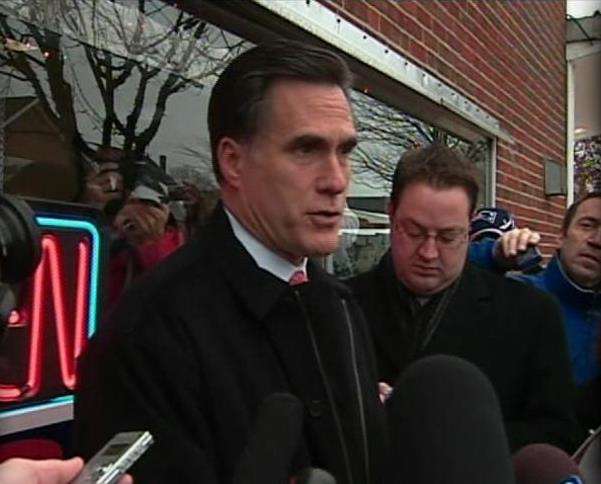 The results of both the 2008 Iowa caucuses and the New Hampshire primary will be examined and talked about like never before. In a presidential campaign that's started so early, the stakes at every step in the process have never been higher.
Eyewitness News will be in Iowa next week to cover the caucuses live. Tune in starting Wednesday night for updates.
×
Most recent Utah stories