Estimated read time: 3-4 minutes
This archived news story is available only for your personal, non-commercial use. Information in the story may be outdated or superseded by additional information. Reading or replaying the story in its archived form does not constitute a republication of the story.
SALT LAKE CITY — Now in its second week, the 2013 Legislative session has made no move on a bill that would put sales tax on water, but has shown overwhelming support for several education bills.
Committee takes no action on water sales tax bill
A Senate committee adjourned Monday without taking action on a controversial proposal to tack sales tax onto Utahns' water bills to pay for water projects around the state.
Sen. Scott Jenkins, R-Plain City, the sponsor of SB154, said he wasn't surprised the Senate Revenue and Taxation Committee took no action on his plan to add $24 million a year to the state's revolving loan fund for water projects.
The bill was seen as a way to help pay for the proposed $1 billion Lake Powell Pipeline that would carry water to Washington and Kane counties, a project that has a number of critics.
Senate committee supports education bills
Bills to combat enrollment woes, remove charter school oversight and endorse a statewide goal of increasing the number of adults with post-high school education received unanimous support Monday from the Senate Education Committee.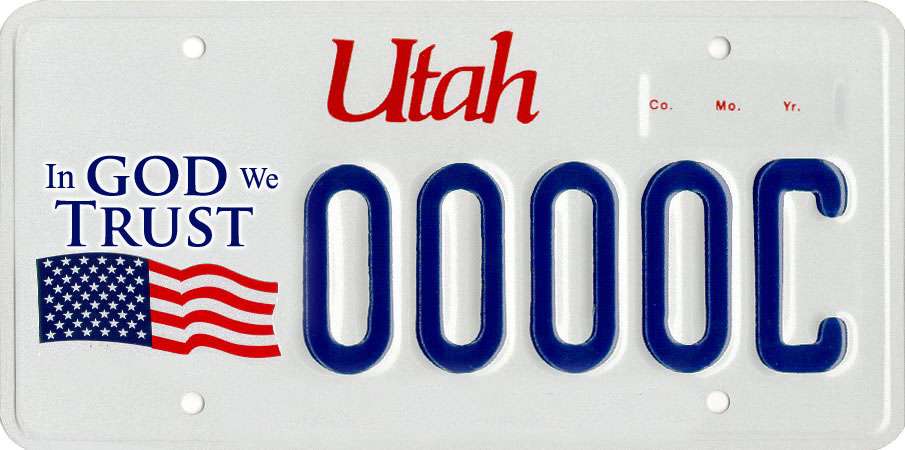 Sen. Stephen Urquhart, R-St. George, presented SB51, which would enable college and university officials to waive the increased tuition costs for out-of-state students to address the anticipated enrollment crisis resulting from changes to LDS Church missionary age requirements.
According to a recent report by the Utah System of Higher Education, enrollment at the state's public institutions is expected to decrease by between 2 percent and 10 percent over the next two years. The dip in enrollment is expected to carry a significant financial burden for schools, affecting everything from tuition revenue to auxiliary services such as housing, dining and bookstore sales.
Bill offering tax credit to businesses for hiring homeless passes house
A bill that would give businesses a tax credit for hiring the homeless passed the House 41-23 Monday and now goes to the Senate.
The sponsor of HB274, Rep. Brian King, R-Salt Lake, said the tax credit would be the first of its kind nationwide and make Utah a leader in helping those trying to get back on their feet.
"This is an experiment to some extent," King said. "I'm excited about the idea."
Fundraising "In God We Trust" license plate bill passes HouseThe House passed a bill Monday that would create a new license plate proclaiming "In God We Trust" to raise money for groups promoting patriotic activities.
HB34 passed the House 64-9 and now goes to the Senate.
Wildfire suppression amendment stopped by committeeA House committee shot down a bill Monday that would have allowed the Division of Forestry, Fire and State Lands to develop and implement a long-term wildfire prevention plan that is responsive to climate change.
"I have now come to realize that (climate change) is not a Democratic issue; it's a Republican one," said HB77 sponsor Rep. Kraig Powell, R-Heber City. "Refusing to acknowledge openly that this is a problem provides an impediment that I don't think should be there."
×
Related stories
Most recent Utah stories