Estimated read time: 1-2 minutes
This archived news story is available only for your personal, non-commercial use. Information in the story may be outdated or superseded by additional information. Reading or replaying the story in its archived form does not constitute a republication of the story.
Alex Cabrero reportingAll the snow in the mountains, and recent storms, means things are looking better for our state's snowpack.
State hydrologists say we are still in the middle of a drought, though, especially after last summer's dry conditions.
Snow storms, both big and small, have been hitting Utah's mountains for weeks now. That's great news for all the ski resorts that were so worried after November's extremely dry conditions. It's even better news for our snowpack conditions.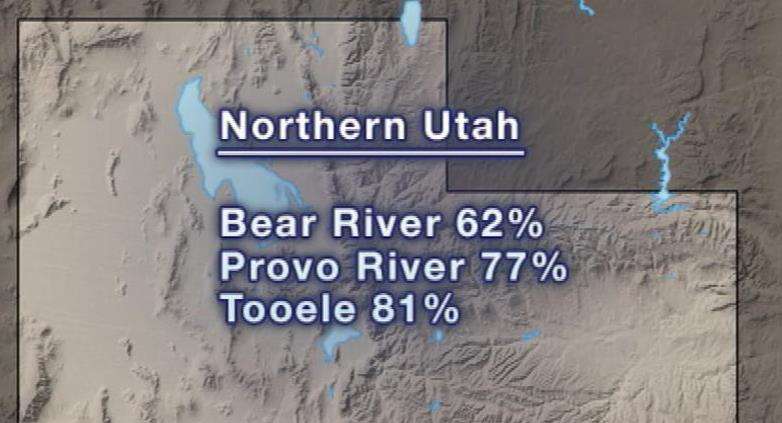 Northern Utah has made great gains in snowpack totals in just the past month. The Bear River is at 62 percent of normal, the Provo River is at 77 percent, and Tooele is at 81 percent. That's a 10- to 40-percent rise, on average, from where totals were just in November.
With winter still only a quarter behind us that leaves plenty of time for those snowpack totals to get even higher.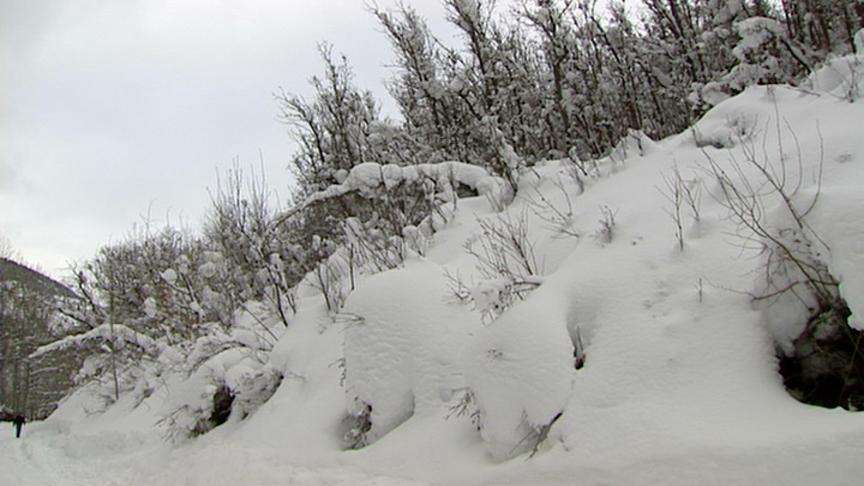 Of course, even though it all looks pretty good right now, state hydrologists say higher totals aren't a guarantee. "Patterns can change. We seem to be in a really moist pattern right now. In two months we can shift. Even in one month we can shift back to a dry pattern. It's anybody's guess at this particular point," said Randy Julander, snow survey supervisor at the Salt Lake City office of the U.S. Natural Resources Conservation Service.
Guesses and forecasts for northern Utah look good right now. For southern Utah, the snowpack was predicted to be very low; meaning another dry summer. So when recent numbers came out, everyone was delightfully surprised.
The Sevier River is already at 125 percent of normal, the Beaver 105 percent, and the Virgin River is flowing at 126 percent normal. These numbers go against everything that was forecast for the southern part of the state.
×
Most recent Utah stories