Estimated read time: 2-3 minutes
This archived news story is available only for your personal, non-commercial use. Information in the story may be outdated or superseded by additional information. Reading or replaying the story in its archived form does not constitute a republication of the story.
Sam Penrod reporting A disturbing case of domestic violence in Utah County: A man used a handgun to threaten his elderly mother. The gun went off, hitting both of them in the hand.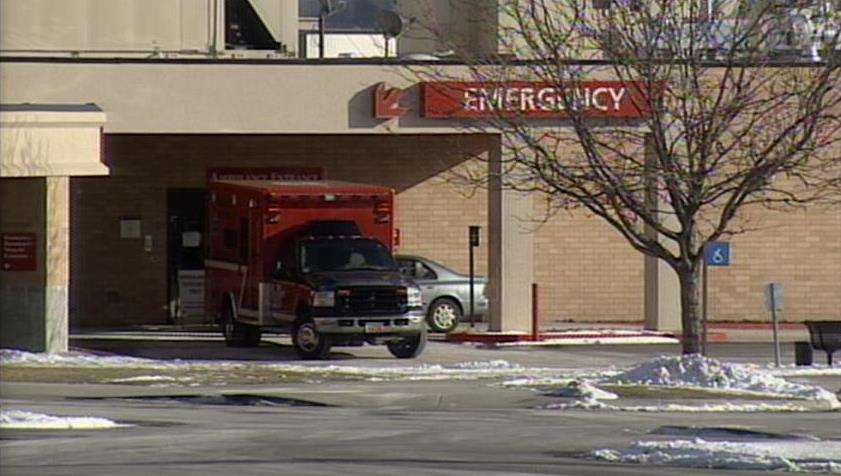 The dispute was on Saturday night, but police didn't find out until Sunday when the man went to the hospital to be treated for his injury. They say the reason the 47-year-old man was upset at his 83-year-old mother was because she wouldn't buy him a new car. Now he is in jail.
It really is a sad situation, and police believe that alcohol was likely a big factor in what happened. The suspect has a long history of arrests, mostly for alcohol offenses, but this time his anger boiled over to the point that he pulled a gun on his own mother.
When Brad Ellsworth went to the emergency room on Sunday night, he told the doctors that he was cleaning a gun and it accidentally went off, hitting him in the hand. But police found the real story when they went to the home where the man lives with his 83-year-old mother.
"He had test driven a jeep and approached his mother about purchasing the Jeep for him, which she refused, and they got into a verbal argument. She went into her bedroom, locking the door behind her," explained Lehi Police Sgt. Darren Paul.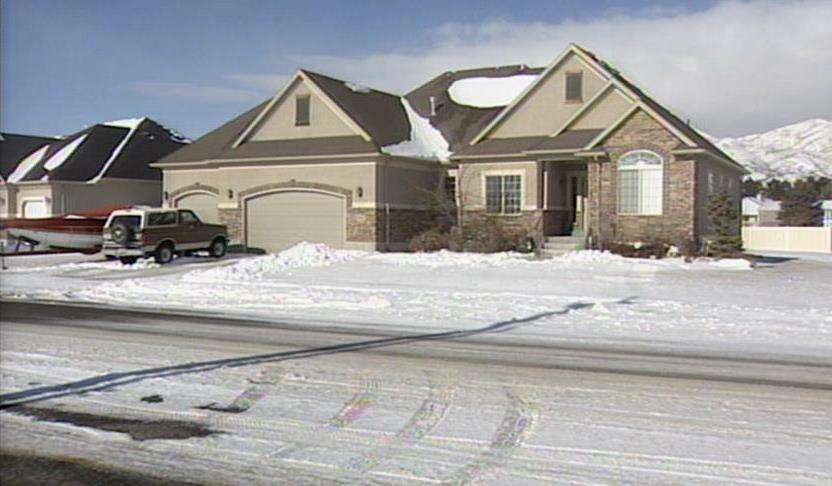 That's when the argument escalated to the point that Ellsworth punched a hole through the door and got out a .22-caliber handgun. "He approached her at the door a short while later holding a gun, and he was able to get in through the door, and she attempted to disarm him, and that's when the gun misfired," Paul said.
Police say not only did the bullet strike Ellsworth and his mother in the hand, causing minor injuries, but the bullet also struck a window and went into the neighborhood. "It appears the bullet exited through the window near a neighbor's home; and so we're concerned, obviously, not only about her welfare, but also neighbors in the area," Paul said.
Police recovered the gun in a vacant lot where they say Ellsworth's mother threw it after the dispute. They have tried to get some support for her, but so far she has declined any help.
"We notified our victim advocate and made Mrs. Ellsworth aware of services pertaining to protective orders and other services, and she has refused assistance," Paul said.
Brad Ellsworth remains in the Utah County Jail on charges of aggravated assault and domestic violence. His bail is set at $25,000.
×
Most recent Utah stories