Estimated read time: 2-3 minutes
This archived news story is available only for your personal, non-commercial use. Information in the story may be outdated or superseded by additional information. Reading or replaying the story in its archived form does not constitute a republication of the story.
Whit Johnson reporting Today we begin our countdown of the Top 10 Stories for 2007. Coming in at number 10 is a deadly attack that never before happened in Utah. In June, 11-year-old Sam Ives was killed by a black bear while camping with his family.
A 250- to 300-pound adult black bear is fairly common in Utah's backcountry, but on the night of June 17, 2007, one of Utah's largest predators made history in heartbreaking fashion.
"Our people worked very hard to catch and kill that bear. They're as sick as anyone that this tragedy happened," Jim Karpowitz, director of the Utah Division of Wildlife Resources, said.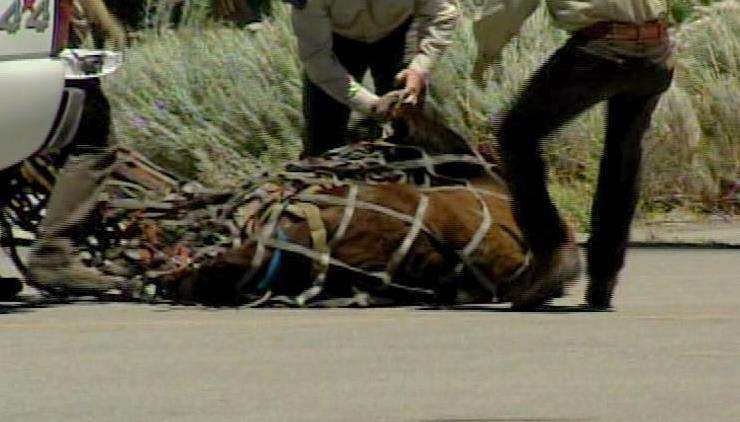 Eleven-year-old Sam Ives was with his mother, stepfather and younger brother. They were sleeping in a multiroom tent at a remote camp site in American Fork Canyon.
"The bear went in to the tent, ripped a hole in the tent--probably smelling, not knowing what it had--grabbed the sleeping bag, and dragged the young man out," explained Scott Root, also of the Utah Division of Wildlife Resources.
Sam's body was found 300 yards away. "If they had any idea, they wouldn't have camped there," his grandfather Eldon Ives said.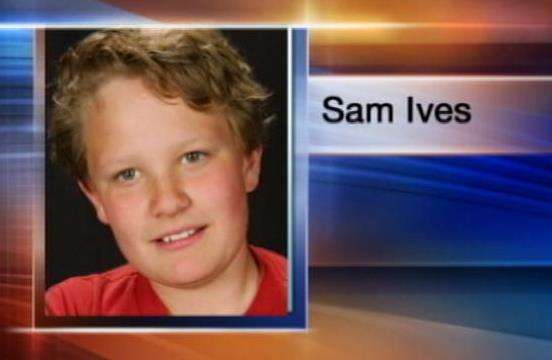 Family members voiced frustration toward the Division of Wildlife Resources and the U.S. Forest Service. Officials say the night before Sam was killed, that very same bear attacked another group of people at the same campsite.
"We do feel that the campground should have been closed down and that there should have been a warning to campers that there had been a problem with the bear in that same area," Eldon said.
No closure, no additional warning, and nobody injured in the first attack, but it prompted a multi-agency effort to catch and kill the bear. When they finally did, it was too late.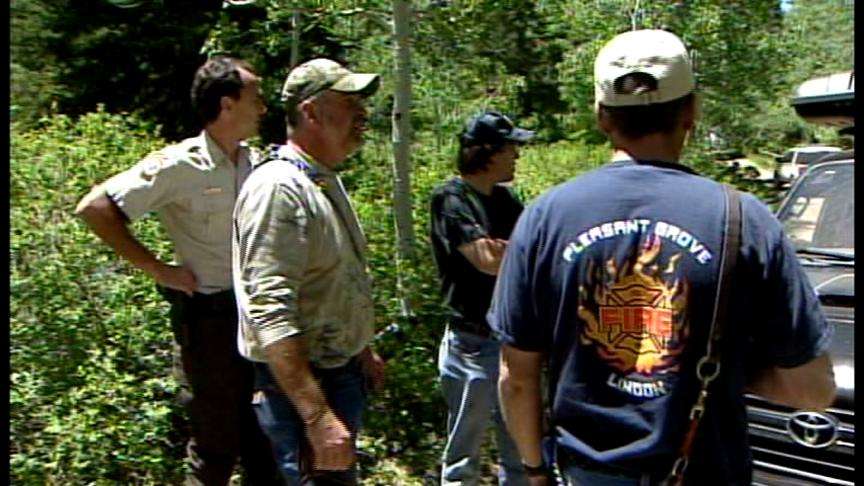 "Bear attacks are very rare. We've never had a fatal, and an important point here is we think our policy has prevented a lot of problems," Karpowitz said.
Despite criticism, DWR stood by its policy--which includes constant notification and signs at every campsite warning the public about the presence of bears. Still, Sam's family argued the policy, in this case, wasn't good enough.
DWR says bear sightings were up this past summer, forcing campgrounds to close and reopen.
We'll continue our countdown of the Top 10 Stories of 2007 tonight on Eyewitness News at 10:00.
×
Related links
Most recent Utah stories