Estimated read time: 2-3 minutes
This archived news story is available only for your personal, non-commercial use. Information in the story may be outdated or superseded by additional information. Reading or replaying the story in its archived form does not constitute a republication of the story.
Nicole Gonzales reportingAn Oakley man died yesterday near Thousand Peaks Recreation Park. Dave Balls, 53, was out snowmobiling with his family on Christmas Day when the slide hit.
The Balls family is heartbroken. A lot of people who knew Balls say he was a very generous person and a great person to know.
The avalanche was 400 feet wide and at least five to six feet deep. This is the second deadly avalanche in Summit County in the past three days. It happened yesterday around 3:30 p.m. near the Sugar Bowl area of Whitney Basin.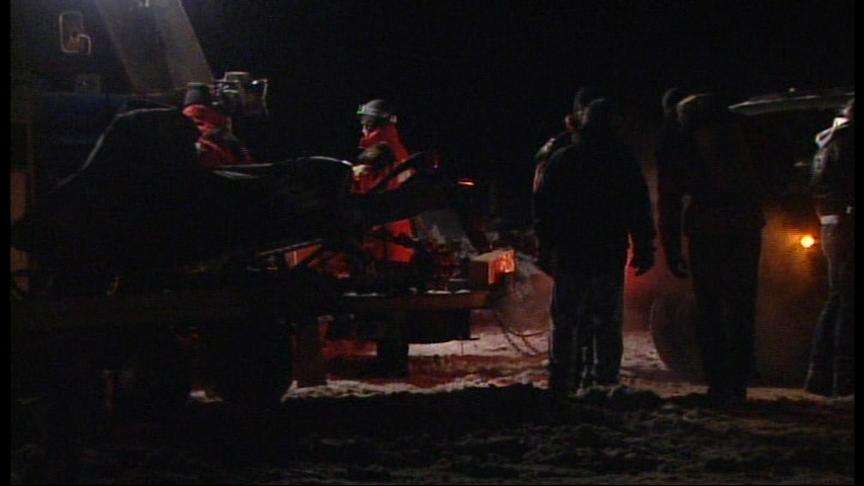 Balls was out snowmobiling with seven of his family members when this tragedy occurred. This afternoon, the family issued this statement: "Yesterday afternoon, we lost our husband, father, and grandfather in an avalanche at Thousand Peaks Ranch. He was snowmobiling with his sons, who are all very experienced snowmobilers and familiar with the area. We are grateful for the love and concern shown by the community. We especially wish to extend our gratitude for the tireless service of all the search and rescue crews involved. Thank you for helping us find him and bring him home.
"David was a beloved business owner in the Salt Lake Valley and resident of Oakley, Utah. Our hearts go out to all his acquaintances and his hundreds of employees about whom he cared for and felt a great responsibility toward."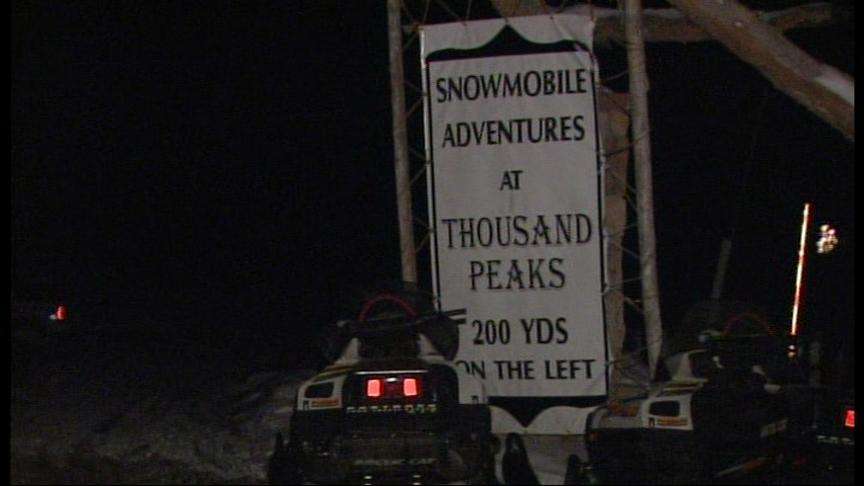 With three more storms on the way, sheriff's deputies say the need to be prepared is that much greater. Deputy James Bird, with the Summit County Sheriff's Office says, "We can't predict what's going to happen, when it's going to happen; so always be prepared when you go out into the backcountry, and hopefully things like this can be avoided, and hopefully we don't have anymore tragedies like this."
This area is very popular among snowmobilers and cross-country skiers. Officials say Thousands Peaks is known for extreme avalanche danger. They say people are taking a huge risk when they go out into the backcountry because it takes that much longer for search and rescue crews to get to emergency situations.
Being prepared is definitely key. The sheriff's office recommends carrying extra shovels, beacons and probes when you go out into the backcountry; know the territory you're going to be out in; and check avalanche conditions.
For more information on avalanche conditions, click on the related link.
×
Related links
Most recent Utah stories