Estimated read time: 1-2 minutes
This archived news story is available only for your personal, non-commercial use. Information in the story may be outdated or superseded by additional information. Reading or replaying the story in its archived form does not constitute a republication of the story.
Sandra Yi reporting Police have arrested a man wanted for a deadly drive-by shooting. Salt Lake City police had all the agencies on the lookout for the suspect's car. Last night, an officer spotted it with the suspect inside.
Sgt. Chad Egan, who works for the Midvale Police Department, was on his way home when he saw the brown Chevy Camaro in the area of 900 West and 1000 South. That car has been connected to 23-year-old Anthony Prater.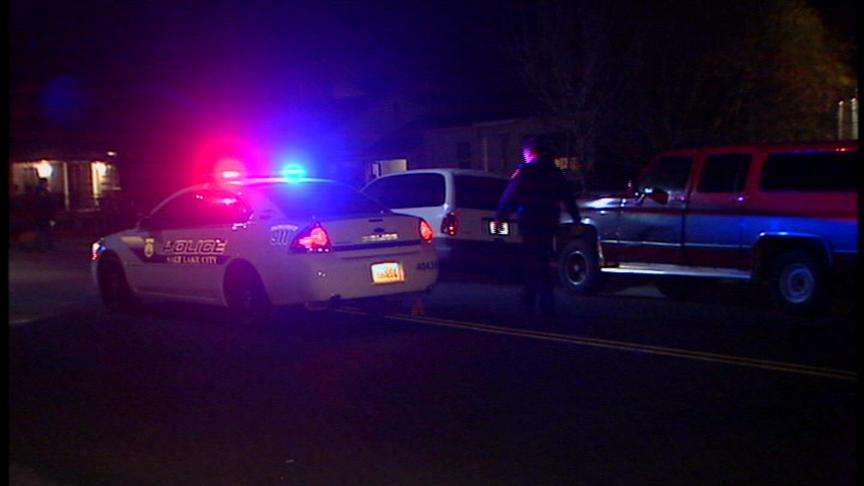 Sgt. Egan parked up the street and watched the car. When the car began to move, Egan followed it to a home in the area of 700 South and 800 West.
"I never initiated a traffic stop on the vehicle. The vehicle just stopped against the curb. At that point, I went ahead and held the occupants at gunpoint until Salt Lake City arrived," Egan said. "It always feels good to get a bad murderer off the streets. That's what we're here for. I don't think I did anything else that any other officer in the state wouldn't have done. They would have recognized the vehicle. I think they would have done exactly the same thing."
Salt Lake City police identified Prater as a suspect in the shooting death of Vincent Samora. Samora was shot in the driveway of his house last month. He was sitting in a car with a female friend, having just returned from a convenience store. Police don't know a motive but say Samora does have gang ties.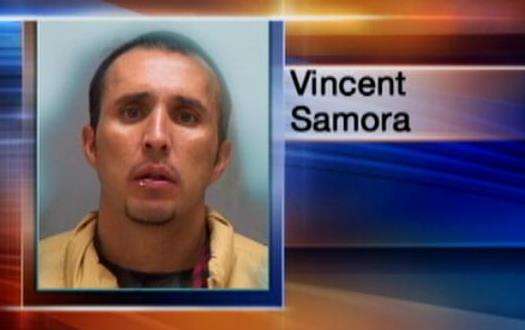 Prater was booked into the Salt Lake County Jail for murder. The woman in his car, Donna Quintana, was also arrested for murder. Police are still looking for a third suspect.
×
Related links
Most recent Utah stories