Estimated read time: 2-3 minutes
This archived news story is available only for your personal, non-commercial use. Information in the story may be outdated or superseded by additional information. Reading or replaying the story in its archived form does not constitute a republication of the story.
Jed Boal reportingTechnology makes a big difference for today's troops stationed overseas, on the battlefield, and with communicating with families at home.
A Utah credit union is helping families reach out to their loved ones this holiday season.
Megan Crosson is ready to have twins any day. Her husband, Brody, is a Marine deployed in Iraq. They cannot be together at this critical time in their lives, but America First Credit Union helped out with a Best Wishes Webcast.
A company called Wescorp pulls off the technology for the families. Wescorp's Walter Laskos said, "To be able to take the webcast technology and allow the spouses and the families to connect with the deployed is thrilling. It's absolutely thrilling to bring them together."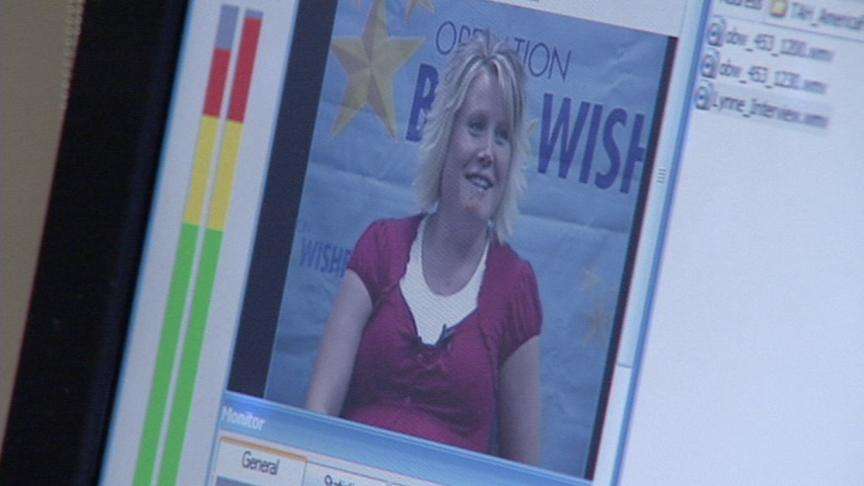 They put together a webcast as long as ten minutes, send the troop an e-mail with a Web link, where they can view the greeting as often as they like for the next six months. The military member can respond with a text message.
Lynne Heygster is the mother of a Marine. "We send pictures and e-mails, but they like to see our face. I wanted him to see me," she said.
Heygster's son, James, is a Marine Corporal. "He's a loyal guy, and he's the guy you'd want behind you, for sure," she said.
It's the first Christmas her son will be away from home. "He's somewhere else you wish he wasn't," she said. "That makes it real different. It brings on a lot more emotion than just being somewhere else."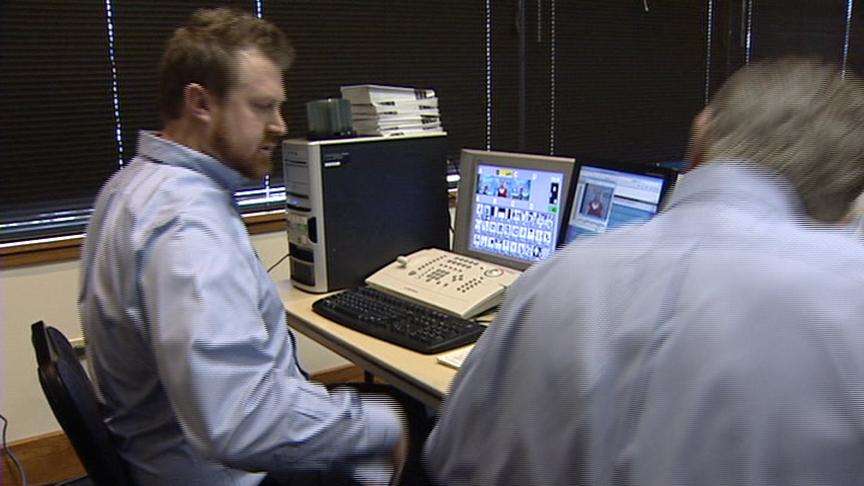 Even with regular communication, it's tough for her not to worry about how he's doing.
"Jim's an adult. He made a decision, and I honor him. But of course I worry," she said.
But a loving greeting eases the intensity for just a little while.
Thirty-two families or spouses had plans to send the webcast greetings today.
×
Most recent Utah stories