Estimated read time: 2-3 minutes
This archived news story is available only for your personal, non-commercial use. Information in the story may be outdated or superseded by additional information. Reading or replaying the story in its archived form does not constitute a republication of the story.
Sandra Yi reporting A Utah doctor who, authorities say was involved in the largest prescription drug ring in Utah, is going to prison.
A judge sentenced Dr. Alexander Theodore to one to 15 years in prison for each of the five felony counts of distribution he was charged with. Those sentences will run together.
Theodore didn't say a word as he left the courtroom with his wife by his side, but in court he told the judge this was the saddest day of his life. Before the judge sentenced him, Theodore apologized to his patients, his family and to the medical profession.
His attorney, Ron Yengich, asked the judge for probation, partly because of Theodore's age and health problems. But the judge sentenced the 64-year-old doctor to prison, calling what Theodore did an egregious misuse of trust.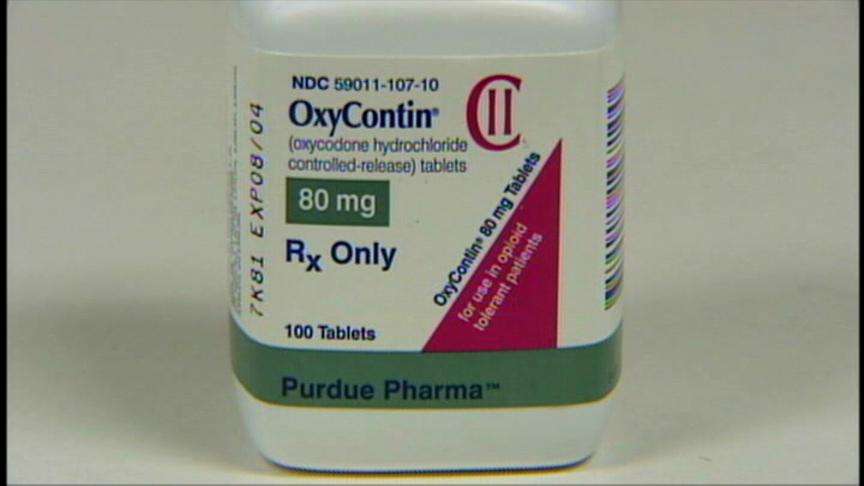 "He [Theodore] understands," Yengich said. "He said at the podium that he accepts whatever punishment the court imposed."
Investigators raided Theodore's clinic, Advanced Pain and Weight Management, in 2005. They say Theodore used recruiters who found people with insurance coverage for OxyContin. Theodore prescribed the medication to patients, who then would hand it back to the recruiters.
Assistant Utah Attorney General Daryl Bell explained, "The recruiters would then sell that for money, and Dr. Theodore profited by that."
Authorities say the drug ring was the largest in the state. Theodore prescribed 74,000 pills in the same time other pain clinics prescribed about 3,000. He voluntarily gave up his medical license.
"Doctors are held to a very high standard in our society. They are absolutely respected, and we trust them with our lives. We trust their judgments, and that I believe he failed in," Bell said.
In April, Theodore made a plea deal. The ring involved more than 200 people, including Theodore's son. About 60 or 70 have been charged, and the state expects more charges.
Theodore will have to report to prison next week. His sentence comes two days after federal authorities announced an 18-count indictment against another doctor, Warren Stack. He's accused of illegally prescribing painkillers and contributing to the deaths of five people.
Authorities say both cases should serve as a warning to everyone in the medical profession.
"Run your practice right. Make sure there is a medical need and a medical necessity, and check if your patients are abusing drugs," Bell said.
×
Related links
Most recent Utah stories