Estimated read time: 2-3 minutes
This archived news story is available only for your personal, non-commercial use. Information in the story may be outdated or superseded by additional information. Reading or replaying the story in its archived form does not constitute a republication of the story.
Tonya Papanikolas reporting Nashville, watch out! A girl from Utah may just be the next big country star!
Eyewitness News first introduced you to Katelyn Jolley a week and a half ago when she made it into the final four of a country music songwriting contest. Today, she won that contest and told us she's dreaming big!
Katelyn says she's going after her dream of singing her own songs and this competition has given her the confidence to know she can do it.
This 13-year-old singer-songwriter is about to move out of the shadows and into the spotlight. "I just want to do any kind of music I can," Katelyn said. "I would love to get a CD out."
Katelyn may have that chance very soon. Today, she found out she won a Country Music Television contest for singers and songwriters.
"It's been awesome! The whole thing has been a wild ride, you know? First it was the top 64, then I made it to 32, then 16, then it just went on from there," Katelyn explained.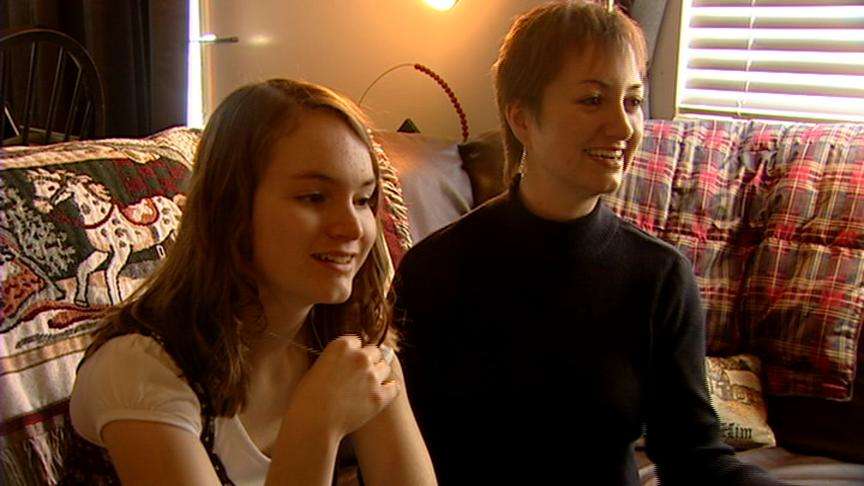 As they awaited today's final results, Katelyn's family woke up early to watch the Country Music TV channel and check the Internet. They had no idea where the announcement would come, but before it was posted they got a phone call from CMT. "I was so excited!" Katelyn said.
Katelyn's mom taped the conversation and aftermath on her video camera as Katelyn screamed with delight.
After that phone call, the family started making calls of their own to everyone they knew.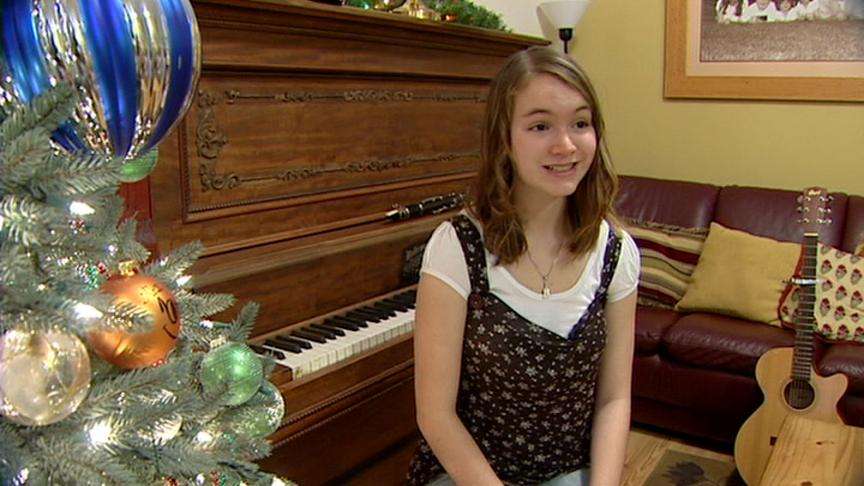 In the next couple months, Katelyn will fly out to Nashville to record a handful of songs for a program called "CMT Unplugged," and then she'll audition for Nashville executives. "I think the audition will be a really great opportunity and just an amazing experience in itself," Katelyn said.
Katelyn's mom, Jennifer, said, "I'm just looking forward to her following her dreams. This is what she's wanted. I'm very excited for her, very happy for her."
When Katelyn performs her songs for "CMT Unplugged," she'll have a band behind her. She told Eyewitness News she plans to write all of the music for the band members.
×
Most recent Utah stories