Estimated read time: 2-3 minutes
This archived news story is available only for your personal, non-commercial use. Information in the story may be outdated or superseded by additional information. Reading or replaying the story in its archived form does not constitute a republication of the story.
Sam Penrod reporting A crime spree in Provo in recent weeks appears to be over. Police arrested a man that detectives believe is responsible for several burglaries and armed robberies.
Three armed robberies and two break-ins at grocery stores in just the last few weeks have kept police busy looking for suspects. This time, the suspect was caught because he left some footprints in the snow.
When an alarm was triggered by a break-in through the ceiling of a grocery store yesterday, police scrambled looking for suspects. Provo Police Capt. Cliff Argyle said, "They were able to find footprints that they backtracked from the roadway onto a shed up on the roof of Allen's, and these prints in the snow had a very distinct tread pattern."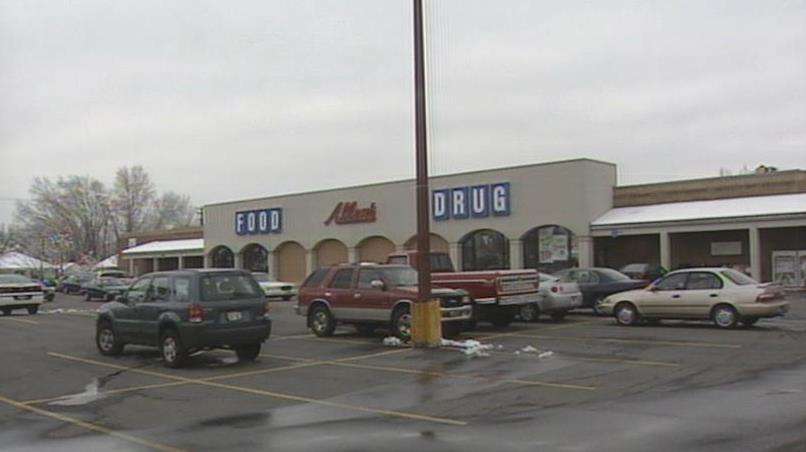 The footprints led police to a neighborhood, and witnesses were able to give police a description of the man and his car.
Then last night, the suspect was pulled over. Inside the car driven by 18-year-old Ammon Hardin, police could see pill bottles from Allen's pharmacy. That led to a search warrant being served at Hardin's home.
"They found a ski mask, a black ski mask, and they also found an airsoft replica handgun exactly like a semiauto pistol," said Argyle.
Police began to investigate Hardin for three armed robberies where a ski mask and gun were used.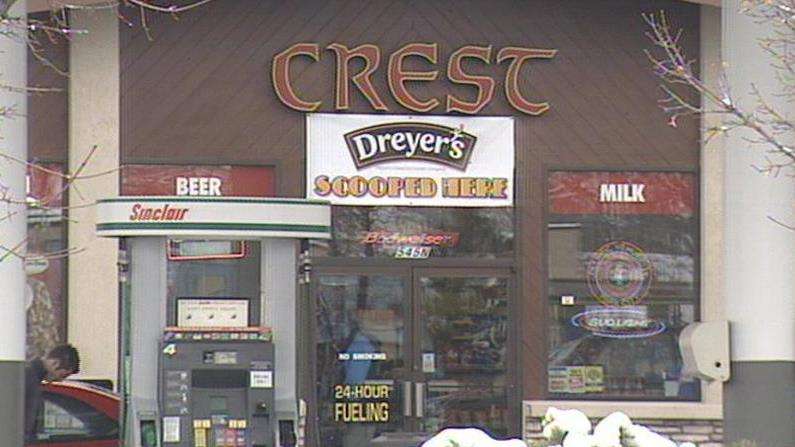 Two happened last weekend at a convenience store in east Provo where the clerk refused to give any money. The other robbery happened at a sandwich shop near Provo High School where the suspect got away with money.
Police believe Hardin's arrest will put an end to the recent armed robberies in Provo. "To have three in a short amount of time frame, all using a firearm, that's something we're very concerned about, and we're happy to get him off the streets," Argyle said.
Police believe the motive may have been drugs. Hardin remains in jail tonight on several charges, including armed robbery.
×
Most recent Utah stories