Estimated read time: 2-3 minutes
This archived news story is available only for your personal, non-commercial use. Information in the story may be outdated or superseded by additional information. Reading or replaying the story in its archived form does not constitute a republication of the story.
Sarah Dallof and Andrew Adams reporting Drug enforcement agents say they've busted a major drug pipeline that went from Mexico to Kearns. Police arrested three people, but it's the type of evidence that makes this case stand out.
There was money, so much it had to be stuffed in the couch, electronics were still in their boxes, and cars were encrusted with diamonds. DEA agents say the suspects were trying to live like characters from a mafia movie, but reality caught up with them.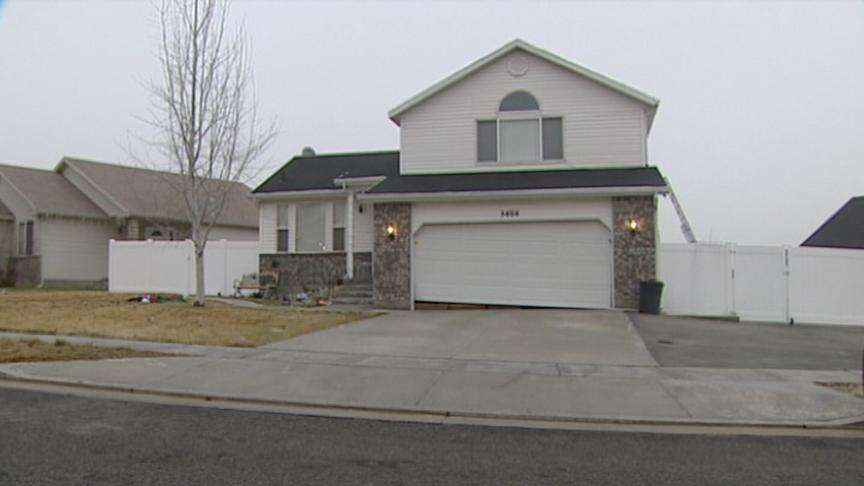 When DEA agents raided the suspected money house for a major drug operation, they found what they were looking for -- stacks of bills, $20s and$100s were found, some under couch cushions.
Special Agent Michael Root said, "We seized approximately $4,000-$5,000 in US currency."
They also found drugs. They believe 25-year-old Orfil Garza and his wife, 34-year-old Maria Garcia, and a 15-year-old living in the home were moving up to 30 pounds of methamphetamine per week. The money was seemingly pouring in.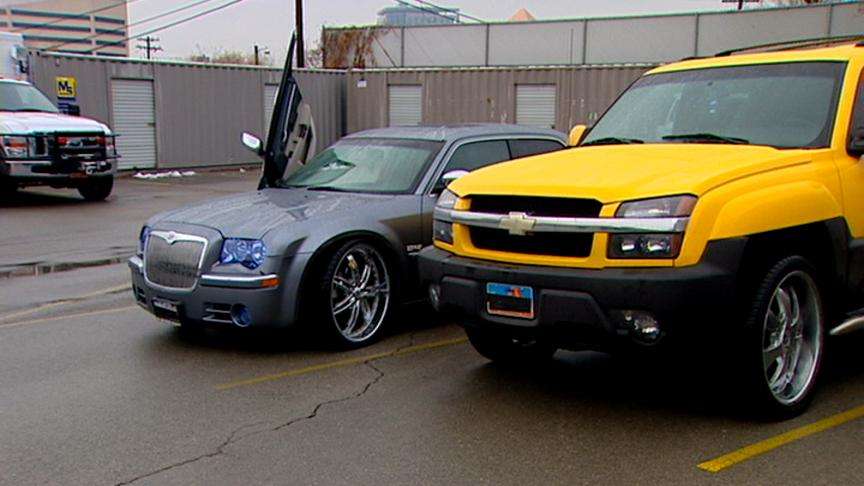 Root said, "You can't put that money into a regular account without drawing attention. You gotta do something with it."
So they spent and spent on electronics and cars.
"There were brand new plasma TVs, LCD TVs, computers still in the box. I know one car they paid $30,000 for and put another $30,000 in upgrades to it: gold wing doors, $10,000 in rims and tires," Root said.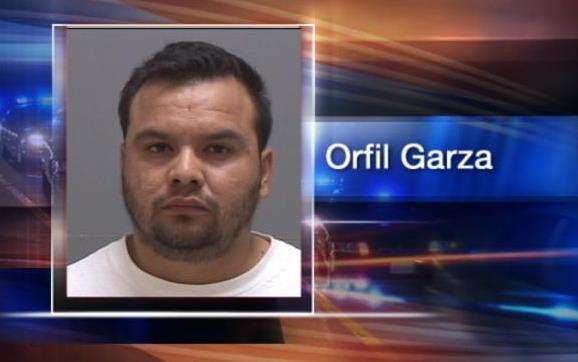 The 15-year-old suspect even had his initials studded onto his car in diamonds. Agents say he had a large poster from the drug kingpin movie "Scarface" in his room and another downstairs. Root says, "You could tell he was trying to live the life of a mafioso."
But that lifestyle caught up to them. Following a nine-month-long investigation, agents moved in and made the arrests. They hope the bust puts a serious dent in the drug pipeline.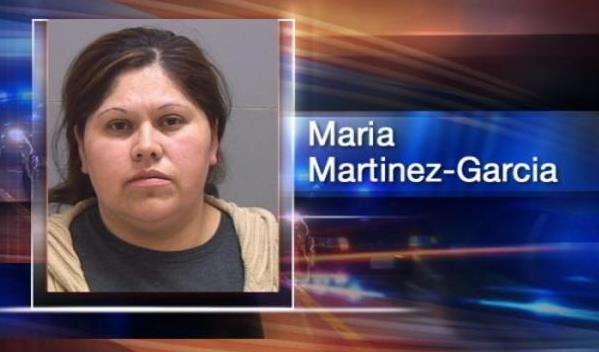 "When you seize the dope, they seem to be able to make more pretty efficiently. But when you seize the cash, somebody's out a lot of money and somebody's going to be upset," Root said.
Agents say the suspects had surveillance cameras installed outside the home. They don't believe they were to keep an eye out for police, rather they believe they were worried about rival drug dealers.
×
Most recent Utah stories