Estimated read time: 2-3 minutes
This archived news story is available only for your personal, non-commercial use. Information in the story may be outdated or superseded by additional information. Reading or replaying the story in its archived form does not constitute a republication of the story.
Ed Yeates reportingMedical help for your cat or dog is just around the corner, but the same can't be said for larger animals like cattle or horses.
The American Veterinary Medical Association is raising a big red flag about the shortage of large-animal veterinarians. The projections may have scary implications for public health.
Dr. Roger Rees and his colleagues at the South Valley Large Animal Clinic are not yet the last of a dying breed, but the projections don't look good.
Though rural America isn't quite what it used to be, the need for large-animal veterinarians is perhaps more critical than ever.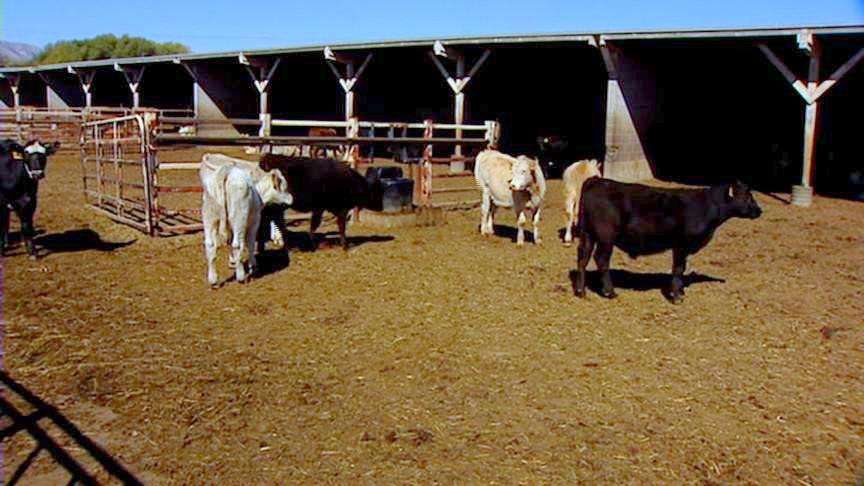 Roger Rees, DVM, a large-animal veterinarian, said, "The worry is that we may miss a disease that gets loose in this country because we don't have enough vets looking."
While it doesn't happen in his clinic in South Jordan, Rees says loners in rural areas often burn out rapidly because they're overworked. And in that scenario, they might overlook something, especially in the monitoring of food animals.
"Foot and Mouth disease in England and the loss of millions of animals that had to be destroyed. If that came to America, you can only imagine the tremendous economic disaster it would be," Rees said.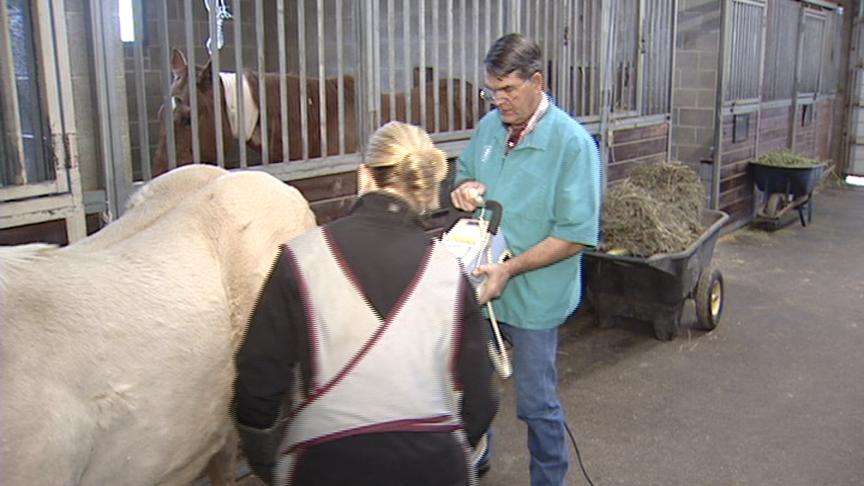 For most students going into veterinary medicine now, large-animal practice is simply not glamorous. The hours can be long. It's not as comfortable as taking care of, say, dogs and cats.
To counter the trend, Congress is considering legislation that would forgive debt for students who choose to become large animal veterinarians, especially in rural areas. Veterinary pathologist Dr. Lawrence McGill says other federal grants may also help for specific incentives.
"This is going to help us, if we get this funded, to get more veterinarians that can work in Homeland Security, food animal practice, so that we can have folks out in the firing line, protecting. This is a protection of our food source," Dr. McGill said.
The AVMA says 500 graduating large-animal veterinarians are needed annually to fill the void.
×
Related links
Most recent Utah stories