Estimated read time: 1-2 minutes
This archived news story is available only for your personal, non-commercial use. Information in the story may be outdated or superseded by additional information. Reading or replaying the story in its archived form does not constitute a republication of the story.
Courtney Orton and Randall Jeppesen reporting This morning the parking lot at the Parkway Crossing apartment complex in Orem looked more like a salvage yard. At least 36 cars had smashed windows.
Now, police want to know who did it, but they have very little to go on. They do, however, believe it happened around 3:00 this morning. As you can imagine, many students were very shocked when they approached their cars this morning.
Alex Lebaron was headed to the slopes this morning to ski, that was until he went to open his car door and noticed his window was broken out. "I had lots of stuff: my iPod, my GPS, my skis, everything was in there. Luckily, they didn't take anything. They kind of just rummaged through," he said.
While Lebaron will have to pay to get his window fixed, he's grateful that's all they did. "They could have busted my window and stolen everything out of it, which would have been horrible," he said.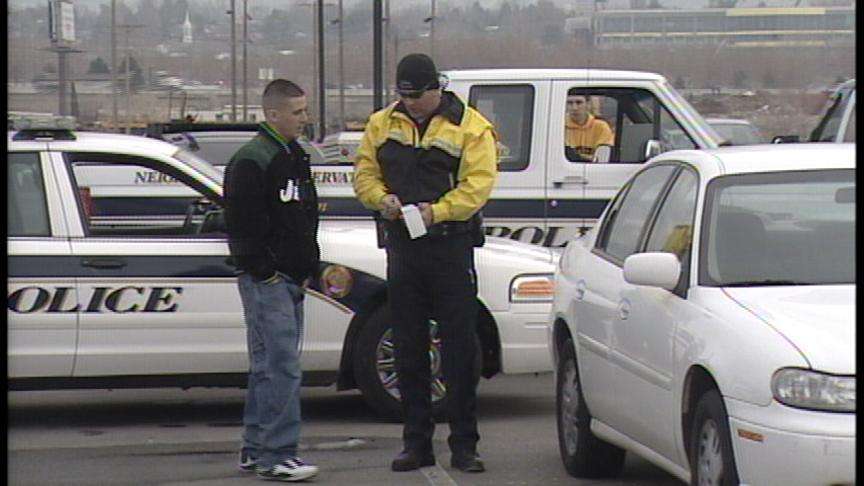 Others weren't so lucky and had several items stolen.
Orem police say one person could easily be responsible for all of the damage. They think whoever did it, did it quickly and quietly.
"At least it happened to other people, so it makes me feel better that I wasn't targeted," Lebaron said.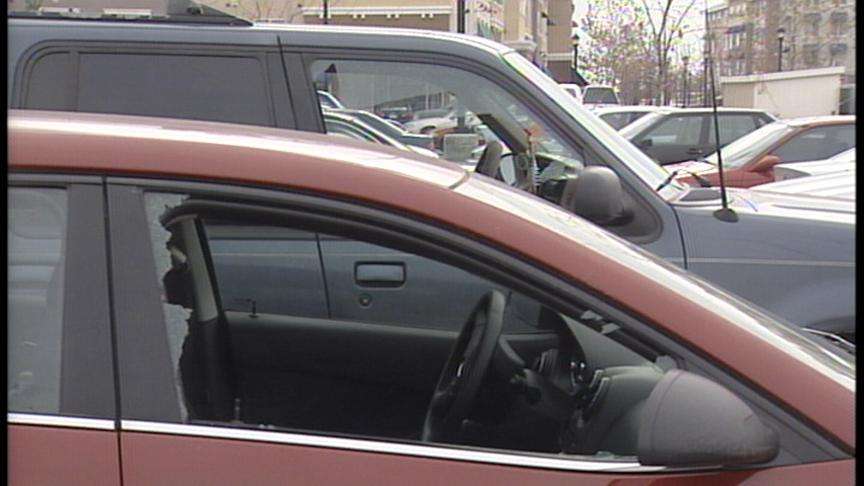 Parkway Crossing says they've turned surveillance video over to police. They are also increasing patrols in the parking lot.
Orem police would like to hear from those with damaged cars.
Orem police did arrest a man going through someone's car this afternoon, but they don't know if he's linked to all the other burglaries near UVSC.
×
Most recent Utah stories