Estimated read time: 1-2 minutes
This archived news story is available only for your personal, non-commercial use. Information in the story may be outdated or superseded by additional information. Reading or replaying the story in its archived form does not constitute a republication of the story.
(KSL News) A man nearly drowned today in South Jordan while trying to save two dogs. His rescuer was Tyler Maxfield, a fellow construction worker building a fence in the Daybreak community.
Maxfield heard screaming coming from the nearby Oquirrh Lake. When he reached the water he found the man had fallen through the ice trying to save a dog and a puppy that had fallen in.
"They were both trying to get out for a little bit. Then the brown dog started to go under the water, so the guy with the rope on him went out there to try to break the ice up to try to get the dog out, and that's when he fell in with the dog," Maxfield explained.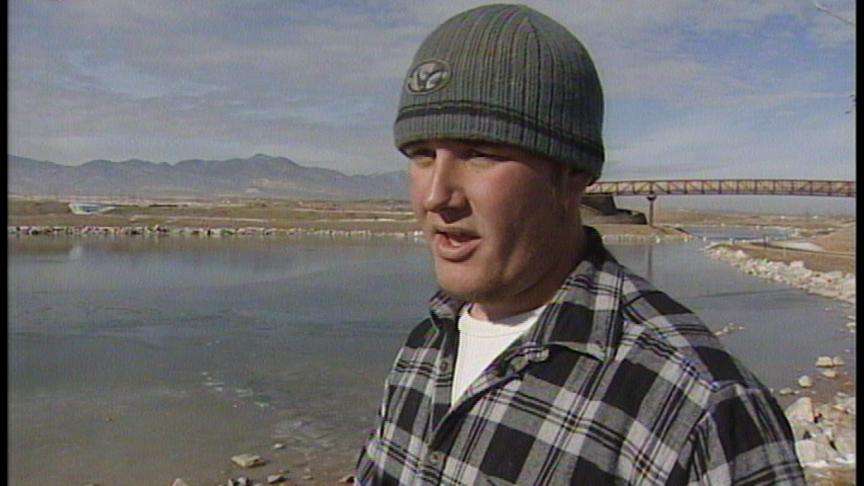 Maxfield headed onto the lake and pulled the man to shore. He went back to rescue the older dog but it was too late. "When I got out there, the dog was already under the water. It wasn't moving, so I grabbed the dog and pulled it back in and tried giving it CPR for a few minutes, but it didn't come back," he said.
Both Maxfield and the other construction worker were treated at the scene. The puppy is back with its owner.
×
Most recent Utah stories