Estimated read time: 2-3 minutes
This archived news story is available only for your personal, non-commercial use. Information in the story may be outdated or superseded by additional information. Reading or replaying the story in its archived form does not constitute a republication of the story.
Courtney Orton reportingOn Wednesday, West High School lost one of its teachers to cancer.
Stephanie Bernritter taught English and creative writing, but her students say she taught them a lot more than that. This morning the school paid tribute to her.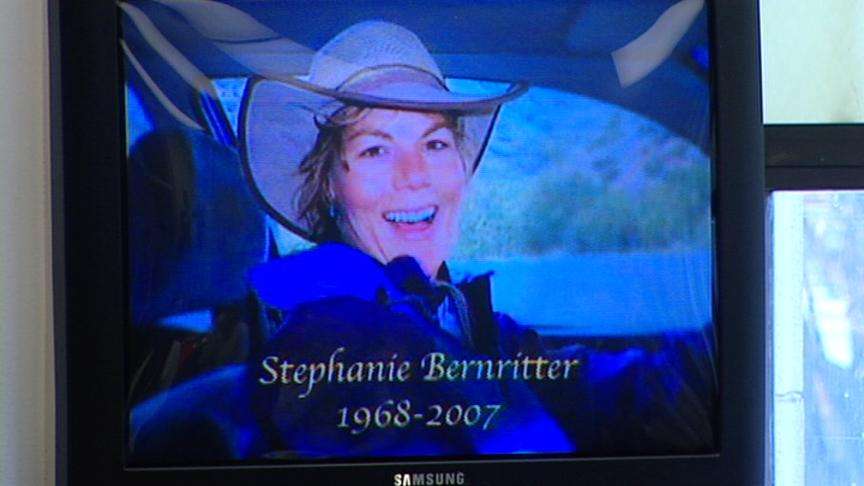 Mrs. B, as she was known by students, was no ordinary teacher. Sometimes she'd start English class with yoga. She was determined to make a difference in the lives of her students. Today, West High School said thank-you.
Her husband, Kevin, said, "I always knew she was a great teacher. But to this extent, what these kids and this faculty is showing, is just amazing."
Student Holly Leopardi said, "It's really strange because I didn't think she would affect me the way she did."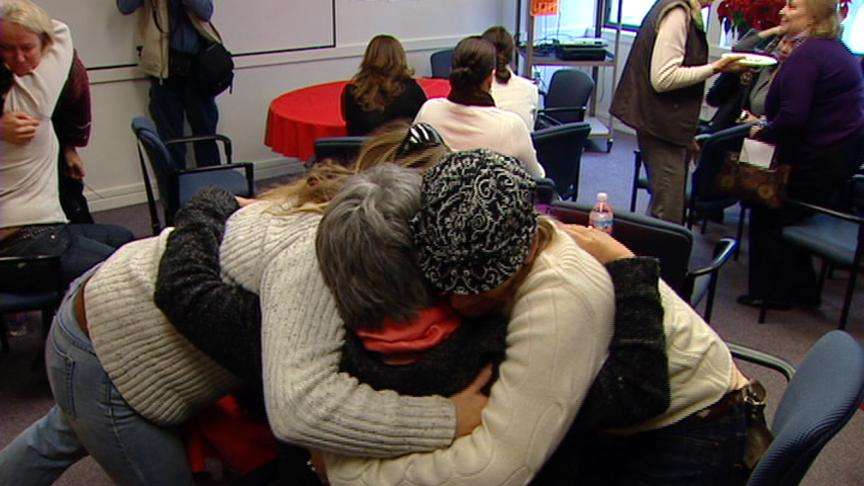 Today's tribute started as family and friends watched a documentary put together yesterday by students -- two days after their teacher died.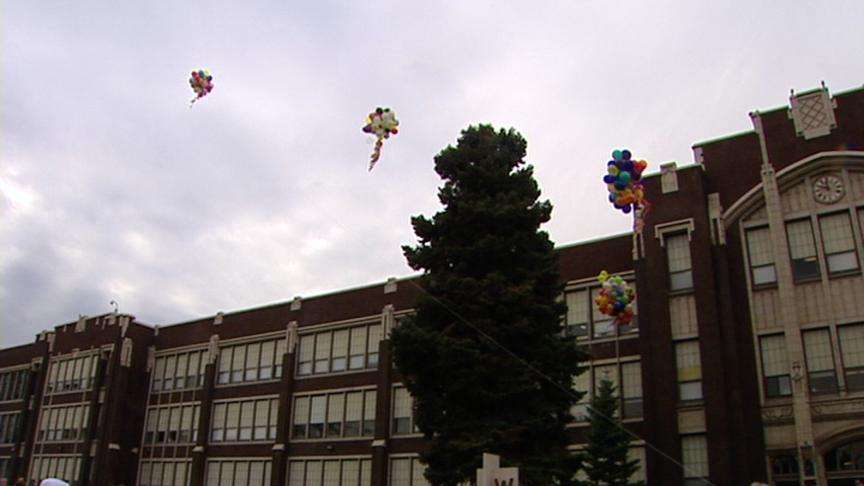 Then everyone went outside where a sea of students raised bundles of balloons into the sky.
"She was the kind of person who found the great in everyone," Holly said.
Kevin said, "The love that everybody had for her is very precious. It will be a day I remember forever."
Pamela Dore was one of Stephanie's friends. "She touched so many people in so many different ways that I can't even describe it," she said.
In 1998, Stephanie was diagnosed with Leukemia. She overcame the disease that time with intense treatment and a bone marrow transplant. This was her fourth battle, a battle she fought with great strength, courage, and humor.
Her husband said, "I grew my hair out for her. She said if one of us had to be bald, the other had to have hair. So I'm keeping my hair long for a little while."
Ken DeVries, assistant principal of West High, said, "One thing that I'll always remember about her was her incredible strength and courage."
And her energy for life will forever live on.
She wasn't just a teacher to her students; she was a friend, an advocate, and their biggest fan. That was felt in a note she left on the board for her students that said, "Our distance is only space and time -- our relationships will always be meaningful."
×
Most recent Utah stories