Estimated read time: 4-5 minutes
This archived news story is available only for your personal, non-commercial use. Information in the story may be outdated or superseded by additional information. Reading or replaying the story in its archived form does not constitute a republication of the story.
SALT LAKE CITY — "Taken 2" hits theaters this week and while the reviews so far are less than favorable no one denies that Liam Neeson is basically the new Chuck Norris.
Give the man a couple more years and a few more awesome movies and before long jokes will go like this: "When Chuck Norris goes to sleep he checks his closet for Liam Neeson."
So, with all of this, why would anyone take his daughter and then just a few short years later take his wife? Bad move skeevy-bad guys.
Even though it's too late for them, here are five reasons you don't want to mess with Liam Neeson's daughter.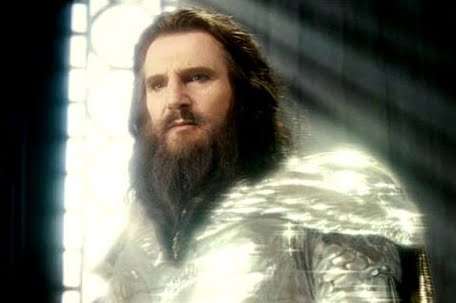 Reason 1:He's Zeus
Yup, that one is pretty self-explanatory. He's Zeus, the Greek God of Greek Gods. With just a few words he can release the Kraken or just show up in his shiny armor and tear you limb from limb.
Zeus isn't just another Greek deity who controls the water or runs all the wine vineyards in the land; he's the guy who sits on his throne on Mt. Olympus and all other gods report to him.
So, messing with this dude's family is not a very well thought out plan.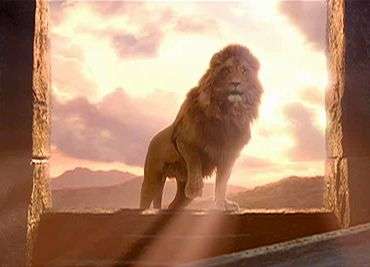 #poll
Reason 2:He's a Lion Who also Happens to be the Savior of Narnia
Some may shake their head when they see "The Chronicles of Narnia: The Lion, the Witch and the Wardrobe" on here, but how couldn't it be?
Think about it people, he's a 400-pond lion that's smarter than you are and when you kill him he just comes back stronger.
Aslan isn't the king of the jungle, he's the king of the universe and did I mention he's a freaking lion who talks?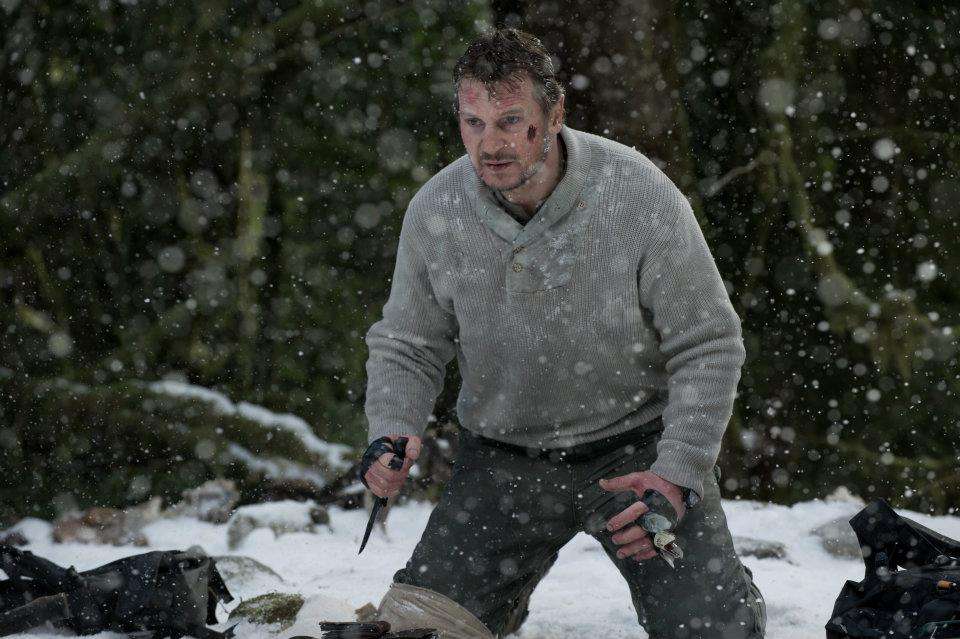 Reason 3:Wolves Fear Him
A lot of people didn't really get "The Grey" and it's deeper meaning, which is so deep that Confucius himself would have had issues wrapping his brain around it, but it was a really solid film.
While the movie hits on notes of death, fear, regret and faith. Oh, and it also knocks you over the head with dudes fighting wolves.
Next time you think that you may want to snatch up Neeson's daughter and force her into slavery, remember, this guy took on an entire pack of wolves, and depending on whether you watched all the way through the end of the credits he may or may not have totally owned them.
Reason 4:He's a Jedi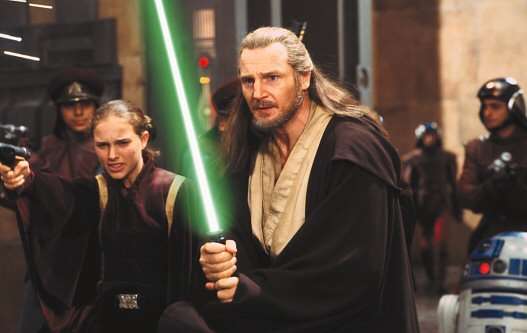 I'm not sure I need to explain too much here. Liam Neeson is Qui-Gon Jinn. If you're not aware of him, just know he's the Jedi who trained Obi-Wan Kenobi and found Darth Vader.
He's a pro with a lightsaber and with the wave of his hand can get you to vote Democrat instead of Republican or throw you across the room.
I mean, why would you ever want to start something with a Jedi who kicks it with Yoda on the weekends? Not a good idea.
Reason 5:He Trained Batman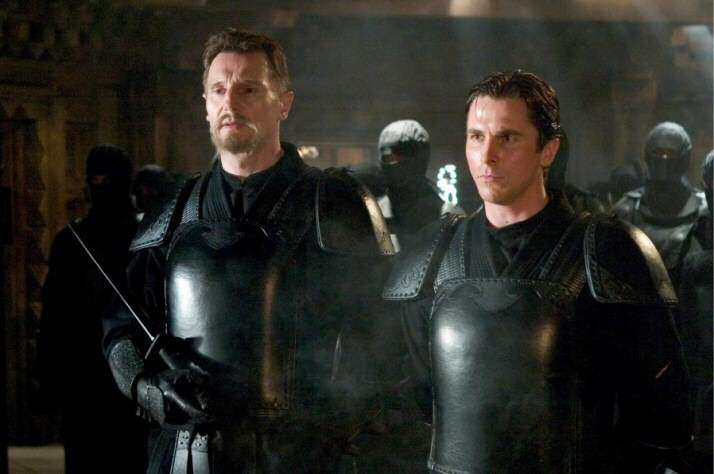 Batman is the ultimate hero because he's based in reality. He's not an alien who inherited super powers and he doesn't need a special serum or an iron suit to lay down some hurt, he just needs his brawn, his brain and some sweet skills.
Skills like being able to hide in plain sight, completely destroy anything that walks and twist your mind into knots. But Batman didn't just inherit these skills, they were taught to him by the one and only Ra's Al Ghul.
Neeson played Batman's mentor and eventual nightmare in "Batman Begins" and "The Dark Knight Rises." So, if training Batman isn't enough on its own, please refer to the reasons above that you have apparently missed.
Now let's recap, if you want to kidnap a wife or a daughter of Neeson's either out of revenge or for monetary gain, remember the following: Avoid picking the loved ones of a Greek God, who is a 400-pound talking lion that destroys wolves while wielding a lightsaber after his latest training session with Batman.
Pick another target.
If that's not enough, here are a few other movies that prove you should leave Neeson and his kin be.
×
Related links
Most recent Features stories