Estimated read time: 2-3 minutes
This archived news story is available only for your personal, non-commercial use. Information in the story may be outdated or superseded by additional information. Reading or replaying the story in its archived form does not constitute a republication of the story.
Ed Yeates reporting This weekend marks the 25th anniversary of that historic implant of an artificial heart into Seattle dentist Barney Clark.
Now, the beat of a whole new generation of synthetic devices goes on, and it's happening right here in Utah.
From that early morning implant on Dec. 1, 1982--and a pulsating plastic heart that kept Barney Clark alive for 112 days--artificial hearts have come a long way.
At Utah-based Worldheart, a whole new generation of artificial hearts has been continuously beating, some for more than two years.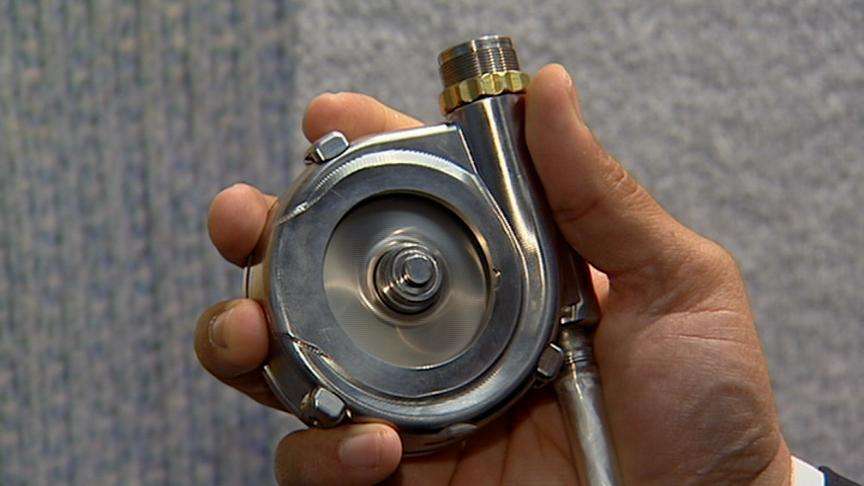 Sacs that mimic the pulsating of the human heart are actually being fed from pumps that use friction-free, magnetically suspended impellers. It's sort of like evolving from man's early attempt at flapping wings to fly to jet planes. Pratap Khanwilkar, vice president at Worldheart, says, "The next generation devices are rotary pumps, much like flying a jet airplane today with a rotary engine."
New generation pulsating hearts that use a diaphragm, like the one used in Barney Clark, are no longer powered pneumatically with a 500 pound compressor but electrically like this device.
Last year in Greece, two patients were implanted with the rotary pumps to allow their own ailing natural hearts to heal themselves. And they did, so much so that the artificial hearts were removed. "Now more than a year later to 18 months later, both these patients are living device free with a healthy heart, at home," says Khanwilkar.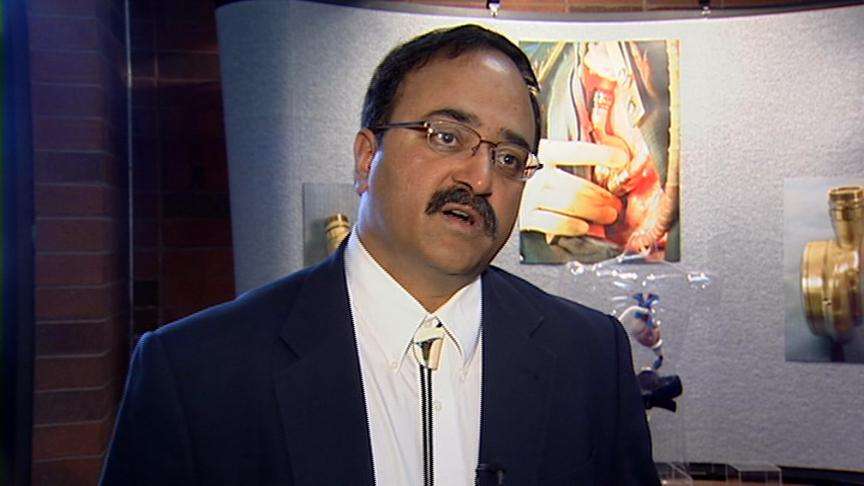 Primary Children's Medical Center will soon begin testing an infant artificial heart very similar to this one, and a model of an even smaller pump is yet to come.
The external devices that drive these hearts have really become portable. We're talking about something small enough to fit inside a roll-around suitcase to devices that fit on the belt.
Khanwilkar says, "So patients basically would be mobile. They would be able to play. People have been skiing on these devices. They've been rock climbing on our devices."
Once these hearts go worldwide, WorldHeart projects the cost will drop dramatically from the current price tag of about $80,000 per device to $45,000.
×
Most recent Utah stories