Estimated read time: 2-3 minutes
This archived news story is available only for your personal, non-commercial use. Information in the story may be outdated or superseded by additional information. Reading or replaying the story in its archived form does not constitute a republication of the story.
**If you know a "Smart Woman" or if you think you have an interesting Smart Woman topic, you can contact Candice at cmadsen@ksl.com.**Candice Madsen Reporting
A former business executive, author, and motivational speaker Linda Armstrong Kelly also happens to be the mother of one of the world's greatest athletes Lance Armstrong.
Linda spoke today at the Salt Lake Chamber's Women and Business Conference. She says her secret to Lance's success, as well as her own, is to never stop climbing life's mountains.
"We always have ups and downs. We have good. We have bad. But there is no mountain high enough," says Linda.
When you meet Linda Armstrong Kelly it's easy to recognize the positive force behind seven-time Tour de France Champion Lance Armstrong.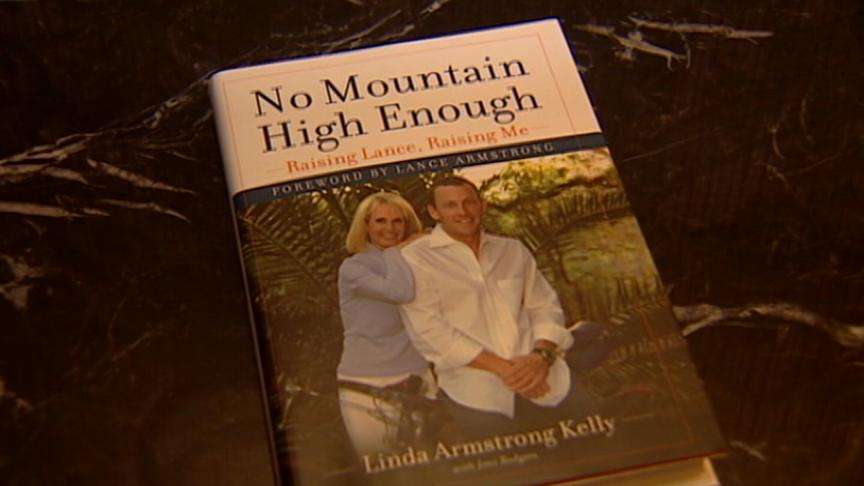 But Linda had to fight hard to hang on to her optimistic spirit. Raised in poverty and family dysfunction, she was still just a child herself when she gave birth to Lance. She says, "I had no skills. I had every excuse in the world to fail. My commitment was to my son. He changed my life," Linda says.
She believes strongly that a child doesn't build a life on what you give him. He builds his life on what you show him. And Linda showed her son what it means to never give up. She says, "Lance saw through all those years that hard work, and certainly determination, really paid off."
The girl who worked minimum wage jobs as a single parent became a six-figure executive. But nights and weekends were always dedicated to her son. She says, "I believed even when I was pregnant at 16 with this wonderful baby growing inside of me that there was a purpose for this child." Linda was there to cheer her son on at every race. Together they beat his cancer. "Every night I'd go to bed crying and afraid, but I had to keep a positive attitude, and I think he displayed that as well," Linda says. What Lance went on to accomplish in cycling is now legendary. But Linda says she's most proud of what Lance has done off his bike. She says, "I'd say the number one thing I'm most proud of my son is the father he is to his children."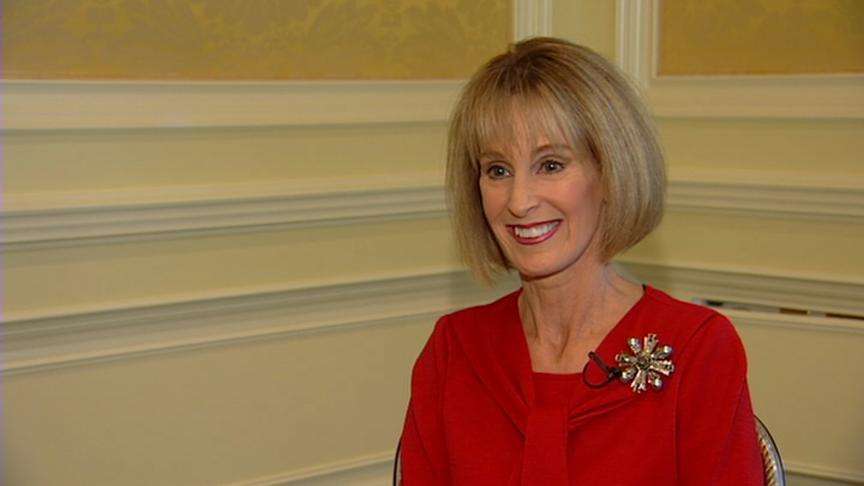 And no doubt he had an exceptional role model in his mother. When asked what Lance learned about her from reading the book, Lance told her a lot! He said learning so much about her changed his life.
×
Most recent Utah stories