Estimated read time: 1-2 minutes
This archived news story is available only for your personal, non-commercial use. Information in the story may be outdated or superseded by additional information. Reading or replaying the story in its archived form does not constitute a republication of the story.
Sam Penrod reporting The parents of the so-called kidnapped bride went back to court today. It was their final appearance in the courtroom before their trial on kidnapping charges.
This case has gotten a lot of attention, and it seems like it will be getting a lot more.
The attorneys worked out the final arrangements for the trial, which will begin one week from today.
The case involves Lem and Julia Redd, who are charged with second-degree felony kidnapping for taking their adult daughter, Julianna, out of state to prevent her marriage.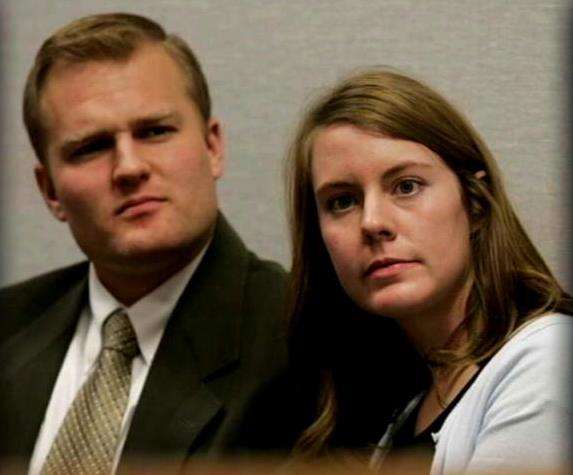 She missed her wedding but ended up getting married a few days later.
Prosecutors filed kidnapping charges, and ever since then, the daughter, her new husband and her parents have been trading jabs with each other on national TV talk shows.
And for now, it seems that everyone involved in this big family feud are gearing up for a trial, when a jury will have to sort out what really happened last summer. Defense attorney Jere Reneer says, "I think it's rather obvious from the proceeding today that we're ready and prepared for trial. We took care of the housekeeping the judge expected of us and set this hearing for to take care of, and we're ready to go."
The first day of this trial will be needed for jury selection.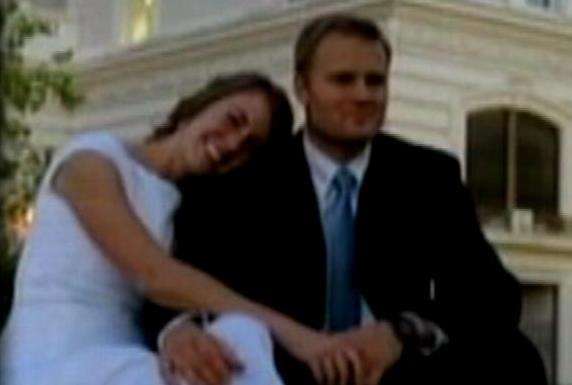 In fact because of all of the publicity this case has received, there will be a very big jury pool brought to court. Some 200 prospective jurors will be screened to come up with the jury, which will actually hear this case.
The trial is scheduled for all of next week when the daughter will testify against her parents in a case that could send them both to prison if they are convicted.
×
Related links
Most recent Utah stories