Estimated read time: 4-5 minutes
This archived news story is available only for your personal, non-commercial use. Information in the story may be outdated or superseded by additional information. Reading or replaying the story in its archived form does not constitute a republication of the story.
SALT LAKE CITY — I am in the process of quitting smoking. I really don't want to quit smoking even though I really do want to quit smoking. This is the paradox that almost every person who attempts to ash their cigarette for the very last time has to deal with. We hate smoking exactly as much as we want to continue puffing away.
But a couple things have helped me enormously, not the least of which is becoming aware of a few of the stranger things that either purposely or accidentally end up in cigarettes. It's not that they are all awful and disgusting - some of the ingredients simply seem weird until you realize exactly why they are added, which turns out to be almost exclusively to keep you buying more and more - and then even more and even more.
Keep in mind: Only two-thirds of a modern American cigarette is actually made up of tobacco. The rest is there to subtly and not-so-subtly mold that cigarette into the perfect addiction delivery system.
Virtually everyone knows about the cancer-causing compounds like benzene, formaldehyde, acetone and the many other poisons. But below are just four of the most interesting examples of the hundreds of ingredients and thousands of compounds that make up cigarettes and their smoke that you probably never knew about. It's not often you find delicious things like cocoa and licorice used to keep you addicted and give you cancer, but when billions of dollars are on the line, the companies that make up Big Tobacco are willing to find a use for even the most innocent of ingredients to keep you smoking.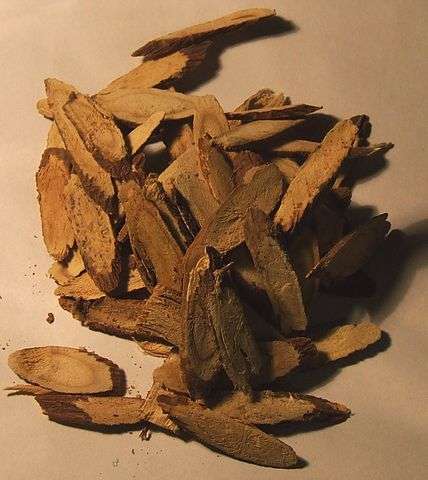 Licorice and chocolate:Radioactive polonium: That's right. Those smoky little devils are radioactive. American tobacco producers are known for wanting to supercharge growth and get tobacco to market as quickly as possible. As such, they use potent phosphate fertilizers which contain trace amounts of this uranium that decays into polonium-210. This lodges into the tiny little areas of the lungs, bombarding sensitive tissue with alpha particles — which are basically atomic-size cancer bullets. Polonium-210 has been known to be in cigarettes since phosphate fertilizers came into use, but it only pops in and out of public consciousness with long periods where people forget that they are smoking the same thing that was used to poison and kill Russian spy Alexsander Litvinenko. Don't worry, though - without the radioactivity, there's still plenty of things capable of giving you cancer, so even those American Spirits won't help you much.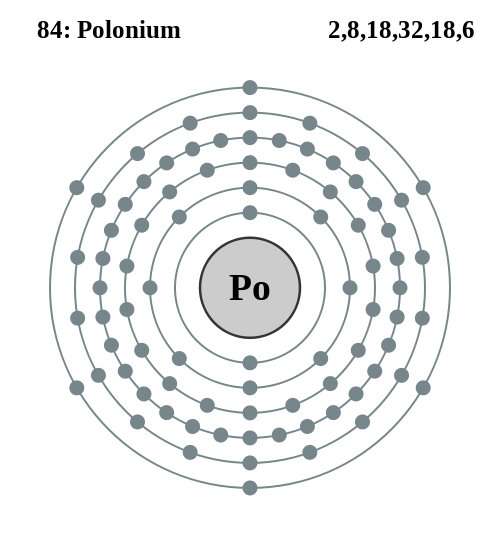 Worms: You've never seen worms in my cigarettes, you say? Fair enough. There aren't worms in every cigarette by any means. I've never seen them in my own. But you'd be amazed how often they seem to get in there. According to Proctor, there were almost 100 complaints of worms sent in to American Tobacco in 1983. That may not sound like a lot, but that's just the people who took the time to write in instead of just buying another pack, and it's only a single company among dozens of tobacco producers. Accurate records aren't really available because companies aren't required to release them unless compelled to by a court, which is rare, but it does happen. And it's gross. The point is these things are found in there regularly, along with smaller, harder to see insects and their excrement. Or even non-living accidental adulterants like wires, metal shavings, chunks of wood, or anything else that gets dropped in on the factory floor. Ammonia: This chemical, very common and even used as a household cleaner, also has some very interesting properties: You can use it to freebase drugs. Many drugs, like cocaine and nicotine, are found in their more stable salt form and have some difficulty being absorbed by the body and doing their thing, so to speak. Ammonia frees the drug from and puts it into its pure form. This is the difference between cocaine and crack. It's also why there's ammonia in cigarettes: Nicotine is made much more potent and readily absorbed by the addition of small amounts of ammonia. Germany bans the practice, but for the most part, you never really know whether you're smoking a freebase cigarette or an "unadulterated" smoke, mostly because no one is ever required to tell you or label it as such.
×
Related links
Related stories
Most recent Utah stories