Estimated read time: 2-3 minutes
This archived news story is available only for your personal, non-commercial use. Information in the story may be outdated or superseded by additional information. Reading or replaying the story in its archived form does not constitute a republication of the story.
Richard Piatt reporting Besides being the busiest travel day of the year, the day before Thanksgiving also has another distinction: It's one of the biggest days of the year for alcohol sales in Utah. Like everything else, alcohol sales keep going up, and that means more money in the state budget.
Earlier in the day, the Wine Store parking lot was so crowded people were calling and complaining about it. It borders on gridlock at times.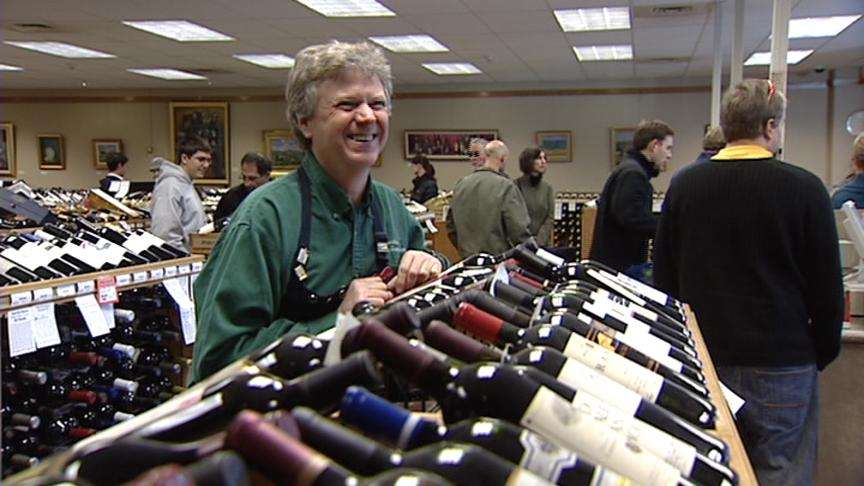 More people come to state liquor and wine stores on the day before Thanksgiving than almost every other day of the year. "I am surprised, I am. I thought I would beat it down here," shopper Ron Merryman said.
Restocking is almost a loosing battle for the staff. This day before Thanksgiving, brisk sales started right when the store opened. "Throw the doors open and there's an onslaught. Lots of people with lots of questions, all of it goes out and we restock it real quick," store manager Ron Harris said.
Alcohol sales today are as much as three times the sales on a busy Saturday during the rest of the year, and every year it makes a bigger impact on the state's bottom line.
In Fiscal year 2004, total sales came in at more than $168 million. In 2007, the same time period raked in nearly $230 million. After expenses, and the school lunch and sales taxes were taken out, net profit for the state was just over $53 million this year.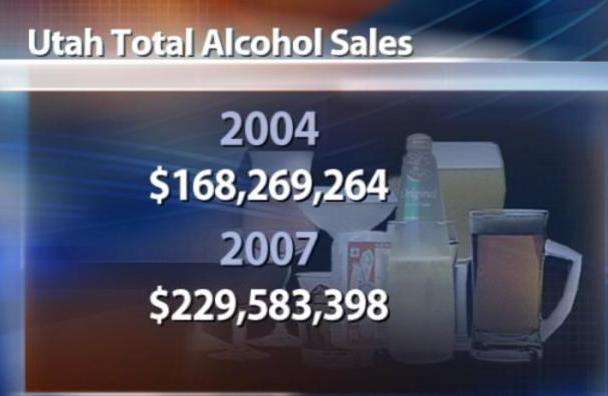 "It's getting pretty crowded, it's getting pretty bad," shopper Richard Keifl said.
"Once in a while someone won't find that selective wine we sold out of the day before. They get a little grumpy, but we'll find something else for them," Harris laughed.
So, why is it busier every year? Analyists say it's the state's growing tourism and changing population. It's to the point now that the state is counting on the money all those sales bring in.
×
Most recent Utah stories