Estimated read time: 2-3 minutes
This archived news story is available only for your personal, non-commercial use. Information in the story may be outdated or superseded by additional information. Reading or replaying the story in its archived form does not constitute a republication of the story.
Sandra Yi reportingA 9-year-old boy made to sit in a vat of icy water had endured that kind of abuse before. That's according to testimony during a hearing for the two people accused of killing the child.
During the investigation, the boy's sister told police that putting the boy in icy water was a common disciplinary measure and that when told to get in the garbage can the boy "knew what he was in for."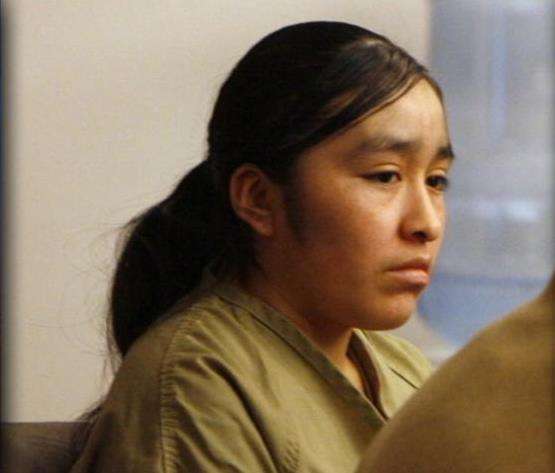 Rebecca Hernandez-Velasco wiped away tears as she listened to testimony from an investigator. He interviewed her and recalled her statements. She told officers that Pedro Gaucin-Canales put her 9-year-old brother, Josue, into a garbage can and then asked her to get buckets of ice and cold water.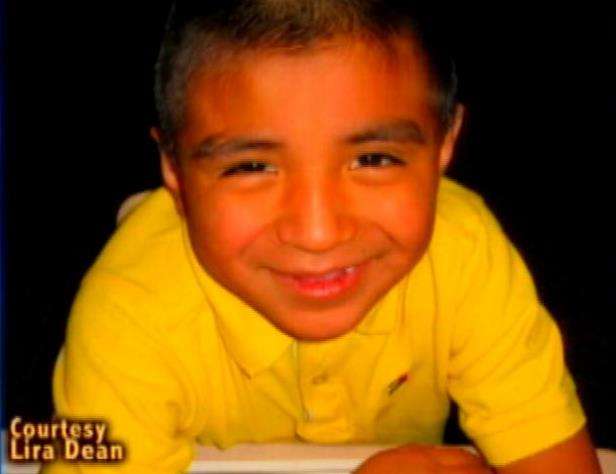 She went to clean the bathroom and came back to see Gaucin-Canales pulling her brother out of the bin and trying to warm him up, but he wasn't responding. The boy died of hypothermia.
But Gaucin-Canales' statements point the finger at Rebecca Hernandez-Velasco. He told police that she and her brother were fighting. He told her she was overdoing it, and then she filled the garbage can with ice and water.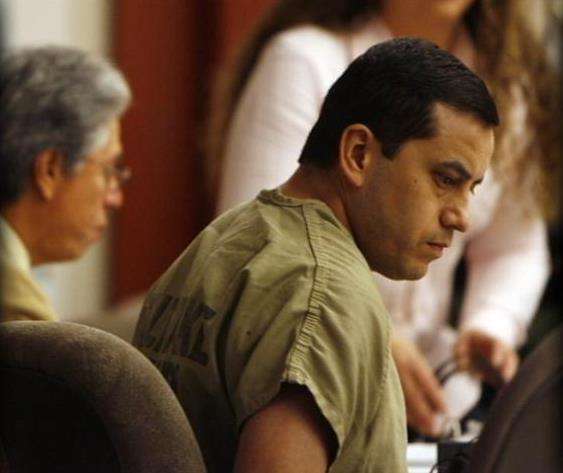 According to the officer's testimony, she told Gaucin-Canales not say anything to police. One of Gaucin-Canales' relatives told us, "I can't believe it. He's a good person, a kind person."
The two are charged with murder, child abuse and obstruction of justice.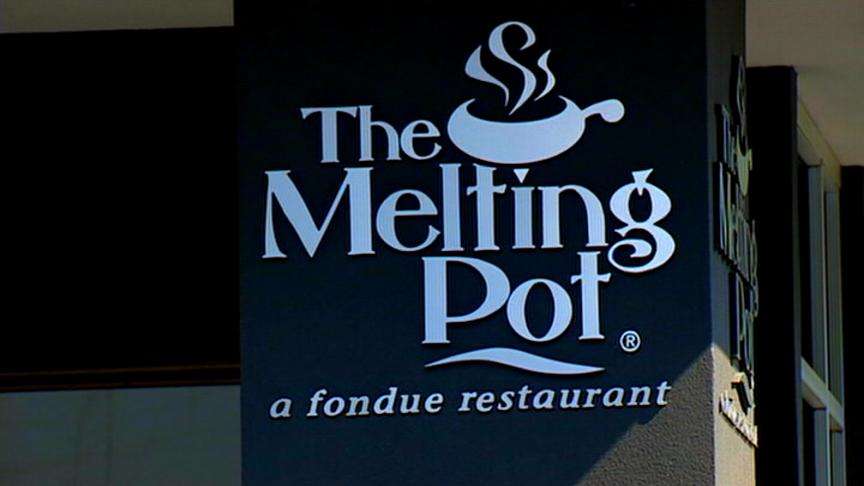 Back in July, they brought Josue to The Melting Pot restaurant where they worked. Gaucin-Canales is a family friend who often tutored the boy.
The judge did not make a decision on whether the couple will go to trial because attorneys are waiting for surveillance tape from the restaurant.
Rebecca Hernandez-Velasco's attorney, Solomon Chacon, says there was a problem with the tape, and they recently found out there are images on it.
They are working on trying to save those images. Chacon says, "We hope that if the video actually captured what took place, then that will remove all doubt of the activity of the persons involved."
Gaucin Canales' attorney also raised allegations that the young victim's mother had abused the boy in the past.
State child welfare workers say those allegations were never substantiated.
×
Related links
Most recent Utah stories