Estimated read time: 1-2 minutes
This archived news story is available only for your personal, non-commercial use. Information in the story may be outdated or superseded by additional information. Reading or replaying the story in its archived form does not constitute a republication of the story.
Richard Piatt reporting The Salt Lake County Sheriff's Office and Unified Fire Authority could have their own 911 dispatch center by June of next year. The county council signed off on the idea today, and there's even money in the county budget.
Salt Lake County Sheriff Jim Winder says he is pushing for his own dispatch center for efficiency reasons, but the county council was more critical of the Valley Emergency Communications Center (VECC) today.
VECC dispatches emergency calls for a large section of Salt Lake County. Massive growth in the county has recently swamped VECC to the point where 911 calls are put on hold. An Eyewitness News investigation exposed that issue earlier this month.
Sheriff Winder says that kind of thing isn't the only reason he wants his own dispatch center. "It is more about efficiencies, in that a third public safety answering point should do a lot to alleviate, for instance, the hold issue, putting people on hold. It's a good move," he said.
The county council also budgeted $300,000 to convert to a new dispatch center. Winder says the county also will recoup between $500,000 and $2 million a year that it now pays VECC.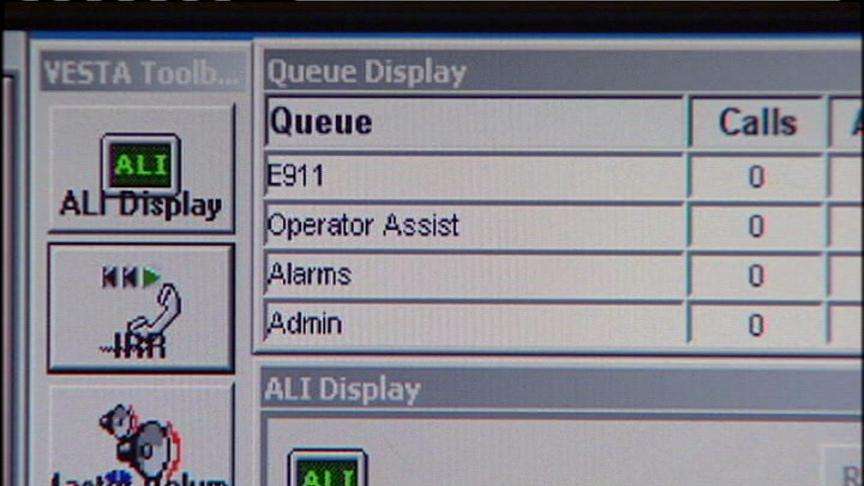 VECC Director Bill Harrie says creating new dispatch centers, as Murray City is also seeking to do, will hurt emergency responses, especially for fire.
More work still has to be done before the split actually happens in both the county and in Murray. In the county, Mayor Peter Corroon is still examining the issue himself, but the idea clearly has momentum.
×
Related links
Most recent Utah stories