Estimated read time: 2-3 minutes
This archived news story is available only for your personal, non-commercial use. Information in the story may be outdated or superseded by additional information. Reading or replaying the story in its archived form does not constitute a republication of the story.
Amanda Butterfield reportingFootball fans are expecting a good game this Saturday between the state's two biggest schools: University of Utah and BYU.
We found it's going to be a tough decision for students: go home for Thanksgiving, which could be out of state, or stay in town for the biggest game of the year.
What we're going to do is take a quick look back at each of their seasons, and then we'll just let the fans talk for themselves.
No matter whom you ask, this Saturday is going to be a great game.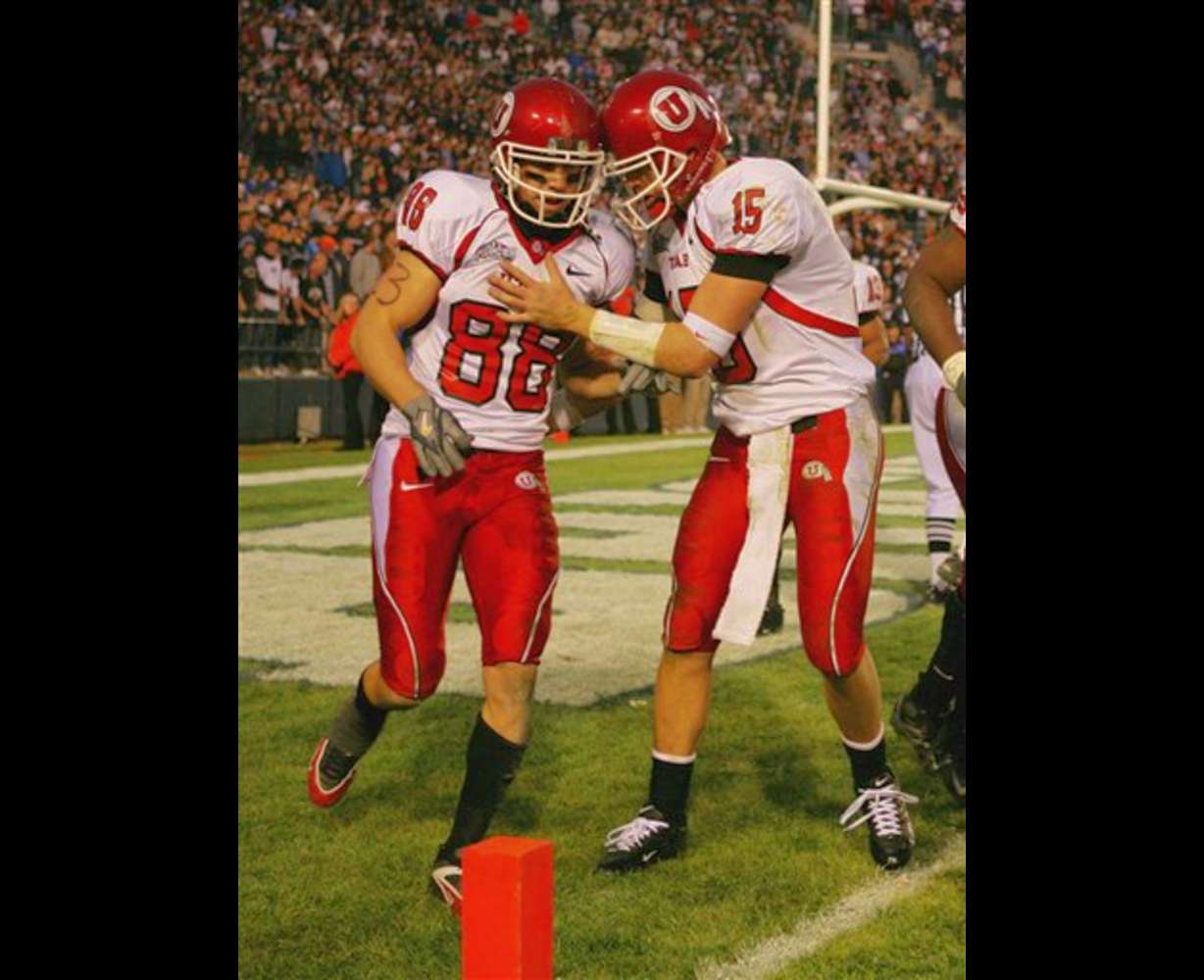 University of Utah student Joseph Brown says, "I'm really excited. I think it's going to be a really neat game."
BYU student Joseph Carr agrees. He says, "I think it's going to be a good game."
But depending on who you ask, the winner is different. BYU student Jeff Hicks says the store will be 34-31 BYU. Another student said, "I think Utah's going to win this game."
And it's even better because it's during the holiday weekend. A.J. Webb, a University of Utah student, says, "I'm excited 'cause I get the two days before off."
Both teams had rough starts to their season, but now both are on seven-game winning streaks.
BYU's streak and undefeated conference record have landed them in the top 25, sitting currently at No. 23 in the AP and USA Today Coaches polls.
Utah has two conference losses, but is still knocking on the door of the top 25. Hicks says, "It's always a good game. Utah always plays well."
Carr says, "I think BYU has a better chance, though."
One guy wasn't sure who would win. Mark Naugle, a University of Utah student, said, "I hope the Utes win, but I can't predict it at this point."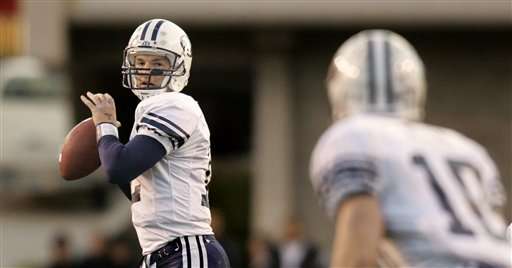 Half the fun of the game for fans is the rivalry leading up to it. A BYU student, who is a Ute fan, says, "The great things about rivalry, you hate each other just because it's fun, makes for a good game every year."
What makes this game even more anticipated? According to Hicks it's because last year was so amazing.
But we also found, on both campuses, students who just aren't that into football. Nathan, who goes to the University of Utah, says, "I haven't really thought about it."
This is the first time these two teams have met with equally impressive winning streaks.
Kickoff is Saturday at noon, and you can catch the game on KSL Newsradio with Greg Wrubell, then catch all the highlights right here on KSL 5.
×
Related links
Most recent Utah stories