Estimated read time: 1-2 minutes
This archived news story is available only for your personal, non-commercial use. Information in the story may be outdated or superseded by additional information. Reading or replaying the story in its archived form does not constitute a republication of the story.
Amanda Butterfield reporting Police were hot on the trail of a suspect who shot and killed a man yesterday in front of a restaurant in Sandy. Today, they are back to square one.
Kenneth Dolezsar was killed yesterday morning outside the Village Inn on 150 W. 10600 S.
Doleszar told family he was meeting someone at Village Inn. Investigators don't know if that someone is the man who shot him.
The autopsy was completed this morning on Dolezsar's body. All police will say is that he died from several gunshot wounds.
The shooting was risky. It happened in the morning, outside of a busy restaurant and in front of several witnesses.
But today, the case has lost momentum. Sgt. Victor Quezada, with the Sandy City Police Department, says, "It kind of dried up quickly. We were moving very, very fast yesterday, then came to abrupt stop. Some info we received was a dead end. We were hoping that would be the lead we needed."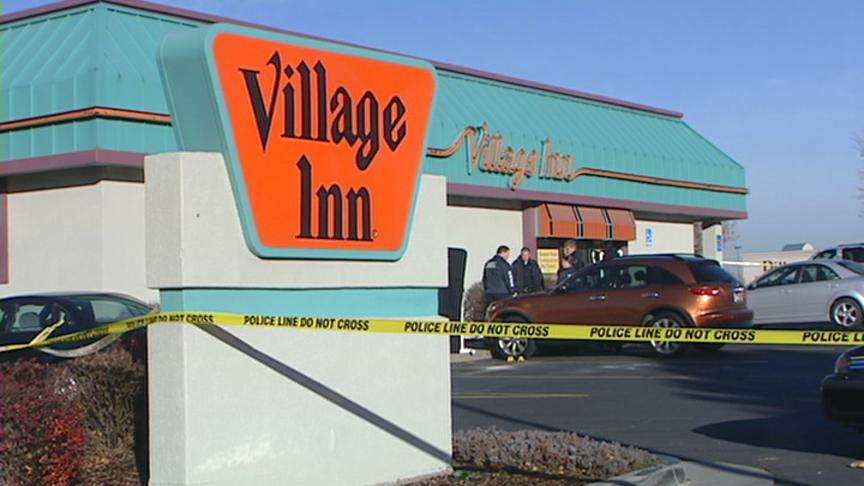 Also, talking to another witness, police have another clue in the description of the shooter. Quezada says, "We did get possible info he may have a mustache. Is it phony? Is it real? We're not sure, but it's a possibility with a mustache."
We also know the man is believed to be between 6 feet and 6 feet, 3 inches tall with lots of long dark hair in a ponytail.
If you have information, police want you to call this number: 568-4636. It's their tip line.
Yesterday their main line was getting bogged down with calls about the case, so they ask you to call 568-4636 if you have any information.
×
Related links
Most recent Utah stories