Estimated read time: Less than a minute
This archived news story is available only for your personal, non-commercial use. Information in the story may be outdated or superseded by additional information. Reading or replaying the story in its archived form does not constitute a republication of the story.
SALT LAKE CITY (AP) - Ancestry.com says it has found evidence that President Barack Obama could be a descendent of an African slave.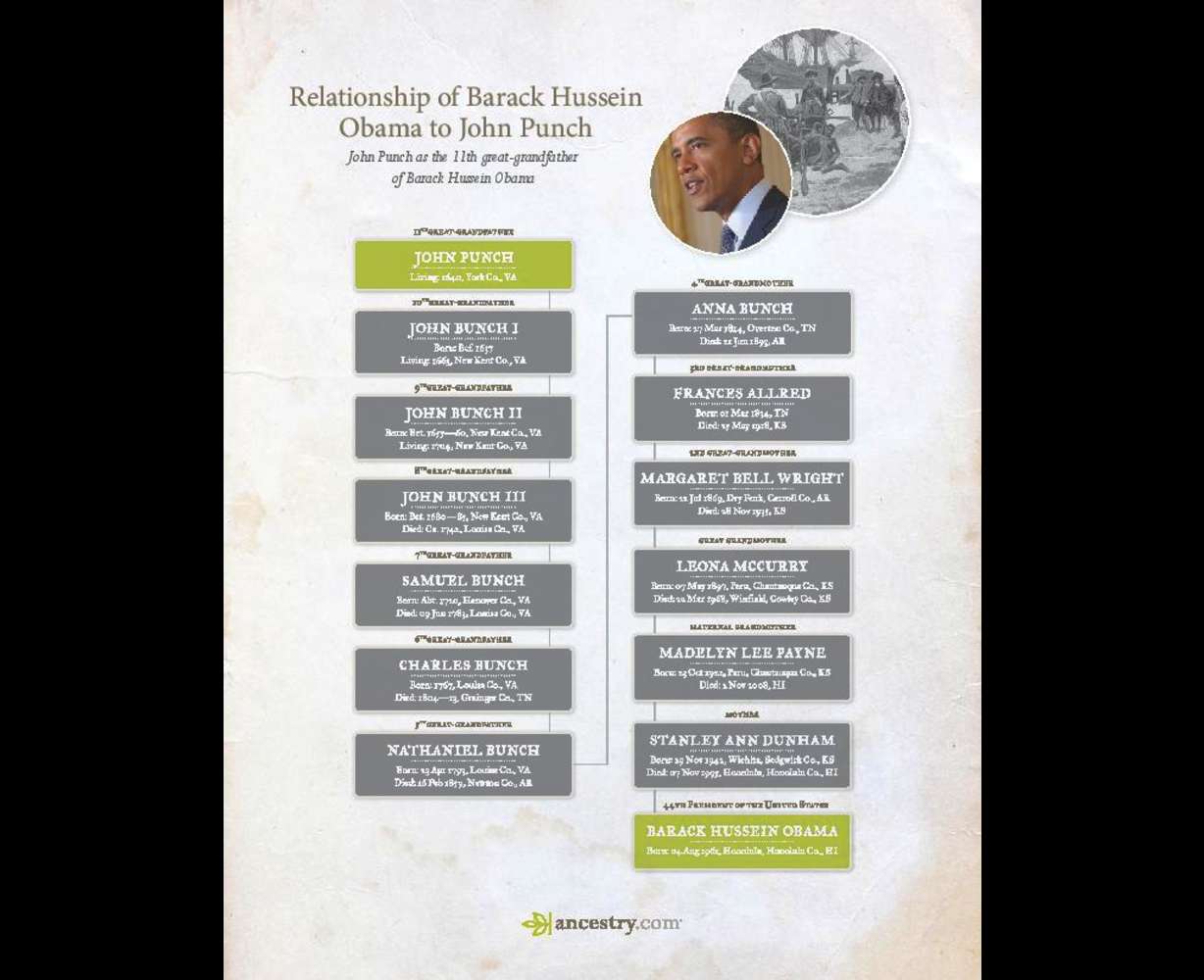 Obama's black father is from Kenya and his white mother is from Kansas. It has been reported repeatedly in the past that Obama's ancestors were not slaves.
The Utah-based Ancestry.com now says a team of researchers found his mother's mixed-race family line appears to trace back to one of the first documented African slaves in the U.S.
The company says Obama could be the 11th great-grandson of an African slave in colonial Virginia.
The Ancestry.com team used DNA analysis, marriage and property records to trace Obama's maternal ancestry. The company says two years of effort hasn't established a definitive link because of gaps in family history. The White House declined comment Monday.
(Copyright 2012 The Associated Press. All rights reserved. This material may not be published, broadcast, rewritten or redistributed.)
×
Related links
Most recent Utah stories