Estimated read time: 2-3 minutes
This archived news story is available only for your personal, non-commercial use. Information in the story may be outdated or superseded by additional information. Reading or replaying the story in its archived form does not constitute a republication of the story.
Richard Piatt reporting One of the first things Salt Lake City's new mayor wants to do is update city policies on discrimination and domestic partners. It's something Mayor-elect Ralph Becker says he feels strongly about.
Becker does have a couple ideas he wants to pass by ordinance or executive order, if he needs to. He says it's not politics, but that he's doing it because it's the right thing to do.
Becker is already on the go at City Hall. He's spending a lot of time meeting with a transition team and thinking about taking over as mayor.
He says some decisions are hard, but some are easy: like the policy changes he plans to pursue his first week in office. "This, to me, is very much at the core of our democratic principals of justice and non-discrimination and promoting equal opportunity for everybody," Becker explained.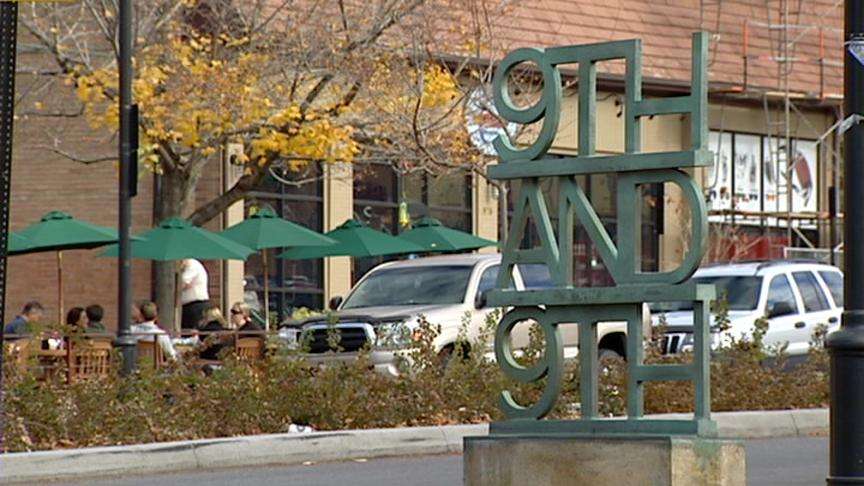 Voted in by a landslide, Becker says he hears the progressive voice in Utah's capitol city. Ordinances he plans to push include a non-discrimination policy with city contractors, extending city retirement benefits to domestic partners, and creating a domestic partner registry.
The ordinances reflect the city's population, especially in neighborhoods like Sugar House, 9th and 9th, and Capitol Hill. For liberal Salt Lakers, in particular gays and lesbians, Becker's ambitious agenda is a switch from what they face over the same issues at the capitol.
Mike Thompson from Equality Utah says, "The way I understand his goals is to recognize that diverse community and build it and celebrate the whole of who we are in Salt Lake City."
Equality Utah, a gay and lesbian politician action group, e-mailed 10,000 people a call to action before the election. It's a significant block of voters, just under half who ended up voting, even if the turnout is average.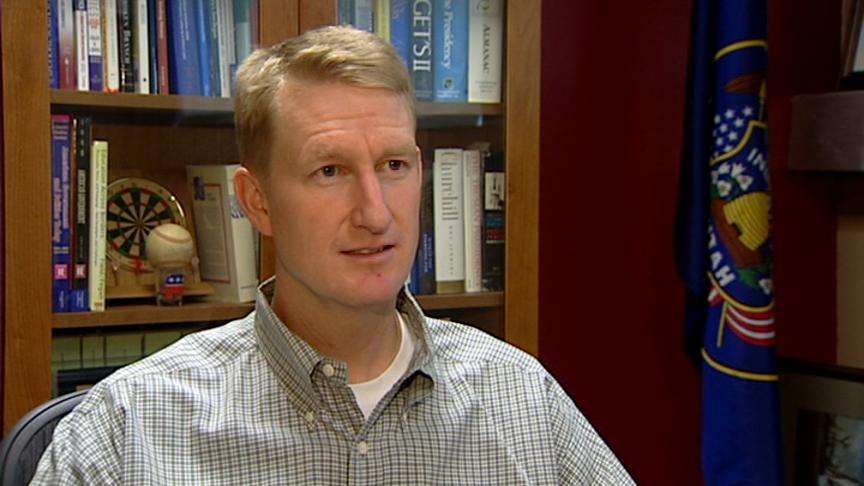 "The progressive community, the lesbian-gay community, is a powerful force in city politics," explained Kirk Jowers, of the Hinckley Institute of Politics.
Domestic partner benefits would, of course, extend to everyone; it's not just a gay-lesbian thing. Becker says he wants to pass the changes by ordinance and will try that before considering an executive order.
×
Most recent Utah stories