Estimated read time: 2-3 minutes
This archived news story is available only for your personal, non-commercial use. Information in the story may be outdated or superseded by additional information. Reading or replaying the story in its archived form does not constitute a republication of the story.
Sam Penrod reporting A brawl that brought two high school football teams to blows on the field and forced the game to be called early has now resulted in criminal charges.
The game, played 10 days ago, between Hunter High and American Fork had already produced several suspensions. Now, two people will have to answer to a judge in court for what happened.
It's a player in that game who is facing charges in juvenile court, as well a former Hunter football player, and police say their role in the brawl went far beyond poor sportsmanship. They are accused of criminal assault.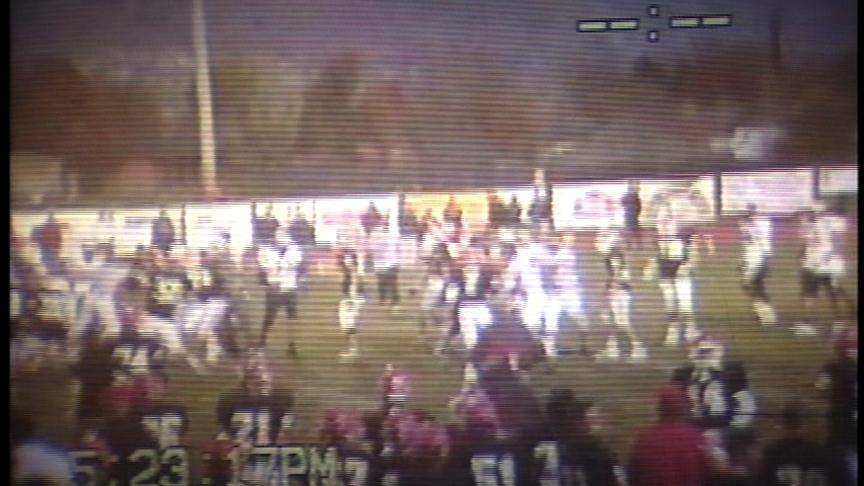 This was the scene during the last two minutes of a state playoff football game between Hunter and American Fork: A brawl turned ugly quickly and police began investigating.
Charges have now been filed against two suspects, including a juvenile. Because he is underage, police won't identify him, even to say which team he was playing for, but he faces the most charges after he attacked a police officer trying to break up the brawl.
"One juvenile was referred to juvenile court for assault on a police officer, assault on a second individual and disorderly conduct," American Fork Police Chief Lance Call explained.
The second suspect is 19-year-old Shawn Asiata, a former standout at Hunter High. Police say his involvement in the brawl was also criminal. "Mr. Asiata, we believe, was on the sidelines. We're not sure how he got authorization to be there, but from the sidelines he was involved in the altercation very early on, and we allege he kicked a player in the head twice while the player was lying on the ground," Call said.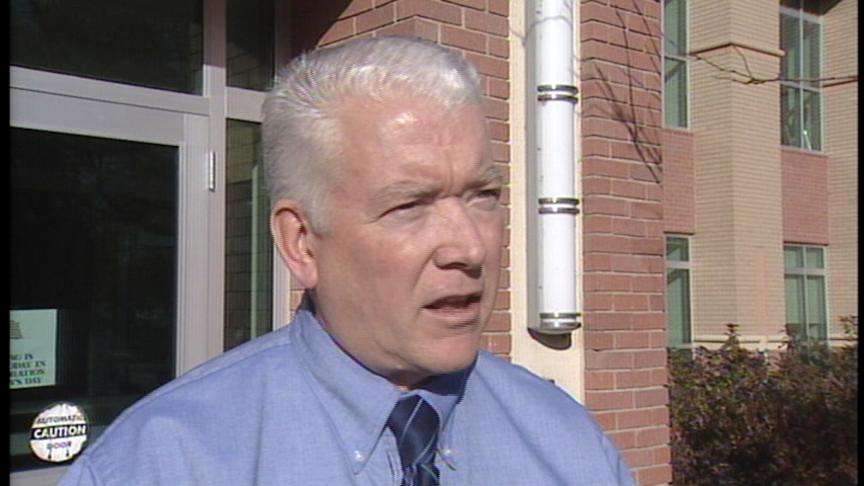 Both Asiata and the juvenile face misdemeanor charges from behavior that police say can't be tolerated. "This is the first time anything like that has happened here. We're not used to this type of behavior and it will not be tolerated. If you come to a sporting event, you come as a spectator, not as a participant on the field," Call said.
Police do not plan to file any more criminal charges from the brawl unless someone can bring them evidence showing more assaults that can be considered criminal.
×
Related links
Most recent Utah stories