Estimated read time: 2-3 minutes
This archived news story is available only for your personal, non-commercial use. Information in the story may be outdated or superseded by additional information. Reading or replaying the story in its archived form does not constitute a republication of the story.
Team CoverageThe Daggett County jail is a small player in housing state inmates. But when two convicted killers escaped, the small county and the entire Department of Corrections came under fire.
Overcrowding at the prison means that more than 1,500 inmates have to serve their time in county jails, which contract with the Department of Corrections.
So far, 10 inmates have been moved back into the Daggett County jail, and all of them are considered to be non-violent prisoners.
The Daggett County Jail has been nearly empty for more than a month. The state pulled all of the inmates being housed there after two convicted murderers escaped.
The jail has undergone many changes.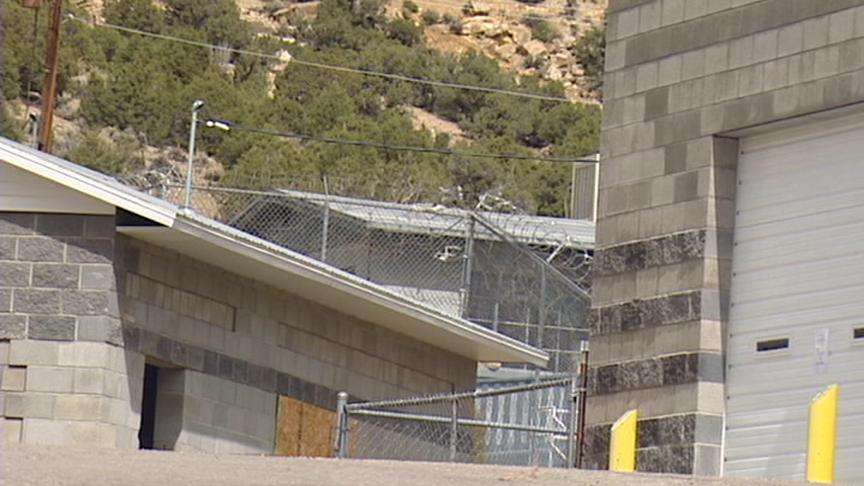 There is a new jail commander in charge, and improvements have been made to a security fence, and more razor wire has been added. Tom Patterson, executive director for the Utah Department of Corrections, says, "Those physical issues have been addressed, training issues, procedural issues, staffing issues; all of those we feel have been addressed adequately in order for us to have safe housing for our state inmates."
The state is mandating that its inmates are not housed in a 20-bed facility Daggett County has. They say there is just too much insecurity. Patterson says, "In fact, inmates will not have access to the exterior yards as part of our agreement with them."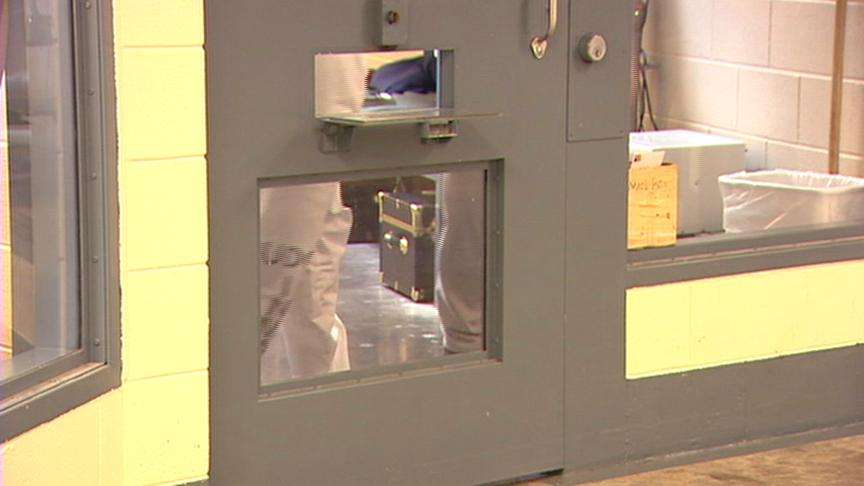 The state pays a county jail $42 a day for each inmate in custody. For Daggett County, with a population of less than a thousand people, the partnership with the state has been a significant economic opportunity. It provides several jobs.
Patterson says, "It would be inaccurate to say this is a Daggett county problem only. It happened in Daggett County. Certainly they were involved, but the Department of Corrections also needs to ramp up, and we feel like we are doing that."
The escape in Daggett County and then an inmate who got away for several hours from the Beaver County jail, resulted in the state pulling 300 violent offenders out of county jails and replacing them with less serious offenders.
The Department of Corrections has since re-inspected every jail with state inmates to find vulnerabilities in the corrections system. Patterson says, "The responsibility is also on us, we need to make sure that when we have inmates out there that we are responsible for them, that we are taking an active role in ensuring their safety and the safety of the public."
Over the next few weeks, more inmates will be transferred to Daggett County. The most the county jail there will house will be a total of 60 prisoners.
×
Related links
Most recent Utah stories