Estimated read time: 2-3 minutes
This archived news story is available only for your personal, non-commercial use. Information in the story may be outdated or superseded by additional information. Reading or replaying the story in its archived form does not constitute a republication of the story.
Gene Kennedy reporting A Riverton family is still mourning the loss of their daughter. She was hit and killed in a driveway weeks ago by an SUV.
The driver told police the vehicle had been having mechanical problems for months before the accident, but there are now new details in the story.
"She loved to go to the swimming pool," Kyla's mother Jill recalled.
Kyla's father, Kyle, said, "She taught us a lot of things; how to love each other."
A child once so full of life is now gone, and a family is left to cope.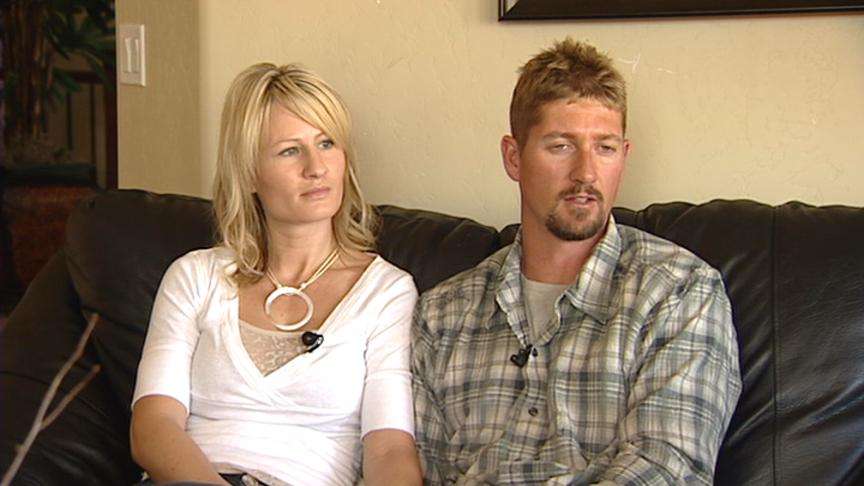 The accident happened in September. A neighbor took 4-year-old Kyla to church and brought her back to her parents' home. Kyla noticed a dead snake in the driveway and went to show the neighborhood kids. That's when the neighbor's 1998 Ford Expedition rolled backward and ran over the girl, killing her instantly.
After the accident, the SUV's driver told police the gear shift selector had been failing to move into "park" for months. Experts tested the vehicle, and the Salt Lake County Sheriff's Office is confident the SUV did not slip out of gear.
"The whole thing is hard to understand and comprehend, you can't explain it. It brings a lot more questions into it," Kyle said.
The sheriff's office is still waiting for a final independent report on what exactly caused the accident, but detectives say the gear shift selector may have given the driver the impression it was in "park" when, in reality, it was in another gear.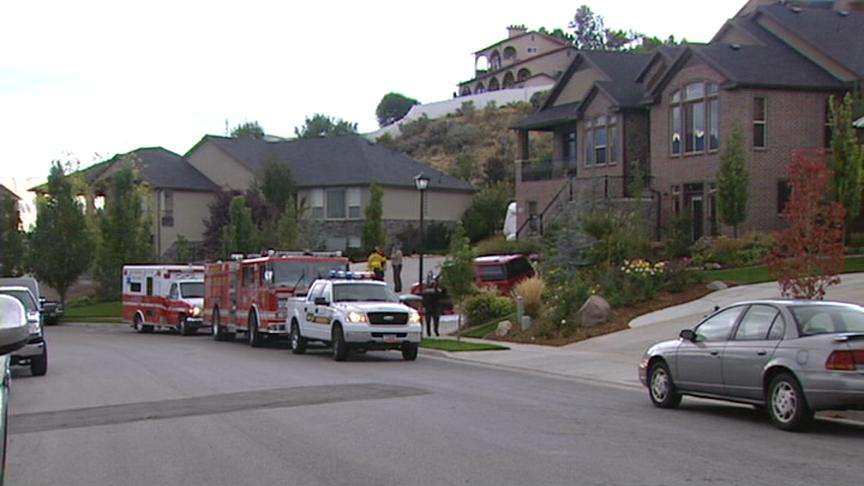 Mechanical problems or not, the driver had concerns for some time. "Maybe some extra precautions could have been taken. I know she didn't think it would have this much of a consequence," Jill said.
Investigators say if the parking brake was set, Kyla would be alive.
Finally, Eyewitness News dug a little deeper and learned that the 1998 Ford Expedition had been recalled for a gear shift problem where it could appear it's in "park" but wasn't, but detectives say that problem had been fixed before the driver bought the SUV.
×
Related links
Most recent Utah stories