Estimated read time: 1-2 minutes
This archived news story is available only for your personal, non-commercial use. Information in the story may be outdated or superseded by additional information. Reading or replaying the story in its archived form does not constitute a republication of the story.
Sandra Yi Reporting Doctors are still evaluating a Bountiful teenager accused of killing his mother and stuffing her body in a freezer.
Jeremy Hauck was in court this morning for a review of his mental health evaluations. He didn't say a word in this morning's hearing. He looked skinny and his hair was grown out.
Doctors are doing those evaluations at the request of Hauck's attorney, Todd Utzinger. Utzinger says he doesn't know what happened in the first meeting.
The doctor who met with Hauck will meet with him again. So will another doctor who hasn't had a chance to evaluate Hauck yet because he has been out of town.
Utzinger says it takes time to get all the tests and evaluations done. The doctors also are asking for additional information, like Hauck's school records.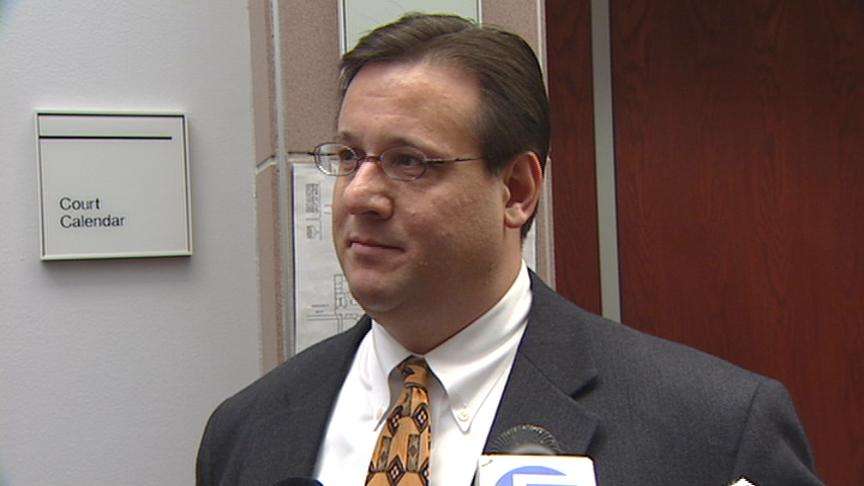 "I think they want to see what his long-term history is as best they can, see if there was some period of time where it looks like this illness became apparent, or whatever they're looking for," Utzinger explained.
Utzinger won't say what prompted him to request these evaluations, other than that the crime itself is a cause for concern. Also, he says it took time for Hauck to trust him.
Hauck is accused of killing his mother, Laura Hauck, in August last year. In September, Hauck's attorney requested a competency evaluation and an evaluation to determine mental capacity at the time of the murder.
Hauck will be back in court next month. That's when the judge may have the doctors' preliminary reports.
×
Related links
Most recent Utah stories