Estimated read time: 2-3 minutes
This archived news story is available only for your personal, non-commercial use. Information in the story may be outdated or superseded by additional information. Reading or replaying the story in its archived form does not constitute a republication of the story.
Amanda Butterfield Reporting For the next two days, a group of professionals is meeting downtown to learn how to better help you keep safe from fraud, every kind of fraud you can imagine.
Today and tomorrow is the "White Collar Crime Conference" in Salt Lake; everything you need to know about fraud prevention, victim resources, legislation and more.
Though it's not open to the public, KSL News went and discovered some of the most important resources available to you.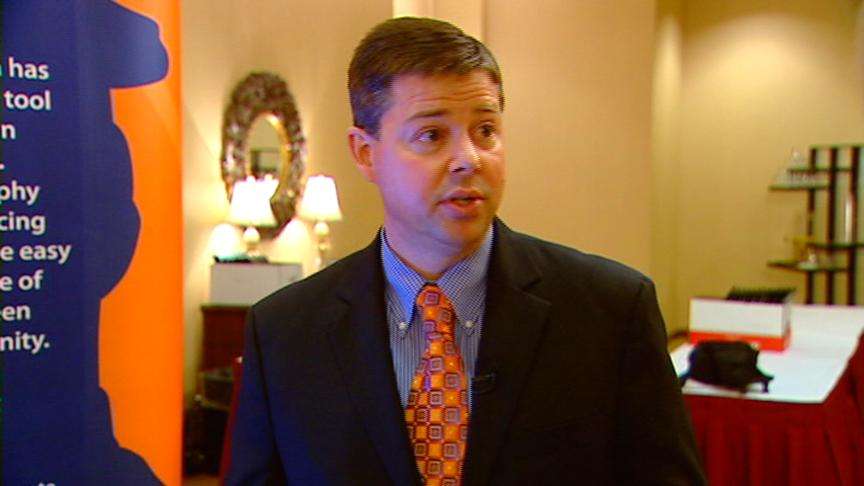 The conference is full of people working hard to keep you safe. "We're focusing on white-collar crime: anything from identify theft, mortgage fraud, financial scams," Chief Deputy Attorney General Kirk Torgersen said.
Once a year this group of officers, prosecutors, auditors, credit union and bank employees gets together to keep one step ahead of the crooks. "We have a problem in Utah," Torgersen said. "Everybody is a potential victim, unfortunately."
Here's one of the most useful things you should take from this convention: It's called the "Identity Theft Reporting Information System." It's geared toward victims of fraud; everything from identify theft to e-mail scams. "It's somewhat similar to TurboTax, if you will. We walk through the process, lead the victim through each step of the process, and at the end we have a printable report," explained Scott Morrill, information technologies manager for the Utah Attorney General's Office.
That report is then sent online to the proper jurisdictions, and while the victim is waiting to hear back, he or she can find out how to start putting their life together on the same Web site. Just last week, the site was honored with the 2007 Member Agency Award for Excellence for working with the community to prevent, investigate and prosecute economic and high-tech crimes.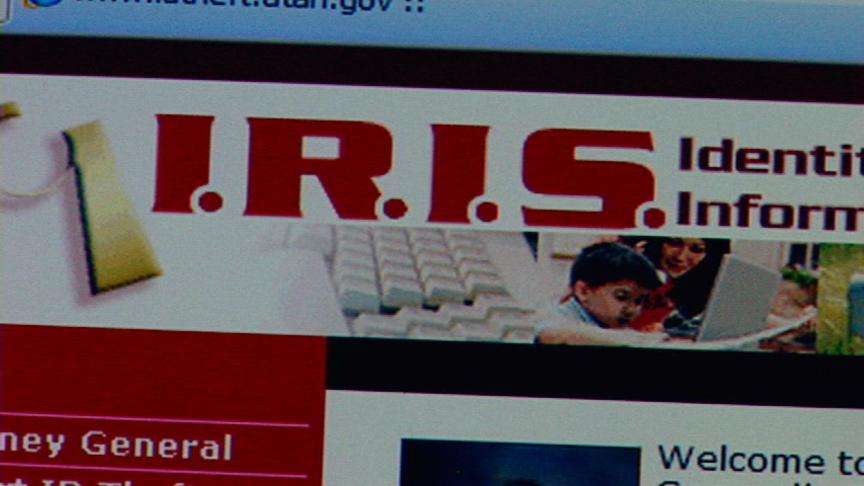 Now, the attorney general's office wants Utahns to get on it and get familiar with it. Here's the reality: According to the Federal Trade Commission, 13.5 percent of adults in the U.S. are victim of fraud every year. That's a number that this group of professionals doesn't want you to be a part of.
You can get to that Web site by clicking on the related link.
×
Related links
Most recent Utah stories