Estimated read time: 2-3 minutes
This archived news story is available only for your personal, non-commercial use. Information in the story may be outdated or superseded by additional information. Reading or replaying the story in its archived form does not constitute a republication of the story.
Sam Penrod Reporting Yet another figure suspected of involvement in the disappearance of Kiplyn Davis is now guilty of perjury. One of her former classmates took a plea deal.
David Rucker Leifson took the plea deal today, although, so far, he appears to be trying to save himself from hard time in prison and is not cooperating with authorities who are trying to solve the disappearance of Kiplyn Davis.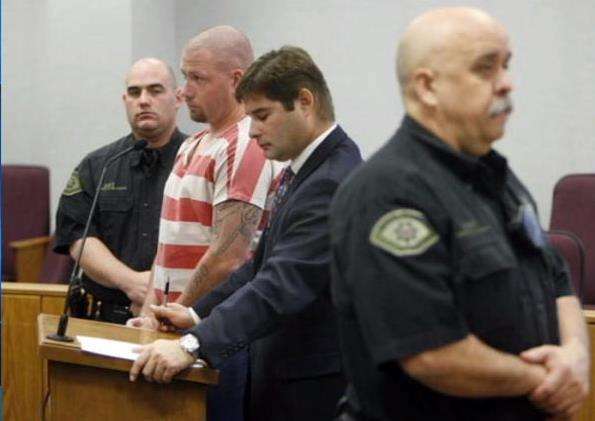 Leifson avoided news cameras after pleading guilty to perjury in the federal courthouse this morning. In exchange for his guilty plea, prosecutors dropped five other counts against him.
Leifson admitted that he lied to a federal grand jury about confronting Timmy Brent Olsen several months after Kiplyn disappeared in 1995, in which Olsen was to have pointed the finger at Leifson for killing her.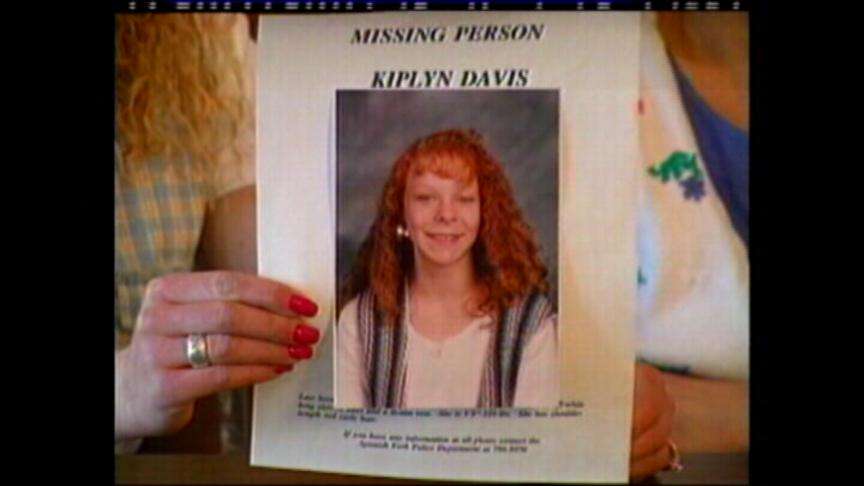 It's telling the grand jury he "doesn't remember that," when he actually did, that resulted in the guilty plea today. Federal prosecutors made one last plea for those involved to tell all they know and make a deal while they still can.
"So, for those who may have been involved, now is the time, and we ask you to come forward and give to us the information you know. We're willing to listen. We're willing to work with all individuals in this involved because, as we have said from the beginning, the most in important in all of this is Kiplyn Davis and the Davis family," Brett Tolman, U.S. Attorney for Utah, said.
Leifson joins four other men who have either taken plea deals or been convicted of perjury in this case. Still, Leifson remains a possible suspect along with Timmy Brent Olsen and Chris Jeppson. Those two men face murder charges in Kiplyn's death.
"We have five people now found guilty of perjury, one of them is serving 12 1/2 years, and the other four are waiting. And we have two that have been charged with murder, and I'm happy we are to this point," Kyplin's father Richard Davis said.
Leifson will be sentenced to federal prison in January, and his sentence could be tougher because he lied about a murder investigation.
×
Most recent Utah stories